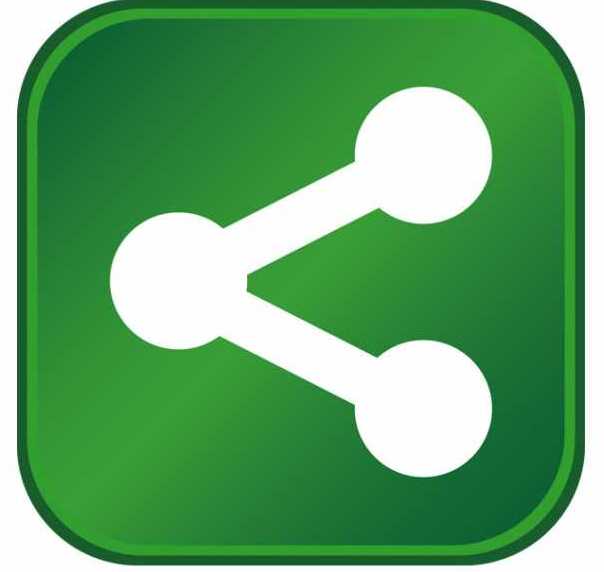 The South Carolina Department of Commerce and Alliance Pickens today announced that Techtronic Industries North America Inc. (TTI) will expand its operations in Pickens County. TTI plans to invest $3.8 million and create 152 new jobs.
"We are pleased to keep and expand our operations in Pickens County. The strong workforce in the county provides us with the skills necessary to grow our operations with additional product lines. The state's business-friendly environment also serves to benefit our operations. We appreciate all the support we have received from state and local officials and we are pleased to continue our long history in Pickens County," said Lee Sowell, president of the Outdoor Products Group of TTI.
When the company informed Pickens County of its plans to move its refurbishing business out of Pickens, officials with Alliance Pickens and the Department of Commerce were able to work with company executives to bring a new product line to the state. TTI will move its generator business from China to Pickens County. TTI began manufacturing gas-powered chain saws in the third quarter of 2008. The company will also expand production of its pressure washer products and begin producing gas-powered string trimmers in the first quarter of 2009. The new product lines will allow TTI to maintain its existing workforce of 120 employees as well as create new job opportunities in Pickens County.
"As we work to compete in the global economy, South Carolina's ability to attract new investment and, more importantly, help our existing businesses grow is critical. Today's announcement certainly speaks to our success in that regard. We remain committed to enhancing the state's economic soil conditions with efforts that will promote growth and job creation while fostering opportunities throughout South Carolina," said Gov. Mark Sanford.
The TTI facility has been in operation since 1935, initially operating under Singer. TTI purchased the plant from Ryobi in 2000 and has been a strong corporate citizen in the community.
"Pickens County is committed to working with existing companies, like TTI, that provide employment opportunities for our residents. We appreciate TTI's decision to continue to make Pickens County its home and expand its presence here. We look forward to continuing our mutually beneficial relationship for years to come," said G. Neil Smith, chairman of Pickens County Council.
While TTI has immediate plans to move its generator business to Pickens County, the expansion will also allow the company to add additional product lines over the next two years.
"TTI North America is a world-class company and an industry leader in producing quality consumer and professional home improvement products. The company's decision to retain its current workforce and expand in our state is a positive reflection of our skilled workers and the state's business-friendly climate. Thanks to the team efforts of the state and local officials, Pickens County will keep a strong corporate citizen in its community and benefit from this new investment now and in the future," said Joe Taylor, Secretary of Commerce.
"We are excited that TTI has not only decided to stay in Pickens, but also grow its operations here. We are constantly pursuing efforts to help existing businesses grow and create real opportunities for Pickens County residents. Because of exceptional teamwork by local and state officials, the company will be retaining 120 jobs and creating 150 as a result of the expansion. I am personally very excited because I know the great work ethic of the employees at TTI and we can take great pride that their quality products will continue to be produced in Pickens," said Ed Parris, chairman of Alliance Pickens.
TTI North America and its Outdoor Products group are a wholly-owned subsidiary of Hong Kong-based Techtronic Industries, Ltd. (TTI). Founded in 1985, TTI is a leading and fast-growing supplier of home improvement products, employing over 20,000 people worldwide. The company has enjoyed continuous growth since its listing on the Hong Kong Stock Exchange in 1990, achieving double-digit growth for the past ten years. TTI is also one of the constituent stocks on the Hang Seng HK SmallCap Index under the Hang Seng Composite Index and on the MSCI Hong Kong Index. For more information, visit www.tti.com.hk.