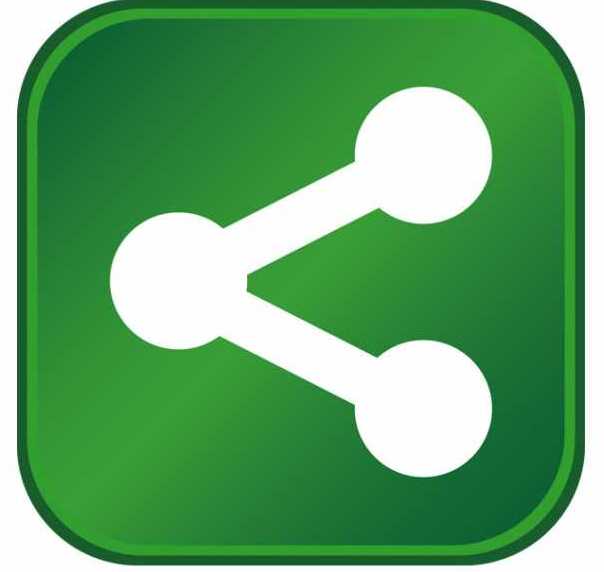 Titanium Holdings, Inc. recently announced that it has selected a headquarters location in Fort Mill, S.C. that will accommodate its explosive growth and the strategic expansion it is implementing to meet industry demand. Titanium Holdings, Inc. is the parent company of Titanium Solutions, Inc., a leading provider of homeowner contacting and consulting services.
"Fort Mill is an attractive area for both businesses and families, so we are excited to partner with the South Carolina Department of Commerce in order to bring Titanium Holdings to the area," Tamara Buie, senior vice president of human resources at Titanium Holdings, explained. "The close proximity to the Charlotte Douglas International Airport and the experienced workforce that the Fort Mill and Charlotte areas offer were key reasons for the selection of the new location."
Titanium Holdings will occupy 42,000 square feet in the office tower of the Edgewater Office Park. Over the next five years, the company plans to bring up to 300 new jobs to the area to support all of its divisions.
"We are excited about this announcement and what it will mean to our community," said Rudy Carter, chairman, Lancaster County Council. "The investment and creation of 300 good paying jobs is welcome in this period of economic downturn and continues our success in attracting good paying jobs in the customer service, call center and back office markets. We look forward to a long and prosperous relationship with the company. On behalf of the Lancaster County Council and the people of Lancaster County, we welcome Titanium to the community."
"Titanium Solutions is a leading provider of homeowner contacting and counseling services, with a dedication to help preserve homeownership," said Joe Taylor, Secretary of Commerce. "The company's decision to expand operations in South Carolina is a testament that our business-friendly climate and skilled workforce are working to attract new investments and jobs that will positively impact the state and local economies. Thanks to the team effort of state and local officials, Lancaster County will benefit from this investment now and in the future."
"We are pleased and excited to hear of this announcement and the number of jobs created for Lancaster County,'' said Kevin Brownlee, chairman, Lancaster County Economic Development Corp. "We look forward to their long-term success in our community."
"There are a number of factors that companies must consider when selecting a headquarters location," Andre Bauer, South Carolina Lt. Gov., explained. "In particular, Titanium is providing its services to the mortgage industry during a critical time and it is essential that it resides in a community that addresses the needs of the company and its employees. We are honored that the company has selected Ft. Mill and we look forward to supporting Titanium in its ongoing service to mortgage companies and homeowners across the country."
"The in-person home retention counseling that Titanium Solutions provides is a vital service in today's economic market," Patrick Carey, CEO of Titanium Holdings and Titanium Solutions, added. "This new location will allow us to continue supporting our clients and partners, and expand our services and product offerings. The ability to be located in South Carolina, with access to the diverse, skilled workforce was a driving factor that significantly influenced our decision. The new employees will allow us to rapidly address other areas of need within the industry. As we continue our strategy of prudent growth, we look forward to being an important partner in the community."