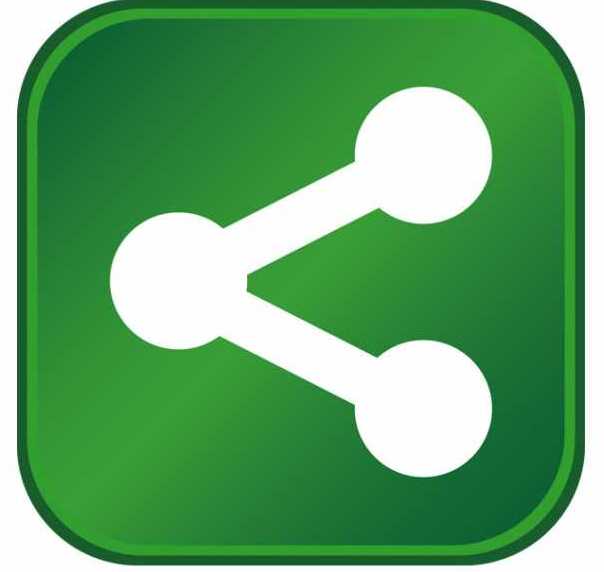 The South Carolina Department of Commerce and Economic Futures Group of Spartanburg County announced that Universal Nolin Company LLC has located its new facility in Spartanburg County. The $10.6 million investment is expected to generate more than 150 new jobs.
"South Carolina has been hurt in the past by jobs leaving the country," said Jim Kaufman, owner and chief executive officer of Universal Nolin. "We are excited at the prospect of relocating hundreds of jobs from Mexico back to the United States, and in particular South Carolina."
The facility was purchased from Carrier Commercial Refrigeration, as were the production lines that had been previously moved to Mexico. Universal Nolin has relocated these production lines and associated operating assets back to Spartanburg and are now selling its products under the Universal Nolin brand name.
"Universal Nolin is a manufacturer of high quality refrigeration equipment used in a range of bottle cooler and beverage applications. The company's decision to invest in South Carolina and bring production lines back to the state is a strong testament that our business-friendly climate and skilled workforce are working to attract new investment and job opportunities. Thanks to the team effort of state and local officials, Spartanburg County will benefit from this investment now and in the future," said Joe Taylor, Secretary of Commerce.
"We are pleased that Mr. Kaufman has decided to locate the Universal Nolin facility in Spartanburg County. Bringing this operation back to South Carolina will greatly benefit the residents of Spartanburg County and the surrounding area. The company has a strong track record in the Palmetto State and we look forward to them joining our business community," said David Britt, chairman of the Economic Recruitment and Development Committee for Spartanburg County Council and member of the Economic Futures Group Board of Directors.
Mr. Kaufman is also chairman and chief executive officer of National Refrigeration Company Inc., also located in South Carolina. NRC Inc. produces a line of commercial and scientific refrigeration equipment under the brand names of Kelvinator and Kelvinator Scientific for distribution in both domestic and international markets. For more information, please visit www.kelvinator.us.