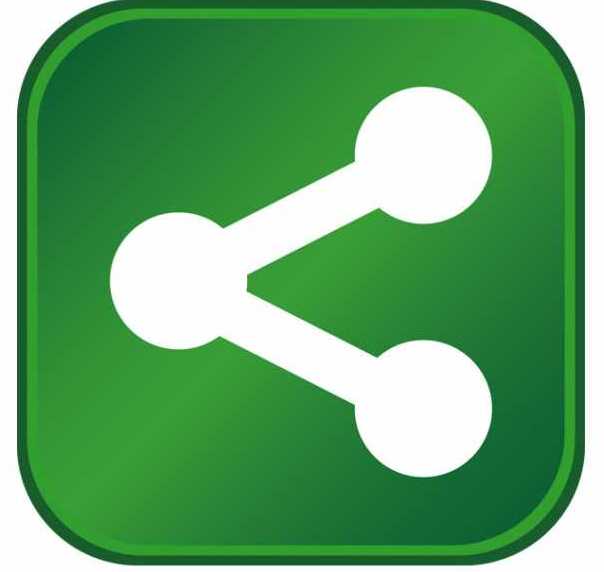 The SC Manufacturing Conference & Expo, the state's most significant manufacturing event of the year, is going virtual! The two-day conference will stream on October 29th-30th.  
The conference will include 14 hours of streamed content, including such events as:  Manufacturing Excellence Awards, Future of Aerospace, Industry 4.0:  The Next Revolution, Economic Outlook for Auto and Aero Industries, Women in Manufacturing and Building the Workforce of the Future. Viewers also be able to watch several keynote speakers and conversations with manufacturing CEOs about hot topics, such as Industry 4.0 and workforce challenges.  
In addition, more than a dozen training courses will be available for manufacturing employees and HR professionals.  AND...the technology backing our virtual live Expo is amazing.  If you've never seen a virtual Expo before, be sure to check it out.
9:00     Conference Opens
9:15     Opening Keynote:  Smart Manufacturing
10:00   Training Overview
10:30   Around the Horn:  Industry 4.0
11:00   Industry 4.0:  The Next Revolution
12:00   The Future of Aerospace
1:00     C-Suite Conversations
2:00     Economic Outlook
3:15     Closing Keynote:  Smart Manufacturing
9:00     Conference Opens
9:15     Opening Keynote:  Workforce Challenges
10:00   Training Overview
10:30   Around the Horn:  Workforce Challenges
11:00   Building the Workforce of the Future 
12:00   SC Manufacturing Excellence Awards
1:00     C-Suite Conversations
2:00     Supply Chain Shoutouts
3:30     Women in Manufacturing
4:00     Closing Keynote:  The future of Manufacturing in South Carolina