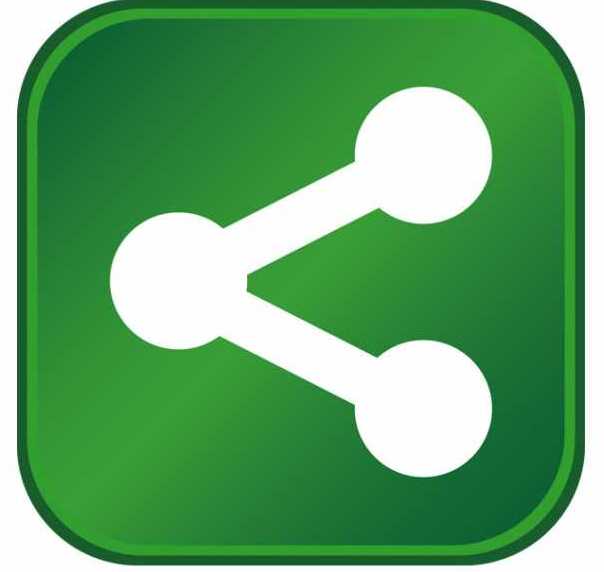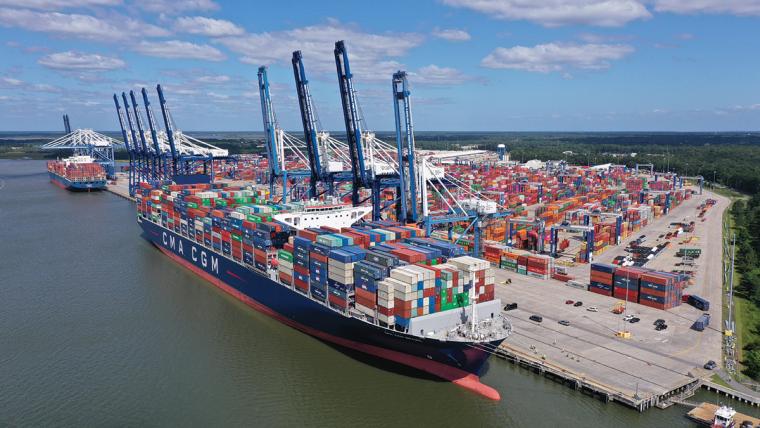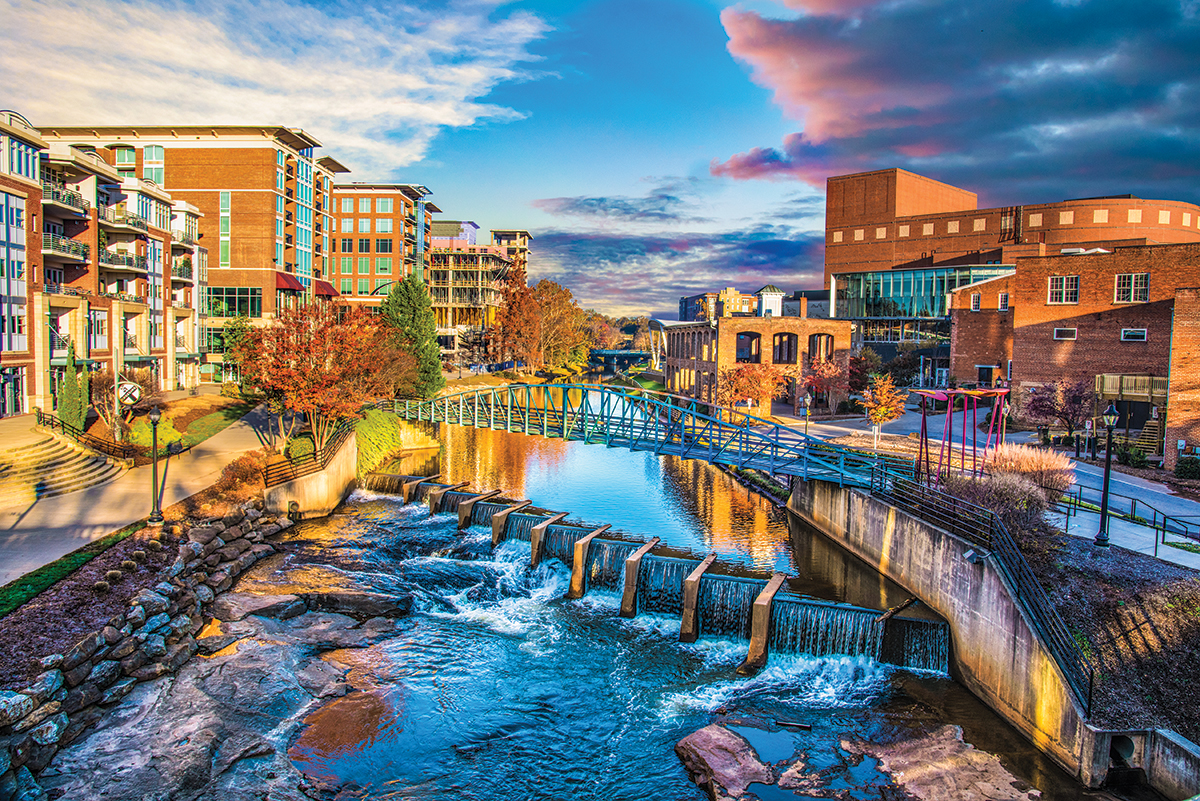 The Word is out. South Carolina is known around the world as a first-rate place to do business because of its commitment to ensuring an exceptional economic climate. The state's collaborative approach to economic development – Team South Carolina – is what sets the Palmetto State apart. 
Just Right for Business and Living
South Carolina has a proven track record of attracting capital investment from around the world. The state's skilled workforce, business-friendly environment, excellent value, and strategic East Coast location make South Carolina the ideal spot for companies to operate.  
And the Palmetto State is not just a top destination for business. South Carolina is ranked one of the top states for inbound migration, averaging 170 new residents each day. The state's natural beauty, world-renowned events and affordable cost of living are attracting industry and visitors alike. 
A Manufacturing Powerhouse
From wide-body aircraft to premium automobiles and advanced medical devices to agribusiness, South Carolina produces some of the most complex products in the world. Ranked among the top states in the nation for exports and a leader in foreign direct investment (FDI), South Carolina is home to more than 1,200 operations of international firms. In fact, foreign-affiliated companies account for seven percent of private employment in South Carolina. 
Leading the charge in the manufacturing revival, South Carolina's manufacturing industry experienced more than 14 percent growth in employment from 2011 to 2020, evolving into a technology-focused, capital-intensive sector. In 2020, South Carolina won 126 economic development projects, accounting for $4 billion in capital investment and more than 11,000 new jobs. 
Low Cost of Doing Business
South Carolina offers an exceptional value to companies. With low corporate tax rates and competitive wages, South Carolina's job market has consistently outpaced national growth levels. As a right-to-work state, South Carolina has a unionization rate of 2.6 percent: among the lowest in the country. Businesses can rely on a dependable workforce. That – on top of industry-friendly regulations and low energy costs – makes South Carolina is one of the most affordable places for businesses to locate.
Simply put, South Carolina truly is "just right."
Workforce Development and Education
In addition to the pro-business environment, companies come to South Carolina for its proven workforce. Having top-notch talent in place is essential to business recruitment. And South Carolina is leading the charge in workforce development. 
To ensure the state's workforce meets the needs of both existing and future industry, South Carolina takes an innovative approach to recruiting and training. South Carolina boasts one of the oldest and most experienced workforce training programs in the United States: readySC. Additionally, programs like ManufirstSC help prospective employees jumpstart manufacturing careers with hands-on training. 
Transportation Infrastructure
Being "just right" means having the infrastructure network in place to make business happen. Located along the East Coast, halfway between New York City and Miami, South Carolina has one of the nation's fastest-growing container ports, two innovative inland ports, 2,300 miles of rail lines and more than 41,000 miles of state-maintained highways, offering companies unparalleled national and global connectivity.
International Trade
Global trade is an integral part of South Carolina's identity. Amidst one of the most challenging years in history, South Carolina maintained its best-in-the-nation rankings in the export sales of tires and completed passenger vehicles in 2020. Last year, the state clinched the number one spot in export sales of ball and roller bearings. Export sales topped $30.3 billion in 2020, with South Carolina companies selling products in 195 countries and territories. 
South Carolina continues to live up to its reputation for producing top-quality goods, with an exceptional ability to export those products worldwide.
Business-Friendly
Known for hospitality, the Palmetto State has a business-friendly approach toward taxation and regulations, offering various advantages to businesses choosing to locate or expand manufacturing operations in the state. These advantages include:
• Favorable corporate income tax structure
• Job development tax credits
• Economic development 
set-aside grants
• Corporate headquarters tax credits
• Research and development 
tax credits
Building on Success
South Carolina is home to some of the world's most respected brands. Manufacturers not only choose to locate in the Palmetto State; they also put down roots and expand within South Carolina's borders. These manufacturers include companies like BMW, Boeing, Bridgestone Tires, Continental, Giti Tire, Lockheed Martin, Mercedes-Benz Vans, Michelin, Samsung, Toray and Volvo Cars.
The state's global impact shows the world that if something is made in South Carolina – from tires to textiles, from planes to peaches – it's made "just right."
Top-notch Business Location
Though coastal and temperate, South Carolina is just two days' drive from nearly 208 million Americans – that's two-thirds of the U.S. population. That number includes all major East Coast markets, plus Detroit, Chicago, and Dallas.
Quality of Life
In addition to the state's unmatched business environment, the Palmetto State offers residents a high quality of life. Consistently ranked a top tourist destination in the country, South Carolina offers a desirable climate with warm summers and mild winters, making it the perfect place to live, work and play.
South Carolina's natural setting provides genuine beauty, which is experienced by millions of visitors to the state annually. From the foothills of the Appalachian Mountains in the northwest to the 187 miles of Atlantic Ocean coastline in the east, residents and visitors also enjoy leisure activities on the many rivers and lakes in between. Boasting more than 350 courses within its borders, South Carolina has also secured a reputation as a popular golf destination.
Recent Economic Development/Site Selection Announcements from South Carolina
In recent months, the following companies chose to locate in South Carolina, creating thousands of jobs in the state:
• Agriculture Technology Campus in Hampton County, creating 1,500 
• Walmart Distribution Center in Dorchester County, creating 1,000 new jobs
• Ross Stores Distribution Center in York County, creating 700 new jobs
• Generac in Edgefield County, creating 450 new jobs
• Mark Anthony Brewing in Richland County, creating 350 new jobs
Team South Carolina is committed to supporting companies throughout their growth and development. For more information on how South Carolina is "just right" for business, visit SCcommerce.com or email info@sccommerce.com. T&ID
About the Author