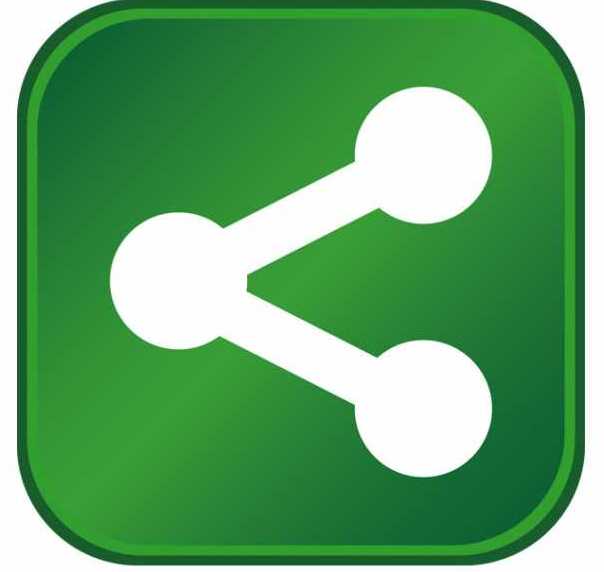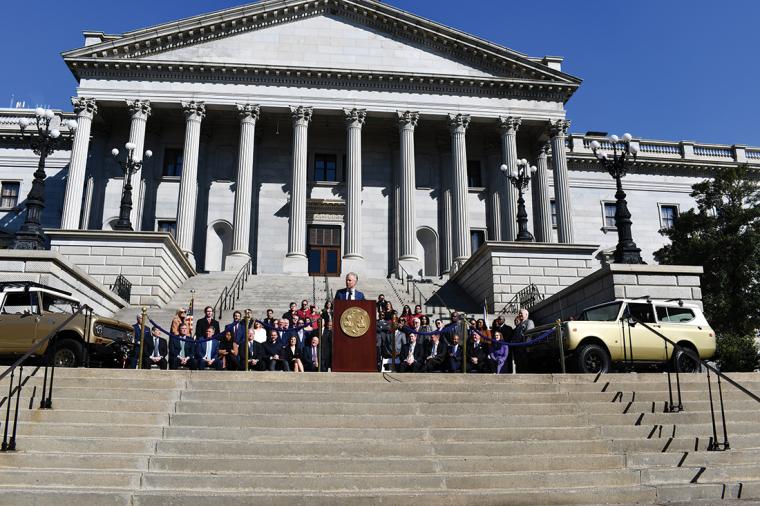 While South Carolina  is known as a manufacturing powerhouse, its image is evolving to keep pace with the everchanging and diversified economy. A top-notch workforce coupled with expansive transportation systems and advanced technology manufacturing make the Palmetto State the perfect place to do business.
Charging Up: EV in SC
As South Carolina's economy powers up to compete in the electric vehicle (EV) sector, the state is making its own lane by attracting innovative EV companies. Home to BMW, Volvo and Mercedes-Benz assembly plants, the state's automotive industry consists of over 500 companies and has attracted more than $9.6 billion in capital investments in 2022 alone — and those numbers continue to grow.
In December 2022, Redwood Materials chose South Carolina for its $3.5 billion investment, creating 1,500 jobs. This represents the largest economic development announcement in state history. Historically, most components for electric vehicle batteries are manufactured overseas. This statistic will change when Redwood Materials opens its Berkeley County, South Carolina facility. The new plant will support the EV battery supply chain in the United States by producing anode and cathode battery components.
Redwood Materials works to recover, on average, more than 95 percent of the critical minerals and rare earth elements from batteries such as nickel, cobalt, lithium and copper, and then reintroduces those materials into the supply chain through the anode and cathode materials it produces for U.S. battery manufacturers.
Redwood Materials works with multiple partners that have existing operations across the U.S., such as Volvo, AESC, Proterra, Panasonic, Volkswagen and Audi, to recycle end-of-life batteries and production scrap to produce battery components.
Earlier this year, the State of South Carolina announced a game-changing investment from Scout Motors, an automotive brand of the Volkswagen Group. After scouting numerous sites nationwide, Scout Motors chose South Carolina because of its business-friendly environment and robust workforce. The company will invest $2 billion to create a manufacturing facility in Blythewood where all-electric, next generation trucks and SUVs will come to life and create 4,000 job opportunities.
Other companies are also merging into South Carolina's EV community. Albemarle Corporation will create more than 300 jobs with its $1.3 billion investment to build a "mega-flex" lithium hydroxide processing facility, supporting the growing demand for lithium-ion batteries. Pallidus, a silicon carbide (SiC) wafer semiconductor manufacturer, uses next-generation technology to address the U.S. semiconductor shortage. The company moved its corporate headquarters from New York to Rock Hill, South Carolina.
Taking Flight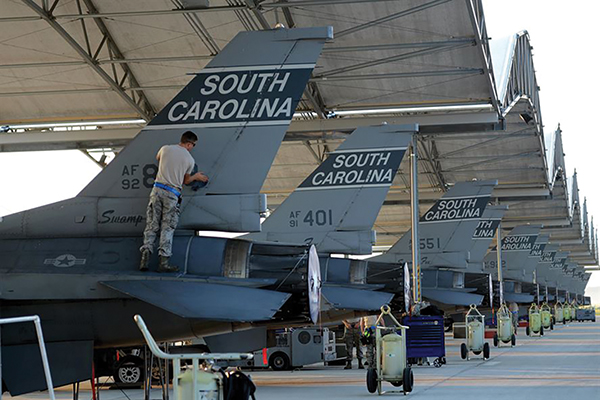 With more than 400 aerospace-related companies in South Carolina, including Boeing, Lockheed Martin and GKN Aerospace, the aerospace industry has evolved into a major pillar for the state's economy with an estimated economic impact of $28.8 billion.
South Carolina is home to the F-16 Fighting Falcon production line with Lockheed Martin's Greenville plant delivering advanced F-16 fighter jets. The decision to locate a facility in the Palmetto State was part of a company strategy to expand the maintenance and modification work being performed by Lockheed Aircraft Services in California. Recently, Lockheed Martin celebrated its first F-16 Block 70 for the Royal Bahraini Air Force.
In 2022, aircraft and parts were South Carolina's fourth largest export commodity, with a total value of $2.1 billion. Boeing's South Carolina operations play a significant role in aerospace industry success. In 2009, Boeing established operations in North Charleston to fabricate, assemble and deliver 787 Dreamliner planes. As North Charleston became home to the 787 Dreamliner, Boeing evolved into the largest aerospace company in South Carolina. International purchases from India and Saudi Arabia help make Boeing an integral part of the state's aerospace industry.
Rooted in Agribusiness
Agribusiness is a vital industry in South Carolina with an economic impact estimated at $51.8 billion. Renowned companies such as International Paper, Kraft Heinz, Starbucks and Tyson recognize South Carolina farms as the backbone of world-class agribusiness. The state has more than 24,000 farms, 4.7 million acres of farmland and supports almost 260,000 agribusiness-related jobs.
McCall Farms, one of America's leading producers of fresh canned vegetables and fruit, is one of the many farms to invest in the Palmetto State. McCall Farms' crops supply major food manufacturers such as Margaret Holmes, Glory Foods and Allens Popeye Brand Spinach. The company continues to grow, expanding four times since the end of 2012.
Poultry sits at the top tier of South Carolina's agricultural economy, representing 40 percent of the state's agriculture and contributing $1.5 billion per year to the state's gross domestic product. Dedicated partnerships between poultry farmers and equipment manufacturers, such as Innovative Poultry Products, help support this sector. Earlier this year, Innovative Poultry Products announced its second expansion to build tools for poultry farmers.
In South Carolina, it is clear manufacturing and agribusiness have a supportive relationship; growth and success in one sector leads to prosperity in the other. For example, South Atlantic Canners, a producer of Coca-Cola bottles, expanded its plant in Bishopville, South Carolina, leading to improved efficiency and better capability to meet customer demand.
South Carolina is known for its southern hospitality, making companies feel at home and prompting many family-owned and operated businesses to flourish within its borders. This year, Milo's Tea Company, a leading family-owned tea and beverage company, invested $130 million for brewing and bottling operations in the Palmetto State. This plant is the fourth Milo's Tea Company facility in the U.S. and will institute East Coast bottling for the company.
Why South Carolina?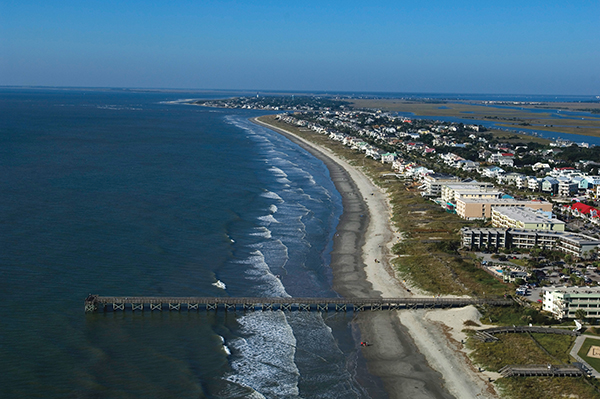 There are multiple reasons why people move to the Palmetto State. From its rich history to its sweet-natured culture, South Carolina continues to offer a pleasant place for living. Home to seven national parks and a plethora of mountains and beaches, South Carolina's natural landscapes are a welcomed sight.
Additionally, the cost of living in South Carolina is lower than many other states. Couple that with low taxes, a talented workforce pipeline – fueled by world-class universities and a strong technical-school system – mild winters and convenient access to some of the country's most travelled interstates, and it is evident that South Carolina is an ideal place not just to do business, but a place to call home.
Resources
Following are resources to learn more about doing business in South Carolina:
• SCpowersEV (www.scpowersev.com) A new online resource for companies pursuing EV operations. This savvy tool provides a one-stop-shop for the EV industry to learn how South Carolina is evolving the future by powering EVs.
• LocateSC (www.locatesc.sccommerce.com) An online site selection tool used to promote business relocation and expansion. This user-friendly platform includes property listings and workforce data for businesses, site selectors, realtors and other economic development stakeholders.
• readySC (www.readysc.org) A valuable tool used to promote economic development and provide customized recruiting and training solutions. As an integral part of the South Carolina Technical College System, readySC works with 16 technical colleges to prepare the state's workforce to meet  any company's needs. T&ID
About the Author