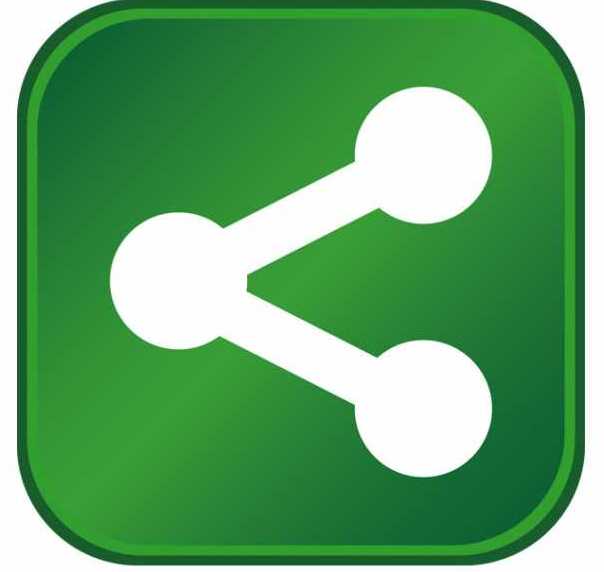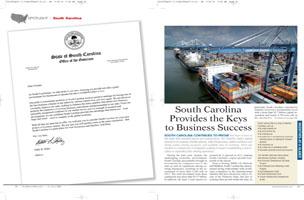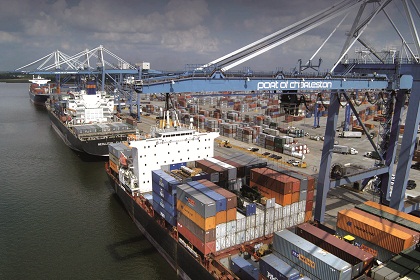 South Carolina continues to prove that there is more to this state than beautiful places and smiling faces. The Palmetto State's appeal extends to its business-friendly policies, solid infrastructure, skilled workforce and strong worker training programs, and available sites for buildings, which has resulted in a steady line of companies seeking to invest in establishing a new location or expanding their existing operations.
During the past year, despite the challenging economic environment, South Carolina successfully brought in investments by companies new to the state as well as expansions among existing businesses, resulting in the recruitment of more than 9,100 jobs in 2011. The total investment from these expansions was more than $3.37 billion. In addition, the state's total exports increased by 21 percent in 2011, ranking South Carolina's export growth fourteenth in the nation.
Home to Boeing, BMW, GE, Michelin and Milliken, South Carolina has demonstrated strong relationships with world-class companies in the manufacturing industry that have chosen not only to locate in the Palmetto State, but also to continue their growth within the state. In particular, South Carolina's automotive industry received a monumental boost with a more than $2.7 billion capital investment and nearly 4,700 new jobs in the automotive-related sector from companies such as ZF Group and Bridgestone Americas. The state's manufacturing sector overall saw more than $4.7 billion in capital investment and 13,190 new jobs in 2011.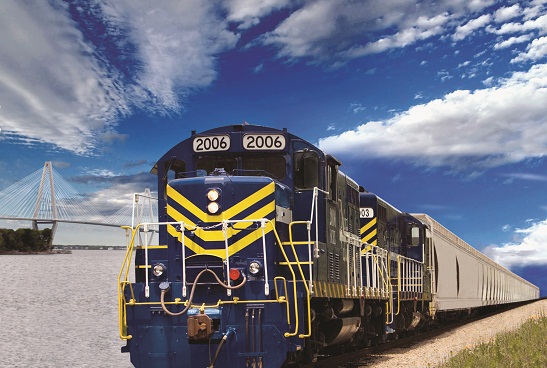 The Past Year's Successes
The Palmetto State announced the largest single initial capital investment in the state's history last September with the announcement of Bridgestone Americas, Inc.'s investment in a new facility and expansion in Aiken County. This $1.2 billion investment increased Bridgestone Americas' workforce in Aiken County by more than 850 full-time and contractor positions.
 The Bridgestone Americas announcement has been by no means the only exciting news in the South Carolina automotive industry. This past January, BMW announced a plant expansion in Spartanburg County, a $900 million investment expected to generate 300 new jobs. Since the original decision to build BMW's only U.S. plant in South Carolina in 1992, this January announcement brought BMW Group's total investment in the state to nearly $6 billion and represented its largest, single investment to date in its South Carolina plant.
Continental Tires the Americas (CTA) also announced last October plans to build a new tire manufacturing plant in Sumter County, a $500 million investment expected to bring 1,700 new jobs to the state over the next 10 years.
Aside from just the automotive sector, the Palmetto State has seen a strong overall manufacturing rebound in the past couple of years. Between the official end of the recession, July 2009, and December 2011, South Carolina added 11,500 manufacturing jobs.
Business-Friendly Climate
South Carolina takes pride in the state's progressive and competitive business environment. With one of the lowest corporate tax rates in the nation, combined with highly competitive wages and low unionization, South Carolina has proven itself to be the ideal location for business growth and development. In addition to one of the lowest corporate tax rates in the nation, South Carolina has no state property tax, no local income tax, no inventory tax and no wholesale tax.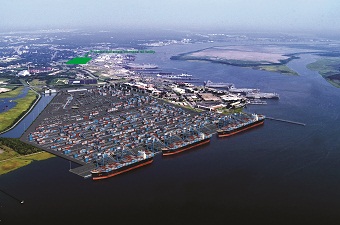 Strong and Dependable Workforce
Another draw for businesses, particularly manufacturers, to South Carolina is the state's fast-growing labor force which has consistently outpaced national growth levels. South Carolina is a right-to-work state, supporting the rights of employees to decide for themselves whether to join or financially support a union, which has in turn created a more stable labor market and environment for businesses in the state. South Carolina has the sixth-lowest unionization rate in the nation. Both South Carolina's total unionization rate of 4.6 percent and private company unionization rate of 2.7 percent are significantly lower than the national average.
South Carolina also offers highly skilled workers. Sixteen technical colleges located across the state help prepare workers for a wide range of jobs. One of South Carolina's most successful initiatives is readySC™, which works with the state's technical colleges to develop training curricula tailored to meet a company's workforce requirements. Driven exclusively by a company's needs and time frames, readySC™ has trained more than a quarter million workers for almost 2,000 companies since the program's inception.
Reliable, Affordable Energy
South Carolina also provides reliable, affordable energy for industry, offering some of the lowest industrial power rates in the nation. Costing an average of 15 percent less than the national average, the state can attribute its low-cost, reliable power to an integrated system using multiple energy sources, including hydroelectric, nuclear, coal and natural gas, as well as other renewable sources. Furthermore, because of past investments in nuclear power infrastructure, South Carolina also maintains stable energy costs, not as prone to dramatic seasonal fluctuations as some other states. The Palmetto State is the third-largest net generator of energy from nuclear power in the United States and the largest in the Southeast, generating more than 50 million megawatt hours of energy from nuclear power, meeting over half of the state's electricity needs.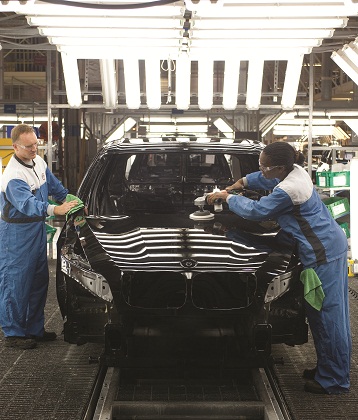 Unparalleled Market Access
Strategically located halfway between New York and Miami, South Carolina's exceptional transportation opportunities make reaching a market an easy task. The state's central U.S. East Coast location, coupled with an integrated transportation system of highways, airports, seaports and railways, ensures any company can easily reach every one of their markets, efficiently sending and receiving shipments around the world.
South Carolina has an excellent railroad transportation system. CSX Transportation, Norfolk Southern and seven other affiliated and independent railroad companies combine to provide rail service in every metro area, operating almost 2,300 miles of rail that moves through each of South Carolina's 46 counties.
One of South Carolina's most attractive features for manufacturers and distribution-and-logistics operations is the Port of Charleston. The port is the seventh-largest container port in the U.S. and has been ranked first in customer satisfaction by World Trade magazine.
South Carolina offers seamless connectivity among its various ports, railways, highways and airports. Each mode of transportation contributes to a vast network that can keep a business moving its products or raw materials smoothly.
South Carolina continues to offer businesses competitive advantages. Whether it is a low tax and low regulatory business environment, a highly skilled workforce or the ability to reach markets across the nation and around the globe, the Palmetto State provides the keys to success for businesses.
 
About the Author