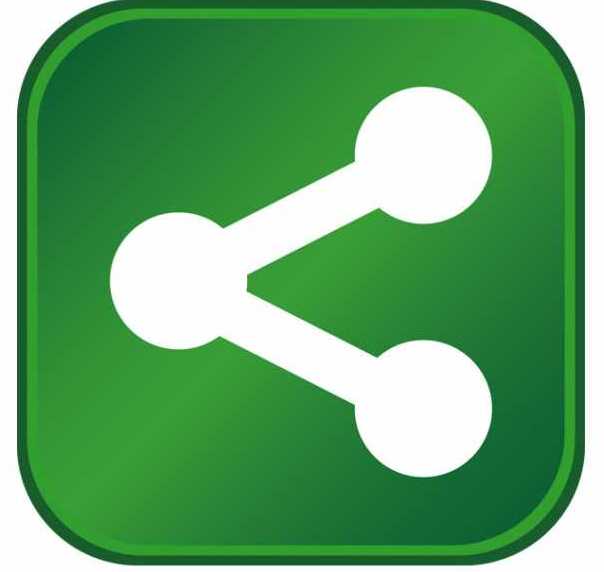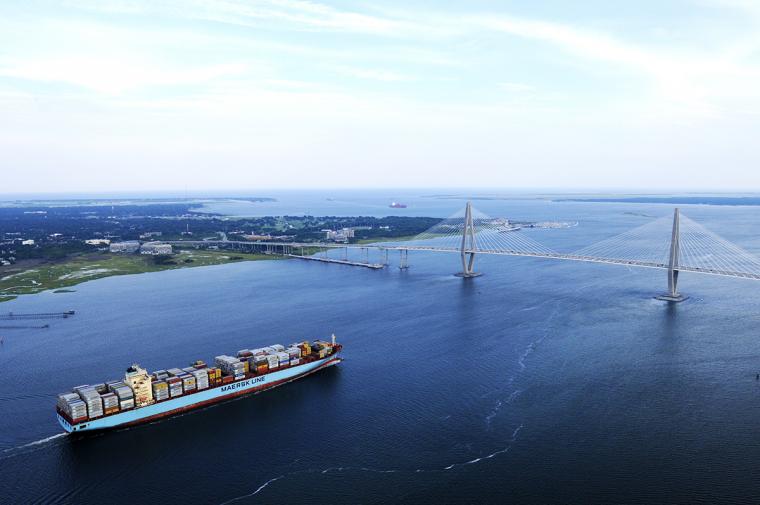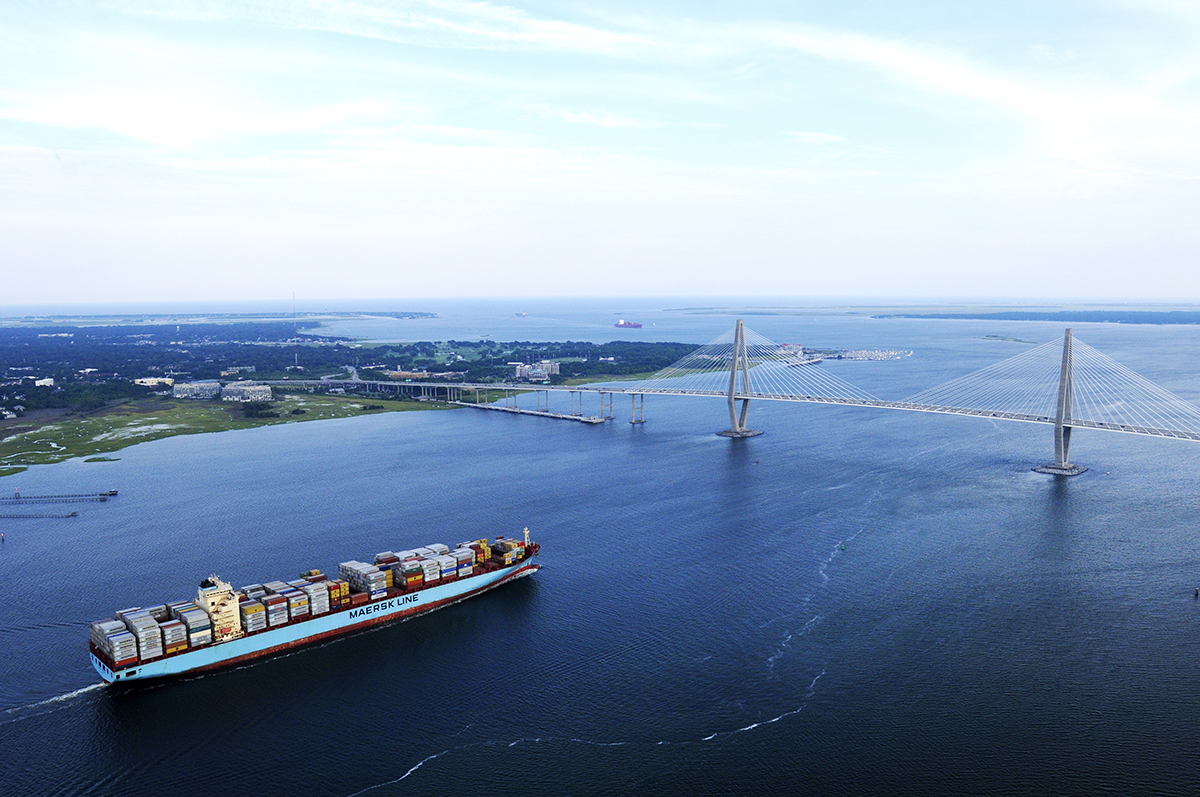 It's no secret South Carolina is on the cutting edge as a global leader in business. One thing that sets the state apart from others is the way its people and companies come together to tell the story about what's right with the Palmetto State.
Just Right for Business
Thanks to its skilled workforce, world-class business environment, solid transportation infrastructure and close proximity to manufacturing firms in diverse industries, South Carolina has a proven track record of attracting substantial capital investment from around the world to its borders. Located between North Carolina and Georgia in the southeastern U.S., and situated halfway between New York City and Miami, South Carolina offers an exceptional value to companies seeking the ideal business location.
Manufacturing Continues to Grow
Ranked among the top states in the nation for exports and a leader in foreign direct investment (FDI), South Carolina is home to more than 1,200 operations of international firms. Foreign-affiliated companies account for 7 percent of private employment in South Carolina.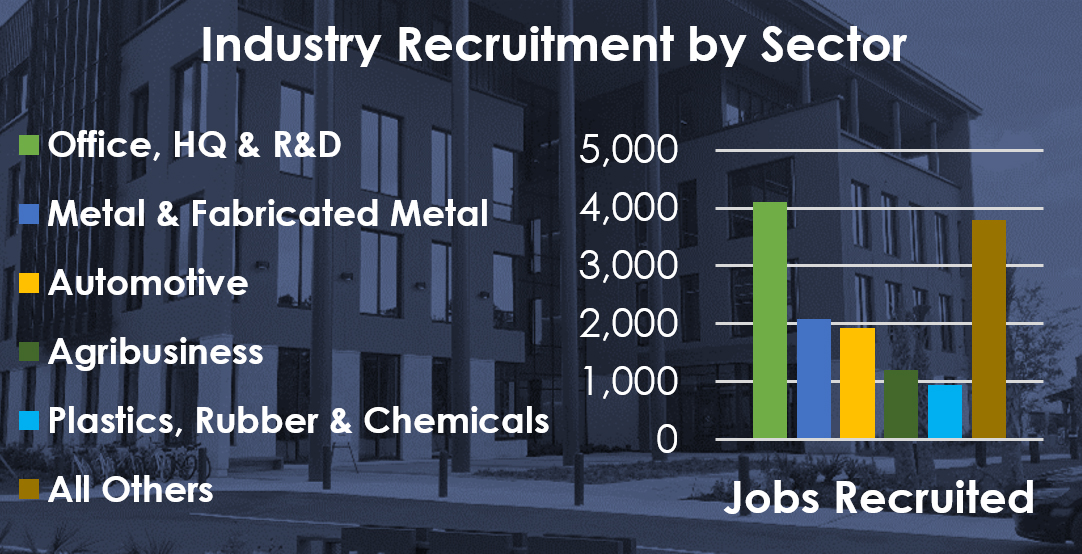 Leading the charge in the manufacturing revival, South Carolina's manufacturing industry experienced a more than 19 percent growth in output from 2010 to 2018, evolving into a growing technology-centric, capital-intensive sector. Building on this momentum, in 2018, the state recruited more than $4.1 billion in capital investment and approximately 14,000 new jobs.
Low Cost of Doing Business
South Carolina businesses thrive thanks to lower operating and capital costs. As a right-to-work state with one of the lowest unionization rates in the country, South Carolina businesses can rely on a steady, efficient workforce at competitive wage rates and free from work stoppages.
Business-friendly regulations and smart investments in energy infrastructure give South Carolina the region's most affordable power costs. Industrial power costs in the state average only 6.1 cents per kilowatt hour, which is 7 percent less than the U.S. average.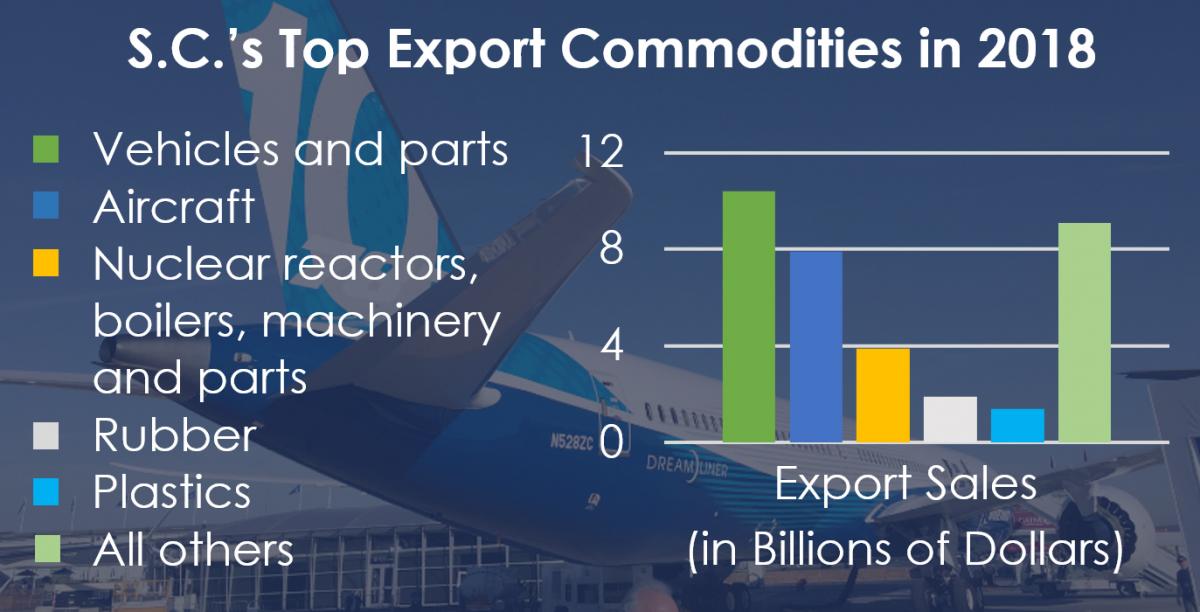 Workforce and Education
Workforce development is about getting the right people in the right jobs at the right time, and the state's programs for preparing workers are an essential part of its attractive incentives.
Higher education opportunities include three internationally recognized university research institutions. Additionally, the South Carolina Technical College System is comprised of 16 community-based technical colleges throughout the state and is home to the award-winning readySC™ program, offering customized workforce training for eligible companies. Since its inception, the program has trained nearly 300,000 and has served more than 2,000 companies.
Transportation Infrastructure
South Carolina's central U.S. East Coast location, coupled with an integrated transportation system of highways, airports, seaports and railways, ensures companies can easily reach every one of their destinations, efficiently sending and receiving shipments around the world.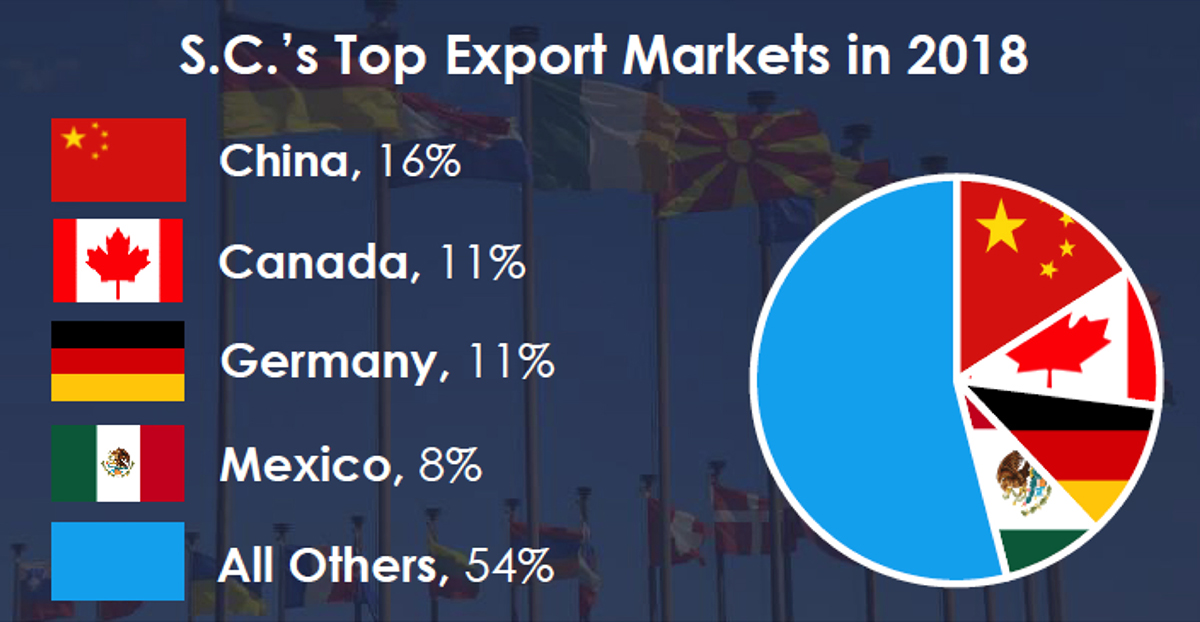 Served by five interstate highways, three major airports, two Class 1 rail carriers, two inland ports and the eighth-busiest container port in the U.S. – with a plethora of worldwide shipping connections and the capability to support post-Panamax vessels—South Carolina offers manufacturers numerous means of reaching customers and suppliers around the globe.
International Trade
For the ninth consecutive year, South Carolina set a record for total export sales in 2018, as the state's exporters sold $34.6 billion in products in more than 190 countries around the world. This sales figure represents a 7.5 percent increase over the 2017 total and ranks 15th among all states.
Favorable Tax Climate and Incentives
The Palmetto State has a business- friendly approach toward taxation and regulations, offering various advantages to businesses choosing to locate or expand their manufacturing operations in the state:
• No state property tax
• No local income tax
• No inventory tax
• Favorable corporate income tax structure
• Job Development Tax Credits
• Economic Development Set-Aside Grants
• Corporate Headquarters Tax Credits
• Research and Development Tax Credits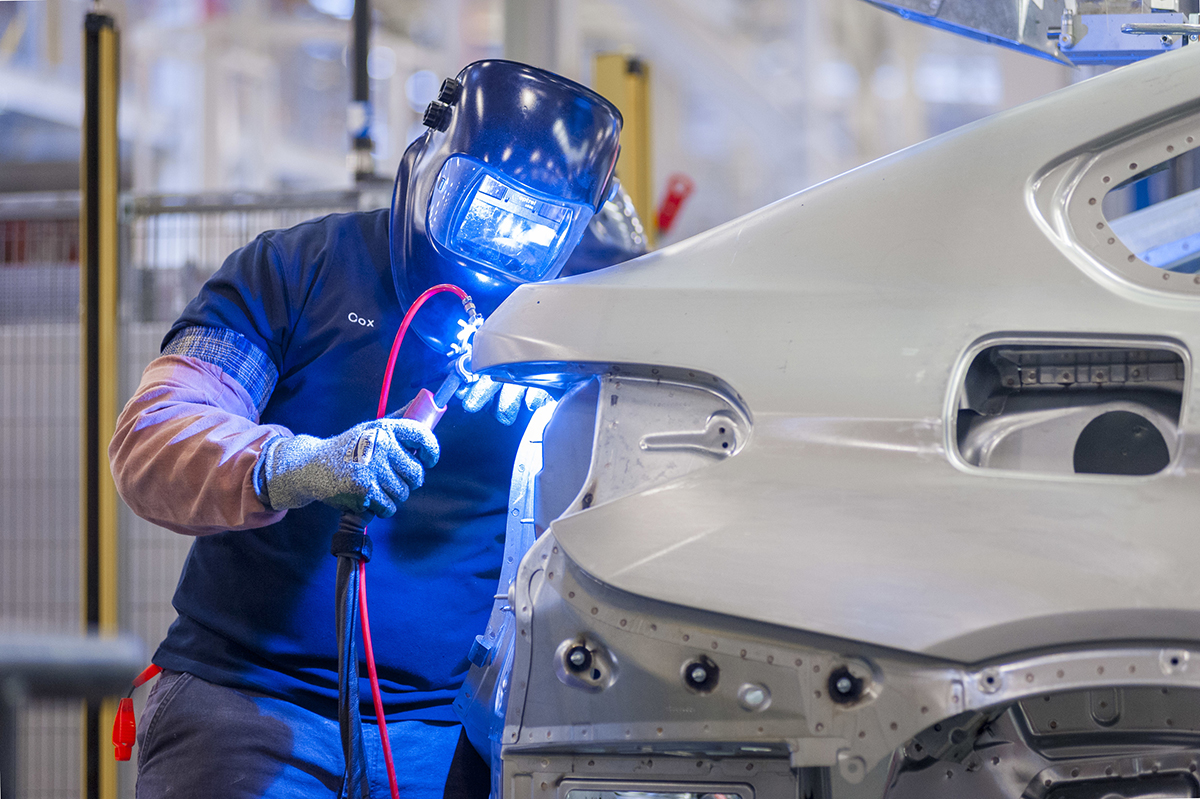 Building on Success
South Carolina continues to develop strong relationships with world-class companies in the manufacturing industry that are choosing to not only locate in the Palmetto State, but to also put down roots and expand within its borders, including companies like BMW, Continental, Boeing, Volvo Cars, Bridgestone Tires, Mercedes-Benz Vans, Giti Tire, Toray, Samsung and Michelin. These companies and many more are taking advantage of the outstanding workforce, quality of life and access to government that South Carolina offers.
The state's global impact shows the world that if something is made in South Carolina—from tires to textiles, from planes to peaches—it's made "Just Right."
Top-Notch Business Location
South Carolina has a strong international footprint. The Palmetto State has ranked in the top five in the nation for attracting jobs through foreign investment on a per capita basis since 2011. Additionally, the state has won awards from a development magazine every year since 2011; and, in 2017, the state was recognized as another magazine's State of the Year.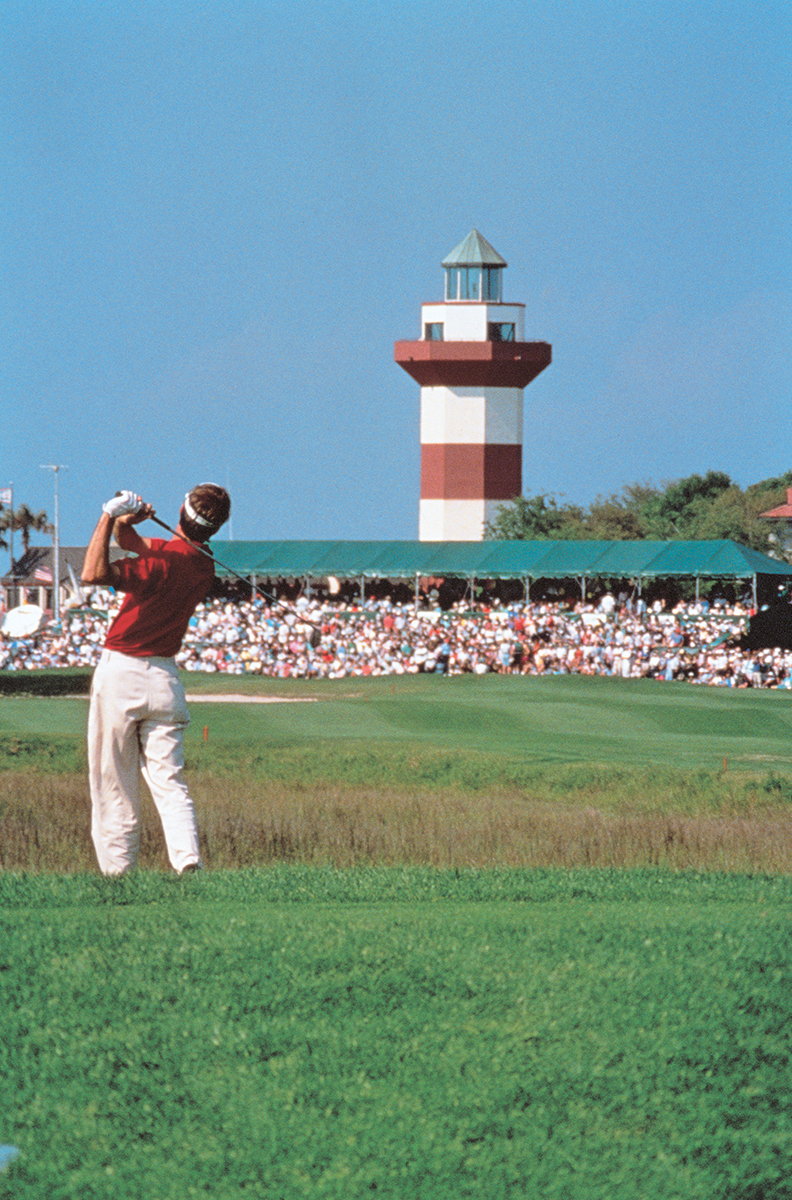 Quality of Life
The Palmetto State not only has history and tradition, but also offers natural beauty, world-renowned events, a low cost of living and is placed in an unparalleled location.
Consistently ranked as one of the top tourist destinations in the country, South Carolina is also known as the state "first in Golf," with more than 400 courses within its borders. People from around the world have recognized the unsurpassed quality of life South Carolina has to offer, visiting the state often and making tourism in the state a $22.6 billion annual industry.
In addition, a number of the state's new businesses have been awarded Corporate Investment/Community Impact (CiCi) awards from Trade & Industry Development magazine over the years.
The Palmetto State's setting provides genuine, natural beauty, which is experienced by millions of visitors to the state annually. From the foothills of the Appalachian Mountains in the northwest to the 187 miles of Atlantic Ocean coastline in the east, residents and visitors also enjoy leisure activities on the many rivers and lakes in between.
The state's location provides an incredible climate with warm summers and mild winters. Residents enjoy outdoor activities year-round and companies see few weather-related business interruptions, again, making South Carolina "Just Right" for living, working and playing.
Some Recent Economic Development/Site Selection Announcements from South Carolina
In recent months, these companies chose to locate in South Carolina and are creating many jobs in the state:
• Adornus Cabinetry launching Lancaster County opportunities, creating 210 jobs
• R&E Automated Systems in Spartanburg County, creating 176 new jobs
• Getronics launching opportunities in Greenville County, creating 500 jobs
• U.S. Waffle Company Inc. launching Pickens County opportunities, hiring 114
• DHL Global Forwarding NA launching Dorchester County opportunities, adding 450 jobs
For more information, please visit www.sccommerce.com or contact info@sccommerce.com. T&ID
---
Incentives-at-a-Glance
South Carolina has a reputation as a superior business location, largely due to an exceptional economic climate that helps companies hold down operating costs and increase their return on investment. The state's pro-business policies are demonstrated by the following:
Job Tax Credit
Offered to new and existing companies that create new jobs in the state; can potentially eliminate 50 percent of a company's income tax liability.
Corporate Headquarters Credit
Generous 20 percent income tax credit based on the cost of the actual portion of a facility dedicated to a headquarters operation or direct lease costs for the first five years of operation; could eliminate corporate income taxes for as long as 10 years from the year earned.
Job Development Credit
Discretionary, performance-based incentive that rebates a portion of company's withholding tax liability for new employees; tied directly with new job creation; begins once the company meets job and investment goals.
Single Factor Sales Tax
Substantially reduces the amount of state income taxes that a multi-state company with property and payroll in South Carolina will be required to pay.
Various grants are also available to assist with projects such as road or site improvements and other costs related to business location/expansion. Visit SCcommerce.com for more information about South Carolina's grants and incentives programs.
About the Author