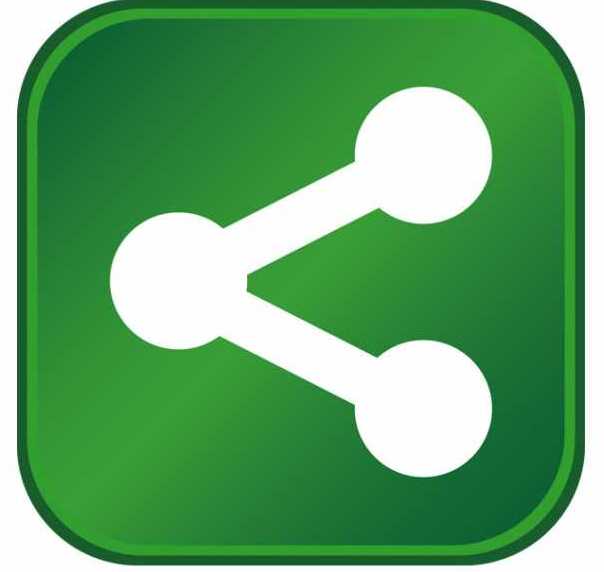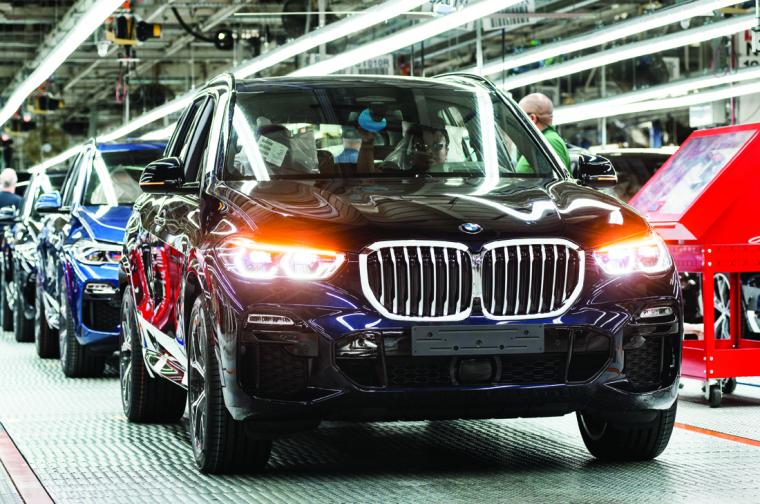 It's no secret:  South Carolina is on the cutting edge as a global leader in business. The state's mission is to create economic opportunities to increase choices for all South Carolinians, and its vision is to embrace the future to ensure South Carolina's sustainable advantage. South Carolina does this by being a full partner with its business community, staying connected from conception past the sale to ensure enduring success.
Bringing South Carolina's Advantages to the Table
Thanks to a skilled workforce, world-class business environment, solid transportation infrastructure and our proximity to manufacturing firms in diverse industries, South Carolina has a proven track record of attracting substantial capital investment from around the world to our borders. Located between North Carolina and Georgia in the southeastern United States, and situated halfway between New York City and Miami, South Carolina offers exceptional value to companies seeking the ideal business location.
Manufacturing Continues to Grow
Consistently ranked among the top states in the nation for exports and a leader in foreign direct investment (FDI), South Carolina is home to more than 1,200 operations of international firms.  Foreign-affiliated companies now account for almost nine percent of private employment in South Carolina.
South Carolina's manufacturing industry experienced more than 16 percent growth in output from 2011 through 2021, evolving into a growing technology-centric, capital-intensive sector.
A Diversified Economy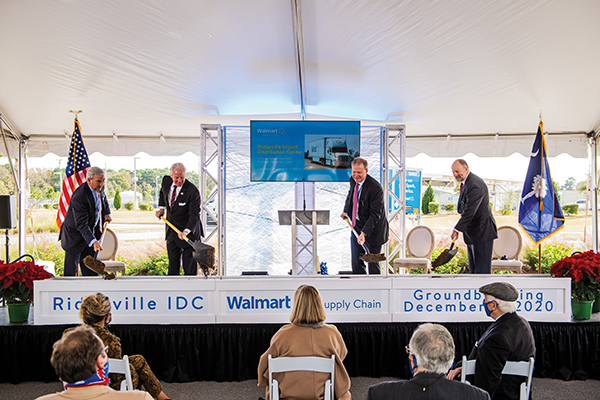 In 2021, the state broke multiple recruitment records set throughout the past decade. In total, South Carolina won 153 projects, accounting for $5.7 billion in capital investment and more than 18,000 new jobs.
Not just a leader in the advanced manufacturing renaissance, South Carolina boasts a diversified economy, leaning into advanced, innovative territories like life sciences, bio- and sustainable materials and electric vehicles.
Additionally, South Carolina explicitly recognizes the transformational moment in which its business partners and future targets finds itself, and it is actively positioning the state for that transformation through workforce readiness, infrastructure deployment and the recruitment of new and emerging industries.
That's evident in some of the state's biggest wins this year to date:
• Greenidge Generation, a vertically integrated cryptocurrency mining and power generation company committed to 100 percent carbon-neutral datacenter operations, is establishing a $264 million operation in Spartanburg County.
• BMW is expanding its Spartanburg County manufacturing facility – its biggest in the world – with a $200 million press shop that will create 200 new jobs.
• MycoWorks, a biotechnology company that specializes in mycelium-grown materials for use as sustainable, luxury-quality leather alternatives, is establishing a $107 million operation in Union County that will create 400 new jobs.
Innovation
The South Carolina Department of Commerce Office of Innovation mobilizes the dynamic flow of resources and information among people, industry and institutions for the prosperity of the state's citizens. Elevating and connecting the state's people-driven ecosystem is at the forefront of ensuring global competitiveness and driving future economic growth. The Innovation Division at Commerce embraces a risk-taking culture as it identifies, prioritizes, develops and launches new assets to support South Carolina's business community in its relentless pursuit of transformational ideas.
Low Cost of Doing Business
South Carolina businesses thrive thanks to lower operating and capital costs. As a right-to-work state with one of the lowest unionization rates in the country, South Carolina can rely on a steady, efficient workforce at competitive wage rates and free from work stoppages.
Business friendly regulations and smart investment in energy infrastructure give South Carolina the region's most affordable power costs. Industrial power costs in the state average only 6.2 cents per kilowatt hour, which is 14 percent lower than the U.S. average.
Workforce and Education
Workforce development is about getting the right people in the right jobs at the right time, and it continues to be a priority for South Carolina. The state's programs for preparing workers are an essential part of its attractive assets.
Higher education opportunities include three internationally recognized university research institutions. Additionally, the South Carolina Technical College System is comprised of 16 community-based technical colleges throughout the state and home to the award-winning readySC program, which offers customized workforce training for eligible companies. Since its inception in 1961, the program has trained nearly 307,000 people and has served thousands of companies.
Transportation Infrastructure
South Carolina's central U.S. East Coast location, coupled with an integrated transportation system of highways, airports, seaports and railways, ensures companies can easily reach their destinations, efficiently sending and receiving shipments around the globe.
Served by five interstate highways, three major airports, two Class 1 rail carriers, two inland ports and the eighth-busiest container port in the United States – with a plethora of international shipping connections and the capability to support post-Panamax vessels – South Carolina offers manufacturers numerous means of reaching customers and suppliers in global markets.
International Trade
South Carolina's total export sales topped $29.7 billion in 2021, with the state's exporters increasing their reach to more than 195 countries and territories. And while total export sales decreased two percent from the 2020 total, South Carolina continues to lead the nation in the export sales of completed passenger vehicles and tires.
Building on Success
South Carolina continues to develop strong relationships with world-class companies in diverse industries that are choosing not only to locate in the Palmetto State, but also to put down roots and expand within the state's borders, including companies like BMW, Boeing, Bosch Rexroth, Bridgestone Tires, Continental, E & J Gallo Winery, Generac, Giti Tire, Google, Lockheed Martin, Mercedes Benz AG, Michelin, Proterra, Samsung, Toray, Volvo Cars and Walmart. These companies and many more are taking advantage of the outstanding workforce, quality of life and access to government that South Carolina offers.
The state's global impact shows the world that if something is made in South Carolina – from tires to textiles, from planes to peaches – it is made well and with pride.
Top-Notch Business Location
With a strong international footprint, the Palmetto State has consistently been among the top in the nation for attracting jobs through FDI on a per capita basis – recognized by multiple economic development publications for its pro-business climate.
South Carolina has cultivated a tremendous business community and will continue to support both existing and prospective companies of all sizes from across the U.S. and around the world to ensure they are able to locate and thrive within the state's borders.
Once a company locates in South Carolina, the state's major commitment is to work with existing businesses to help meet their needs at any point in a company's life cycle. This portfolio of complementary support services is what the state calls "Service After the Sale," and includes custom solutions, supplier and OEM connections, international trade assistance, recycling, site visits and more.
Quality of Life
Appreciating a beautiful day is a favorite South Carolina pastime, and it is beautiful most of the time. Steeped in history and tradition, the Palmetto State is home to natural landscapes and world-renowned events, and residents enjoy a low cost of living and unparalleled access to the U.S. and travel abroad. People from around the world have recognized what the state has to offer – tourism brings in $18.5 billion annually.
From the foothills of the Appalachian Mountains to the 187 miles of Atlantic Ocean coastline to the 47 state parks to the more than 400 golf courses, residents and visitors enjoy the outdoors, including leisure activities on the many rivers and lakes. In addition, the state's world-renowned culinary and performing arts scenes attract visitors from near and far.
South Carolina's location on the eastern seaboard means warm summers and mild winters. South Carolinians enjoy outdoor activities year-round, and businesses experience few weather-related interruptions, again making South Carolina a great location to live, work and play.
For more information, please visit www.sccommerce.com or contact info@sccommerce.com. T&ID