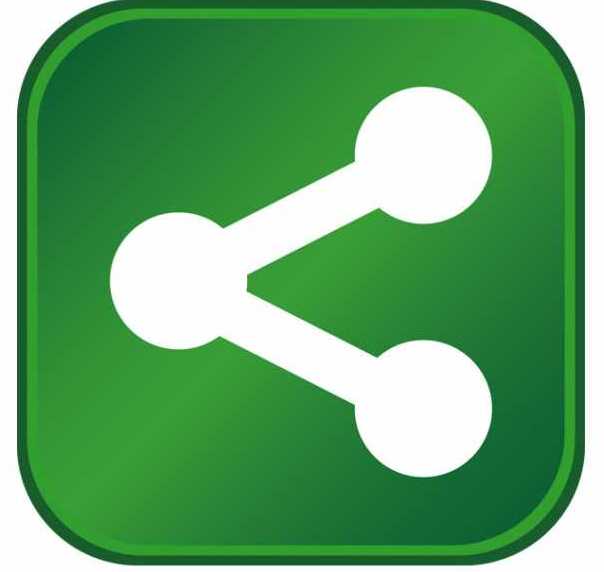 A Minnesota-based company is setting up shop near Redfield and bringing 20 new jobs with it.
Gov. Mike Rounds announced recently that Anderson Seed Company has broken ground on a sunflower processing and hulling plant in Spink County. The plant is scheduled to open in the winter of 2011.
"This is terrific news for the Redfield area," said Gov. Rounds. "Agriculture is the backbone of South Dakota's economy, and it's an economic victory for communities and farmers whenever we can add value to commodities."
The 20 new jobs will include mill operators, quality control positions, office staff, forklift operators, baggers and maintenance staff. The plant will have a 260,000-bushel capacity.
Anderson Seed, which is headquartered in Mentor, Minn., is a family-owned business. It has receiving stations in Selz, N.D., and receiving and cleaning stations in Durbin, N.D. The family also owns St. Hilaire Seed Company in St. Hilaire, Minn.
"We are very excited to put up a new facility in Redfield," said Stephenie Anderson, General Manager. "The new location puts us closer to our growers in South Dakota, which will bring greater efficiency to our company."
Craig Johnson, Executive Director of Grow Spink, said the expansion is a great benefit for area farmers. "Anderson Seed Company's Redfield location will provide another market for sunflower growers to sell their product, which will be a boost to the region's economy. I'm looking forward to seeing the company grow," Johnson said.
The $3 million project was partially financed with a REDI Fund loan and the pooled-bond program, administered through the Governor's Office of Economic Development.