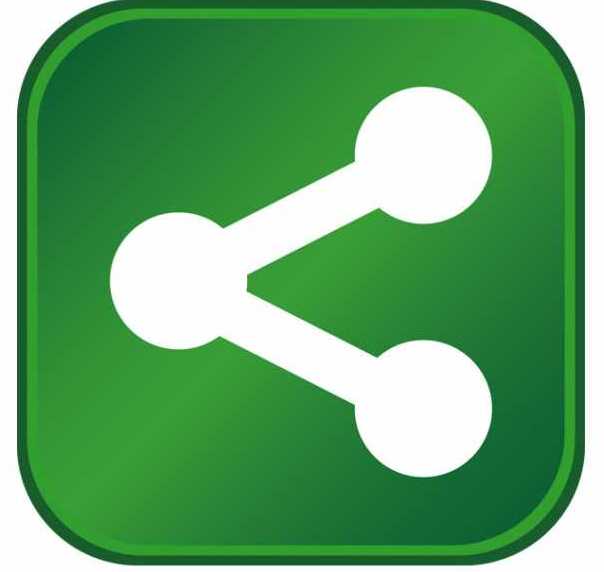 Amazon is opening its first-ever South Dakota supply chain facility in Sioux Falls, as well as a distribution center in North Little Rock, Ark. 
The facilities will include the new 640,000-sq.-ft. fulfillment center in Sioux Falls, where employees will work alongside Amazon robotics to pick, pack and ship small items to customers such as books, electronics and toys. The site, which is anticipated to launch in 2022, will create 1,000 full-time jobs.
"We are thrilled to be opening our first fulfillment center in the great state of South Dakota and bringing 1,000 full-time jobs with industry-leading pay and benefits to Sioux Falls," said Alicia Boler Davis, Amazon VP of global customer fulfillment. "Amazon leverages its scale for good and makes investments to support communities. We appreciate the strong support from local and state leaders throughout the process, and we look forward to supporting the South Dakota community with great delivery options."
In addition, Amazon plans to open a one-million-square-foot fulfillment center in North Little Rock, anticipated to open in 2021, which will create over 500 new, full-time jobs. At the facility, Amazon associates will work to pick, pack, and ship bulky or larger-sized customer items such as patio furniture, outdoor equipment, or rugs.
"We are proud to be expanding our operations in Arkansas with our newest facility in North Little Rock and we are excited to create over five hundred new, full-time jobs for the local community," said Alicia Boler Davis. "Amazon is grateful for the continued support we've received from local and state leaders and we look forward to leveraging our scale for good to support this great community."