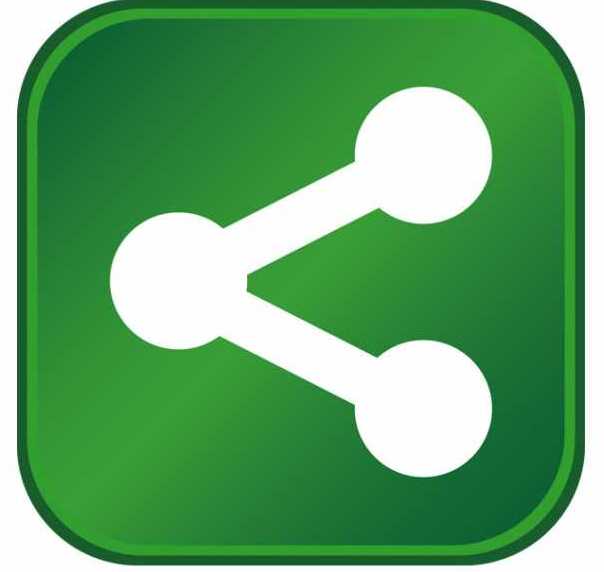 Thanks to expansion of L&M Radiator, more than 50 new jobs are coming to Yankton, Gov. Mike Rounds announced recently.
The manufacturer of radiators for heavy-duty mining equipment broke ground on its new expansion that will nearly double the size of its plant and add 53 workers.
"What's exciting about this expansion is the quality of jobs being created," Gov. Rounds said. "Not only will there be new jobs, but current employees will have additional opportunities for advancement."
The expansion project is expected to be completed early next year. Once done, the company will have an 82,270-square-foot facility. L&M, based in Hibbing, Minn., first located in South Dakota in 2006 with 42,720-square-feet of space.
"L&M Radiator is very excited to be growing in South Dakota. Both state and local officials have been a tremendous help in making this happen. Their help – and South Dakota's business environment – are among the main reasons for L&M's expansion in Yankton," said Doug Pioske, L&M's North American Production Manager.
The total project cost is $3.7 million and is being partially financed through the Governor's Office of Economic Development REDI Loan program, the area business council and local banks. The company has renewed its lease with Yankton Area Progressive Growth (YAPG) for an additional 10 years.
"YAPG is very pleased to assist with this project and with L&M's continued growth and market expansion," said Mike Dellinger, YAPG's executive director. "We anticipate furthering this relationship for years to come."