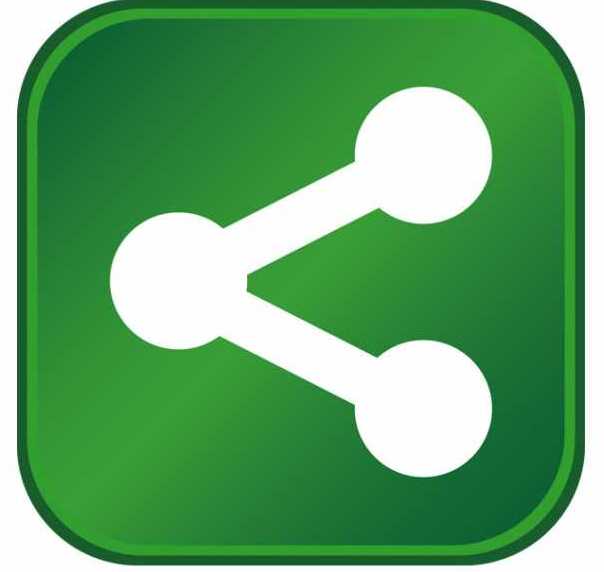 Governor Phil Bredesen proposed the Volunteer State Solar Initiative, a comprehensive solar-energy and economic-development program that will use up to $62.5 million in federal American Recovery and Reinvestment Act funds to advance job creation, education, research, and renewable-power production in Tennessee.
In announcing the new initiative, Bredesen was joined by legislative leaders and key partners including Oak Ridge National Laboratory (ORNL), the Tennessee Valley Authority (TVA), and the University of Tennessee (UT). Support was registered from Washington, D.C., by members of Tennessee's congressional delegation, including U.S. House Science and Technology Committee Chairman Bart Gordon and Congressman John Tanner, a member of the House Ways and Means Committee.
Subject to approval by the U.S. Department of Energy (DOE) and the Tennessee General Assembly, the proposed initiative consists of two closely related projects:
The Tennessee Solar Institute at UT and ORNL, which will focus on basic science and industry partnerships to improve the affordability and efficiency of solar products; and

The West Tennessee Solar Farm near Brownsville, a five-megawatt 20-acre power generation facility at the Haywood County industrial megasite that will be one of the largest installations in the Southeast and serve as a demonstration tool for educational, research and economic-development purposes.
"Our success over the past few months in recruiting solar-industry manufacturers to Tennessee shows we have bright economic prospects for additional job growth in this area," Bredesen said. "Now, it's time to build on our strengths and position Tennessee for the next wave of investment in the renewable-energy sector. This approach fits within our state's broader job creation strategy, and addresses President Obama's short- and long-term goals in economic stimulus and renewable energy."
Congressman Gordon, an original supporter of the federal Energy Independence and Security Act, which will make renewable energy more accessible and affordable for consumers, lauded the project as a forward-looking investment in Tennessee's future.
"This statewide initiative puts Tennessee in a leading role nationally to promote and capitalize on the solar industry, and in turn curb our nation's dependence on foreign oil," Gordon said. "It also will bring us closer to eventually developing a regional high-tech corridor, connecting Oak Ridge and UT with Tennessee Tech, MTSU, Vanderbilt, and the Marshall Space Flight Center in Huntsville, Alabama."
Congressman Tanner, a longtime advocate for rural economic development, said the investment makes sense given the solar-related economic activity already underway in Tennessee.
"The solar farm represents a near-term economic boost in West Tennessee with manufacturing and installation jobs, and a long-range economic asset to help market the Haywood County megasite," Tanner said. "The broader initiative is another step toward meeting our larger goal of energy independence."