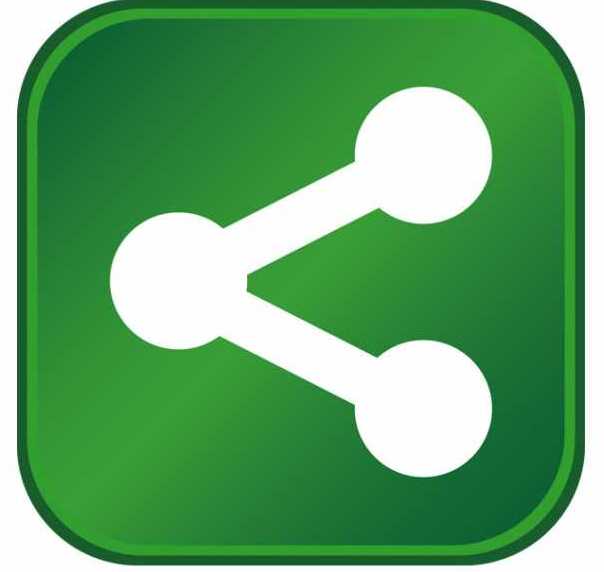 Tennessee Governor Phil Bredesen and Economic and Community Development Commissioner Matt Kisber joined with the chief executive officers of Hemlock Semiconductor and its parent company, Dow Corning, to announce Hemlock Semiconductor's plan to locate a polycrystalline silicon manufacturing operation at the Commerce Park megasite in Clarksville, Tenn.
The facility, which will produce a primary component used in the manufacture of solar panels and other energy equipment, will mean an investment of $1.2 to $2.5 billion dollars by the company and the creation of 500 jobs, with the potential of employing up to 900 people within five to seven years. If plans are fully implemented, the project would become the largest announced corporate capital investment in Tennessee history.
"This announcement shows Tennessee's commitment to becoming a significant player in the development of 'green collar' jobs related to clean energy technologies," said Bredesen. "With this announcement, Hemlock Semiconductor and Dow Corning have signaled a major shift in the direction of Tennessee's and the nation's economies. The people of Tennessee appreciate the leadership of both companies for their confidence in our state."
A formal announcement was issued by the companies this morning, to be followed by an announcement ceremony in Clarksville Monday afternoon on the campus of Austin Peay State University. The governor and commissioner will be joined by Hemlock President and CEO Rick Doornbos, along with the chairman, president and CEO of Dow Corning, Dr. Stephanie Burns, and U.S. Senator Bob Corker of Tennessee.
"We live in a time when a growing reliance on sustainable forms of energy is leading to growth rates of 30 percent to 40 percent annually for the solar industry," said Kisber. "This announcement means Tennessee will play a leading role in the growth of solar technology for many years to come."
"Tennessee's business climate coupled with a superb site in Clarksville, a strong, productive workforce and an excellent location in proximity to our supply chain and customers made this the right decision," said Hemlock Semiconductor President and CEO Rick Doornbos. "This investment will allow us to meet growing customer demand both in the near term and in the decades ahead."
"The state of Tennessee and the Clarksville-Montgomery County community showed true partnership in making this project a reality," said Dr. Stephanie Burns, chairman, president and CEO of Dow Corning. "I believe this is a watershed announcement for all of us."



"Today's announcement is huge and welcome good news," said U.S. Senator Lamar Alexander. "It means a cleaner world and better jobs for Tennesseans. I congratulate Governor Bredesen and Clarksville-Montgomery County and pledge to do everything I can to help this project succeed."

"This huge success proves that going through the diligent megasite certification process and being prepared gives a community a strong advantage," said John Bradley, senior vice president, economic development, Tennessee Valley Authority. "The state of Tennessee, Clarksville-Montgomery County and community leaders have been working towards this day for two and a half years."

"Hemlock Semiconductor's investment in Clarksville and Montgomery County shows tremendous confidence in the capability of the people of this community," said Montgomery County Mayor Carolyn Bowers. "I firmly believe Hemlock Semiconductor's decision will have a profound effect on the local economy."

"An excellent quality-of-life and a hard-working, productive workforce were key ingredients in convincing Hemlock Semiconductor that Clarksville is the best place for the company to expand," said Clarksville Mayor Johnny Piper. "We're excited about the opportunity this presents for our people and excited about the future of Clarksville."

When complete, the Clarksville facility will have the capacity to manufacture up to 10,000 metric tons of polycrystalline silicon annually but is being designed with the capability to manufacture up to 34,000 metric tons. The plant will occupy the entire 1,215 acre Commerce Park megasite and the company plans to acquire an additional 947 acres adjacent to the site for additional build-out and to provide buffer space.

In the past five years, Hemlock Semiconductor and Dow Corning have invested more than $4.5 billion dollars in new capacity. In addition to the Clarksville announcement, Hemlock Semiconductor today also announced an expansion of its existing facilities in Michigan which, when combined with the Clarksville facility, will give the company the capacity to produce 45,000 metric tons of polycrystalline silicon annually, exceeding the combined production capacity of all other manufacturers around the world.