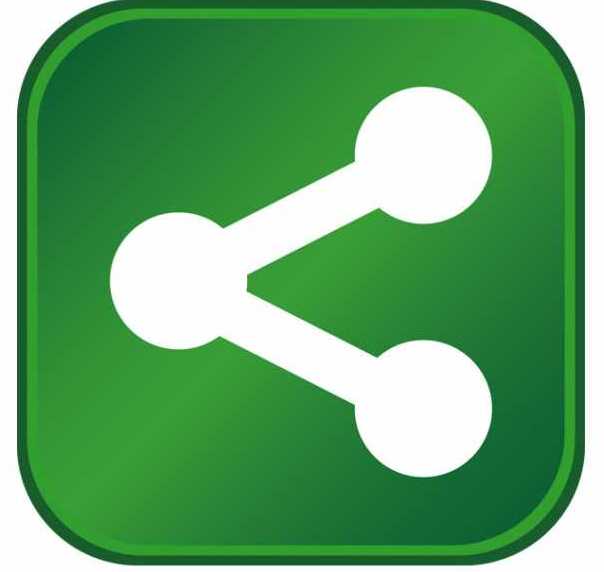 The State Building Commission executive subcommittee on Tuesday unanimously approved $40 million in state funds to purchase more than 3,800 acres of land for the West Tennessee megasite. Joining ECD Commissioner Matt Kisber at the meeting to speak to the megasite's benefits were Haywood County Mayor Franklin Smith, Rep. Jimmy Naifeh, Rep. Johnny Shaw, McCallum Sweeney Senior Principal Ed McCallum, Brownsville Director of Community Development Ann Banks and Haywood County Sheriff Melvin Bond.
"It is truly a great day for the people of West Tennessee.  The megasite has the opportunity to transform the economy of the surrounding rural areas and create jobs in those parts of our state with some of the highest unemployment rates," said Commissioner Kisber. "New wealth will be generated, additional businesses created and local governments will see new revenue streams if we work together at both the state and local levels."
Commissioner Kisber told the subcommittee that ECD has a strong track record in developing megasites with the help of local governments and TVA. Volkswagen Group of America announced plans in July 2008 to open a $1 billion facility, creating 2,000 direct jobs, at the Enterprise South megasite in Chattanooga.  Hemlock Semiconductor announced in Dec. 2008 its plans for a $1.2 billion investment, creating 500 jobs, at Clarksville's Commerce Park megasite.
Now that the land purchase has been approved, next steps will include an engineering assessment to determine infrastructure improvements needed to make the site shovel-ready and even more attractive to potential corporate investors.