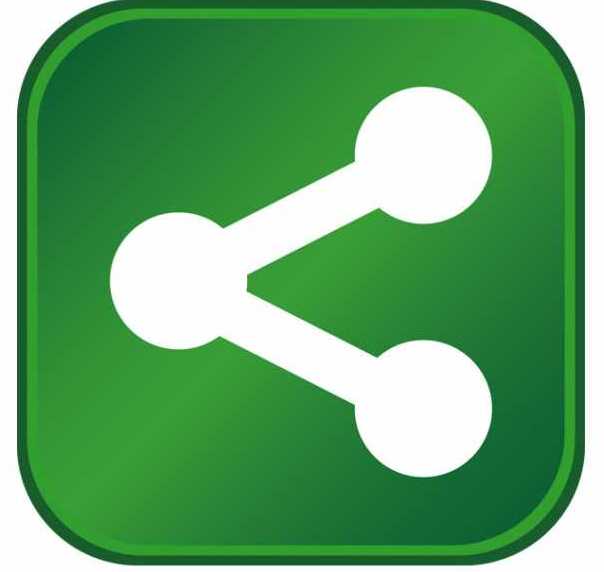 The Tennessee Rural Opportunity Fund, a first of its kind $10 million revolving loan fund providing growth capital to businesses in rural Tennessee, has recently been honored for its economic development achievement. The statewide initiative has won the Business Retention and Expansion International's (BREI) 2009 Multi-Community Program Award for populations over 100,000.
"I congratulate the Tennessee Rural Opportunity Fund and Southeast Community Capital on winning this prestigious award," Commissioner of Economic and Community Development Matt Kisber said. "The Rural Opportunity Fund has been a key initiative for Governor Bredesen and his vision has resulted in a permanent change for how rural companies can gain access to capital and grow their businesses in Tennessee."
Through its unique access to capital strategy, the Tennessee Rural Opportunity Fund has retained jobs and created new opportunities for expansion in Tennessee's rural counties. The project, which is a public-private partnership between the State of Tennessee, the Tennessee Bankers Association member banks, and Southeast Community Capital Corporation (SCC), is one aspect of the Rural Opportunity Initiative, a three-pronged strategy unveiled by Governor Phil Bredesen in fall of 2007 to bolster economic growth in rural areas.
The Rural Opportunity Initiative also includes tiered jobs tax credits that incent businesses to locate in rural communities and the Orange Carpet Tour program, which allows rural communities to make presentations to veteran site selectors and receive verbal and written feedback on their strengths and weaknesses regarding business recruitment.
Launched in 2007 and operated by SCC, the Rural Opportunity Fund is expected to generate $25 million in loans, financing over 350 small, minority- and women-owned businesses and create more than 600 new jobs.
"The Tennessee Bankers Association understands the importance of this public-private partnership with the State of Tennessee and Southeast Community Capital. The TN Rural Opportunity Fund  provides our member banks an opportunity to meet the capital needs of rural entrepreneurs that are not ready for traditional financing," according to Brad Barrett, President of the TBA.
Created in 1999, SCC has originated more than $30 million in growth capital loans to over 300 companies. These companies have created more than 1,000 new jobs with average wages of $15.00 per hour.
"There is an overwhelming need for small business capital in rural Tennessee and we are focused on getting our resources in the hands of those who need it most," said Southeast Community Capital president Clint Gwin. "Banks can't meet the needs of all business, which is why our focused financial and mentoring resources are so important to rural economic growth."
The award was presented on May 14, 2009 at the 2009 BREI conference in Des Moines, Iowa.
"Tennessee has been home to several award-winning programs, and we are excited to learn more about these initiatives and share them with our members," BREI president Tom Long said. "Now more than ever, access to capital is a critical tool for business retention and expansion professionals."