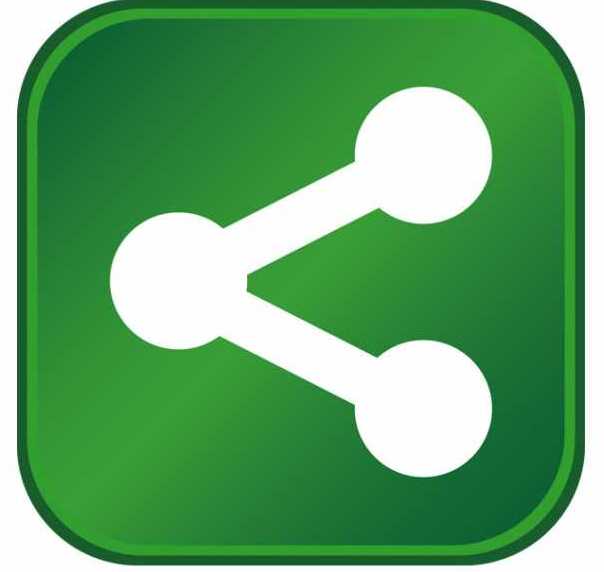 Tennessee and Chattanooga officials applauded the announcement by Rüdiger Schaaf, CEO of German-based SIAG Schaaf Industrie Aktiengesellschaft,  that his company has acquired Aerisyn, a manufacturer of wind turbine towers which is located in Chattanooga. In addition to acquiring the Aerisyn facility, SIAG Schaaf is investing $3 million and plans to create 120 new jobs.
"I would like to thank Schaaf Industrie AG for its investment in the state of Tennessee and its confidence in the skill and productivity of Tennessee workers," said Governor Phil Bredesen. "SIAG is a global company with lengthy experience in wind power technology and I believe its Tennessee presence will only serve to strengthen our state's reputation as a center for clean energy."
"In 2005, we came together to announce the recruitment of Aerisyn," said Hamilton County Mayor Claude Ramsey. "Today, we see how our original efforts are continuing to pay dividends through the creation of 120 new family wage jobs."
"We welcome Schaaf Industries as the newest member of our existing industry and applaud them for showing their commitment to Chattanooga through the investment of $3 million above and beyond the acquisition of Aerisyn," said Chattanooga Mayor Ron Littlefield.
"Tennessee is competing on a global basis for investments in clean technology," said Matt Kisber, commissioner, Tennessee Department of Economic and Community Development. "SIAG's announcement brings a global leader in wind power to Tennessee, creating new jobs and placing our state at the forefront of a growing energy sector, focused on sustainability."
"SIAG Schaaf's announcement is the latest in a string of investments that reinforces the importance of our comprehensive job creation strategy," said Tom Edd Wilson, president and CEO of the Chattanooga Area Chamber of Commerce.  "During a year when our national economy has struggled to find its footing, the Chattanooga area is benefiting from combined investments of over $1.4 billion by 9 companies that are currently constructing or expanding facilities that will create 3,000 new jobs."