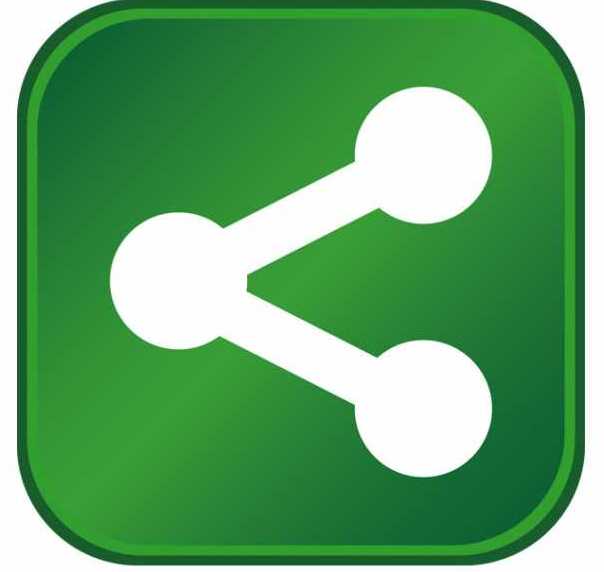 Cathode active materials producer to create 230 new jobs in Madison County, with a total investment of $200+ million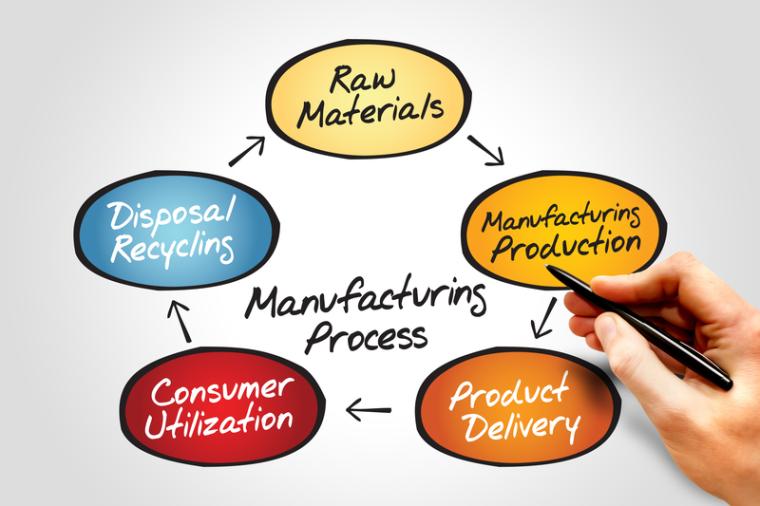 Tennessee Gov. Bill Lee, Department of Economic and Community Development Commissioner Stuart McWhorter and 6K Energy officials announced the company will invest in a full-scale PlusCAM™ battery material manufacturing plant in Jackson, Tennessee. 6K Energy will invest $166 million in the plant for construction and equipment, expanding to $250 million in future phases. The company will also use its recently announced $50 million U.S. Department of Energy (DOE) grant opportunity for the factory placing the initial combined investment over $200 million.
6K Energy, the cathode materials production division of 6K Inc., will create 230 new jobs in Madison County to support operations at the new manufacturing plant. 6K Energy's PlusCAM factory will be the world's first UniMelt® plasma cathode plant, providing low cost, ultra-sustainable production of battery material for localized supply chains in the U.S.
Founded in 2014 and headquartered in North Andover, Massachusetts, 6K uses microwave plasma technology to develop advanced materials for industries, including electric vehicle manufacturing, renewable energy, aerospace and consumer electronics. With the addition of the Jackson facility, 6K will employ nearly 500 people across its operations in Massachusetts, Pennsylvania and Tennessee.
Since 2019, TNECD has supported 25 economic development projects in Madison County, resulting in approximately 1,700 job commitments and $1.1 billion in capital investment.
"Tennessee is at the center of the automotive industry, thanks to our unmatched business climate and skilled workforce. I thank 6K Energy for investing more than $200 million in Jackson and creating 230 new jobs to provide greater opportunity for Tennessee families across Madison County." – Gov. Bill Lee
"Home to a thriving electric vehicle industry, Tennessee is primed and eager to welcome 6K to the Volunteer State. We thank this company for its decision to locate in Madison County and know that Jackson will be the ideal location for 6K Energy's newest manufacturing facility." – TNECD Commissioner Stuart McWhorter
"Choosing the right fit for our first PlusCAM production facility is critical in our mission to be the leading domestic supplier of cathode material in the U.S. Not only did Jackson meet our requirements for critical items, such as energy cost and site readiness, but the teams at the state, county and town levels went above and beyond to ensure we will be successful building our plant. We're excited to break ground and continue moving forward, in lockstep with Tennessee, to achieve our mission." – Sam Trinch, president of 6K Energy
"Madison County is quickly becoming a center for electric vehicle manufacturing, and we recognize the strength in the labor force as an asset for our organization. Additionally, the infrastructure in place in Jackson and their willingness to collaborate were strong attributes in helping our decision where to locate, and we look forward to the future of this partnership." – Rob Davies, COO of 6K Energy
"We are excited to not only welcome 6K Energy to Jackson-Madison County but be the home of new and innovative technology in the world right here in West Tennessee. This is a thrilling moment as this project is the third largest investment in our community by an industrial company, strengthening our local economy and emphasizing our area as a great location for companies to thrive. Working with the 6K team and seeing how this company cares about its employees and the community has been a pleasure." – Madison County Mayor AJ Massey
"We are always thankful for the opportunity to welcome new companies to Jackson. This investment will not only create jobs but also boost economic development and reinforce Jackson's position as a leading destination for advanced manufacturing. We are grateful for 6K Energy's commitment to our community and look forward to a mutually beneficial partnership." – Jackson Mayor Scott Conger
"TVA and Jackson Energy Authority congratulate 6K Inc. on its decision to establish operations in Madison County, Tennessee. We are proud to partner with the Tennessee Department of Economic and Community Development, Jackson Chamber, City of Jackson and Madison County to support innovative companies like 6K Inc., that are creating job opportunities and investment in the region, and we celebrate this announcement together." – John Bradley, TVA senior vice president of economic development
"We are thrilled that 6K Inc. will establish the world's first UniMelt plasma cathode plant in Jackson. This is great news for Madison County and for the entire state because it shows that we have the workforce and capabilities needed by a cutting-edge company that is blazing new trails. I thank the Tennessee Department of Economic and Community Development and the Greater Jackson Chamber for their work bringing these high-quality jobs to Madison County and rural West Tennessee." – Sen. Ed Jackson (R-Jackson)
"I am proud to welcome 6K Energy to the Jackson community! Companies continue to make significant investments in West Tennessee because of our strong economy, skilled workforce and low tax rate. This new manufacturing facility represents yet another great development for our area that will create hundreds of additional jobs for our neighbors. I look forward to the bright future 6K Energy will have in Madison County." – Rep. Chris Todd (R-Madison County)