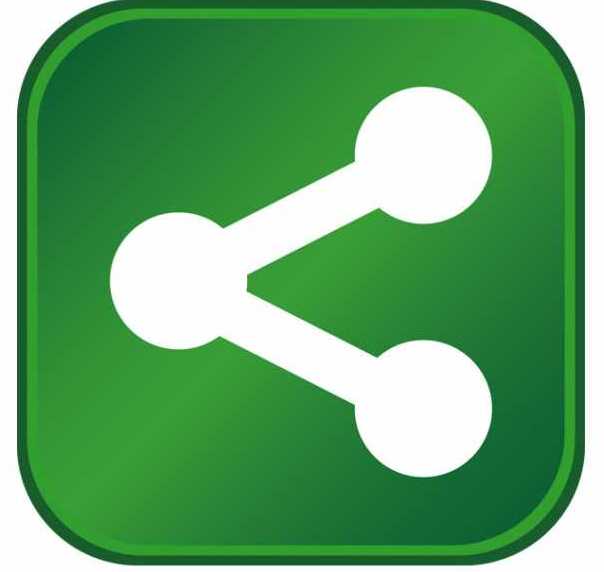 Tennessee Governor Bill Lee and Department of Economic and Community Development Commissioner Bob Rolfe announced that Adient will invest $23.5 million to expand its manufacturing facility in Lexington.
Adient, a leading automotive seating manufacturer and supplier, plans to create approximately 330 jobs.
The expansion is the company's second significant investment in Henderson County in the last two years.
Since 2015, TNECD has supported 15 economic development projects in Henderson County, resulting in nearly 1,600 job commitments and approximately $80 million in capital investment.
"While we continue to recruit new companies to Tennessee, our existing businesses like Adient remain the key job creators and drivers of our state's economy. Adient's expansion shows that rural Tennessee is a tremendous place for global businesses to invest, grow and create jobs." – Gov. Bill Lee
"Adient's decision to undergo this second significant expansion since 2018 is a testament to the strength of Southwest Tennessee's workforce and business climate. I'm pleased to see this fantastic company continue to invest in Lexington and create valuable, family wage job opportunities in Henderson County." – TNECD Commissioner Bob Rolfe
"I could not imagine a better way to start 2020 than with the expansion of a local industry and the creation of 330 new jobs that will benefit the residents of Lexington and Henderson County. This announcement is a true testament to our business environment and ability to supply a quality workforce. We are excited that Adient chose Lexington to expand and we are thankful for its commitment to this community." – Lexington Mayor Jeff Griggs 
"TVA and Lexington Electric System congratulate Adient on its decision to expand operations and create hundreds of new job opportunities in Henderson County. It's always an exciting day when we can celebrate a company's commitment to continued growth in the Valley and we are proud to partner with City of Lexington, Henderson County, Lexington-Henderson County IDB, and Tennessee Department of Economic and Community Development to celebrate this announcement." – Heidi Smith, TVA General Manager of Global Business
"I am very excited about the new jobs coming into Henderson County as a result of the expansion of Adient. This is a large investment that will have far reaching positive effects on our local economy. I congratulate Adient and appreciate the work done by Governor Lee, Commissioner Rolfe and our local officials in bringing these jobs to Lexington. I look forward to continuing to partner with them in these efforts, including giving our students the skills they need to compete for high quality jobs." – Sen. Dolores Gresham (R – Somerville)
"I am honored to join with my colleagues, our Department of Economic and Community Development, and the Governor to announce Adient's expansion in our community. This strong investment will create hundreds of new jobs for our hardworking citizens, and it is incredible news for Lexington and the West Tennessee region." – Rep. Kirk Haston (R-Lobelville)