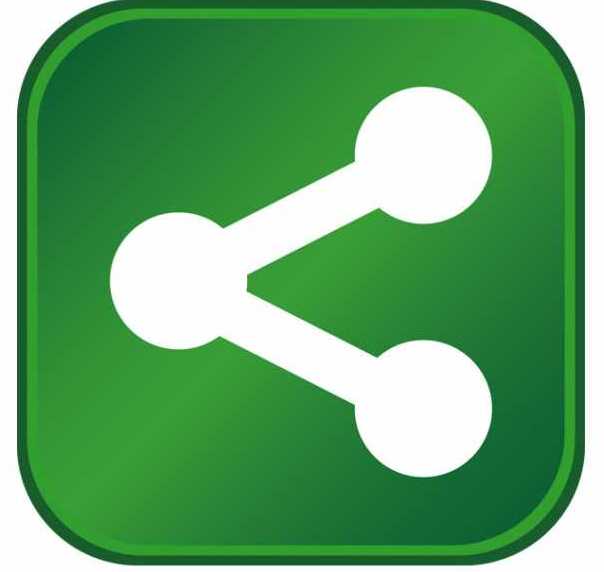 Tennessee Gov. Bill Lee, Department of Economic and Community Development Commissioner Bob Rolfe and Airtech Advanced Materials Group announced that the company will expand in Robertson County.
The vacuum bagging and composite tooling materials manufacturer will invest $13 million and create approximately 30 new jobs in Springfield.
Airtech is the leading manufacturer of vacuum bagging and composite tooling materials. The company serves many sectors including aerospace, wind power, marine, automotive, racing, solar energy and general composites industries. Airtech is headquartered in Huntington Beach, Calif. and has facilities across the globe.
With this expansion, Airtech plans on adding new equipment to its current facility in Springfield to keep up with the company's continued growth.
Since 2015, TNECD has supported 12 projects in Robertson County, resulting in the creation of more than 1,500 jobs and approximately $460 million in capital investment.
"Airtech's decision to expand its operations in Springfield showcases that Tennessee's business-friendly environment and highly trained workforce create the perfect location for a company to succeed. I appreciate Airtech for creating 30 new jobs in Robertson County and thank the company for its continued investment in Tennessee."  – Gov. Bill Lee
"Tennessee's manufacturing sector is one of our state's strongest industries with more than 2,300 advanced manufacturing establishments located in our state. I applaud Airtech on its decision to expand its operations in Springfield and thank the company for strengthening our manufacturing industry by creating 30 new jobs in Robertson County." – TNECD Commissioner Bob Rolfe 
"We are so proud to work with the state of Tennessee to bring the most advanced technology for the aircraft and aerospace industry to Springfield. Our new expansion will allow us and Springfield to become an advanced technology center." –  Airtech CEO Jeff Dahlgren 
"This is great news for Robertson County. I have so much respect and appreciation for the Dahlgren family and I am thrilled they are making such a sizeable investment in Robertson County. Airtech is an outstanding employer that promotes the values that make our country great and we are blessed to have them here." – Sen. Kerry Roberts (R – Springfield)
"Airtech Advanced Material Group's investment and the creation of 30 new jobs in Robertson County is welcome news. These jobs will help strengthen our economy in Robertson County. I look forward to working with our local leaders to secure additional jobs that will provide more growth within our community." – Rep. Sabi Kumar (R-Springfield)