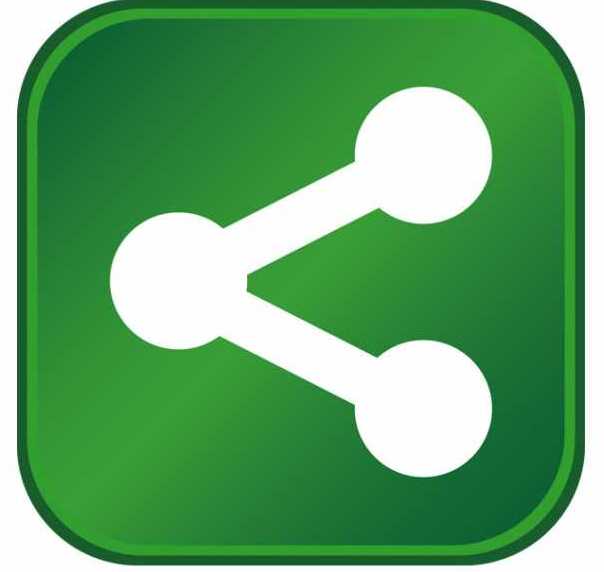 Tennessee Gov. Bill Lee, Department of Economic and Community Development Commissioner Bob Rolfe and AllianceBernstein L.P. (AB) officials announced today that the global asset management firm will invest $11.4 million and create 200 additional jobs at its global headquarters in Nashville.
The expansion brings AB's planned investment in Nashville to more than $80 million. In May 2018, the company announced plans to relocate its headquarters from New York City to Nashville and bring 1,050 jobs to Middle Tennessee.
The additional 200 jobs announced today will fill various tech, operations and compliance functions. AB anticipates moving into its permanent downtown headquarters at Nashville's Fifth + Broadway development by the end of 2020.
AB is a leading investment management firm that offers a comprehensive range of research and diversified investment services to institutional investors, individuals and private wealth clients in major markets across the world. The financial firm has approximately $623 billion in assets under management, nearly 3,800 employees and offices in 25 countries.
Since 2015, TNECD has supported more than 70 economic development projects in Davidson County, resulting in approximately 22,000 job commitments and nearly $2.2 billion in capital investment.
"AB's new global headquarters is one of Tennessee's most consequential economic development wins in recent years, and I appreciate the company's ongoing commitment to Nashville and to our state. The creation of hundreds of quality jobs will provide tremendous benefits to the entire Middle Tennessee region." – Gov. Bill Lee
"It's hard to overstate how significant AB's commitment to Nashville is for our state. Once fully operational, AB will have more than 1,250 employees here in Middle Tennessee, making it one of downtown Nashville's largest employers. We're incredibly honored that a company of this caliber has so quickly established deep roots in Tennessee and continues to create extremely well-paying and high-quality jobs in Nashville." – TNECD Commissioner Bob Rolfe
"As AB continues to plant roots in Nashville and Middle Tennessee, we have been so grateful for the warm welcome our firm has received from this vibrant and growing region. Nashville's core values and talents are an excellent match for our firm, and we look forward to expanding our presence here. We are committed to being a member of Nashville's vital business community and contributing to and investing in the city's continued success." – AB President and CEO Seth Bernstein
"One of my goals is to make sure that every Tennessean who is working hard has an opportunity to find a good paying job with good American benefits. Our government partnership with AB to create a new headquarters in downtown Nashville was an investment in that goal. It started with more than 1,000 high-quality, high-wage jobs, and now that partnership is already paying off with 200 more new opportunities for Nashville families." – Sen. Brenda Gilmore (D – Nashville)
"Nashville continues to experience unprecedented economic growth as businesses all over the country are discovering that we provide a highly educated workforce and an excellent standard of living. These high-quality jobs will be a superb addition to our city." — Rep. Bill Beck (D – Nashville)