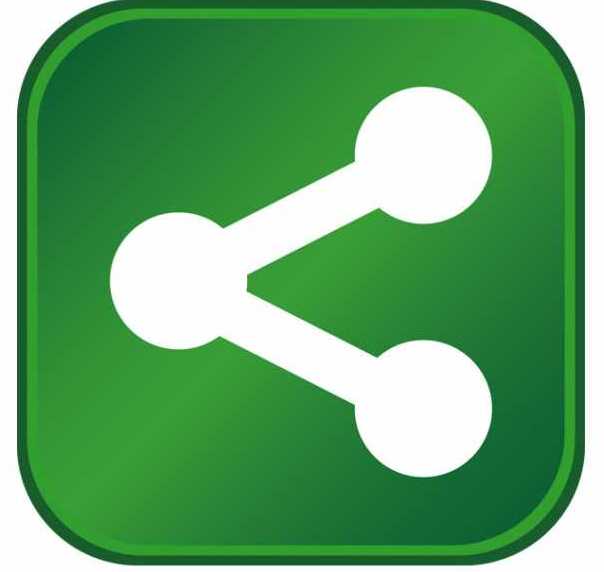 Tennessee Gov. Bill Lee, Department of Economic and Community Development Commissioner Bob Rolfe and Arrive Logistics officials announced that the company will expand its operations in Chattanooga.
The logistics company will invest approximately $3.6 million into the region and create 500 new jobs in Hamilton County.
Founded in 2014 and headquartered in Austin, Texas, Arrive Logistics is a technology-enabled, growth-focused freight brokerage who serves shipper and carrier partners to deliver first-class brokerage and transportation management services. 
Arrive Logistics plans on expanding its Chattanooga location to keep up with the company's continued steady growth due to the strong logistics industry presence in the Southeastern United States and in Chattanooga. With this expansion, Arrive Logistics will grow its footprint in Tennessee exponentially and will nearly double its total global employment.
"Arrive Logistics' decision to create 500 new jobs in Chattanooga is great news for our state. This announcement underscores that Tennessee continues to be a place where companies can thrive." – Gov. Bill Lee
"The logistics sector in Tennessee continues to be one of our strongest, with more than 275,000 Tennesseans employed by distributions and logistics establishments. I appreciate Arrive Logistics for choosing to expand in Tennessee and contributing an additional 500 jobs to the state's thriving logistics industry." – TNECD Commissioner Bob Rolfe
"Arrive Logistics has grown at an unprecedented pace since our inception in 2014. We opened our third domestic office in Chattanooga in November 2018, and we have big plans for its growth. This market has unbelievable talent. Being located in the center of Freight Alley was a top priority for us, and we are privileged to have an experienced pool of talent right here in Tennessee that will be instrumental in building our team." – Arrive Logistics CEO Matt Pyatt
"Chattanooga's logistics sector is booming and I'm glad to see Arrive Logistics creating jobs amidst transportation industry growth and related innovations happening in Chattanooga." – Chattanooga Mayor Andy Berke
"We congratulate Arrive Logistics on its decision to expand and create 500 new jobs in Hamilton County. This is one of our quickest expansions, with this decision coming just four months after Arrive Logistics chose to put an office in Hamilton County. We are proud of the workforce we are creating that can fill those jobs and appreciate Arrive Logistics and the career opportunities they will offer to our residents." – Hamilton County Mayor Jim Coppinger
"I congratulate Governor Lee, Commissioner Rolfe, and our local officials for their role in bringing these jobs to Chattanooga.  I also thank Arrive Logistics for having confidence in our local workforce, which is certainly among the best in the U.S.  I look forward to seeing how these new jobs will provide many citizens in our district with new and better opportunities for the future," – State Sen. Todd Gardenhire (R – Chattanooga)
"I appreciate Governor Lee, our Department of Economic & Community Development, and Arrive Logistics for their investment in our community. This announcement will have an incredible impact on House District 26. Congratulations to our local leaders on their efforts securing Arrive Logistics; this addition will add hundreds of high-quality jobs to our region." – State Rep. Robin Smith (R – Hixson)
The Chattanooga Chamber of Commerce also supported Arrive Logistics' expansion in Chattanooga.