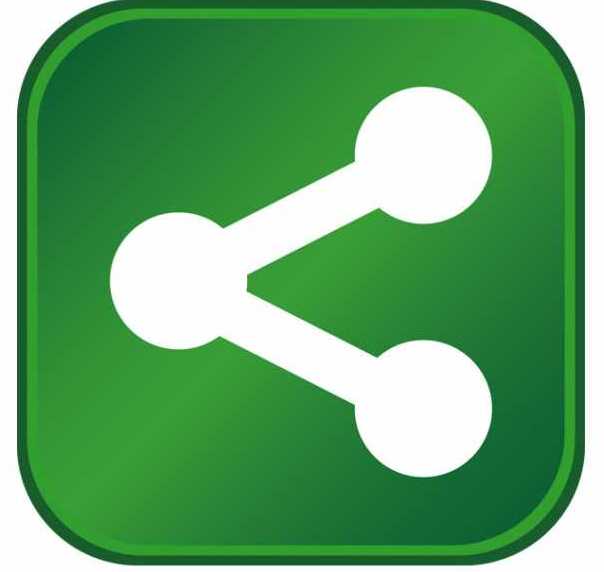 Image via Wikipedia
Governor Bill Haslam and ECD Commissioner Bill Hagerty today joined with executives of Ohio-based Austin Powder, Inc to announce the company's plan to build a manufacturing facility for the production of liquid ammonium nitrate on a 400 acre site near the intersection of I-81 and Highway 11E in Greene County, Tennessee. The company will invest more than $110 million and create 80 new jobs with an annual payroll of $4 million. The facility will operate under the name U.S. Nitrogen.

"I'm pleased and thankful for Austin Powder's investment in Tennessee and the company's commitment to creating jobs in our state," said Governor Haslam. "We're committed to making Tennessee the Number One location in the Southeast for high quality jobs, and the jobs announced here today are a step toward that goal."

"Austin Powder has a long-standing reputation as a company that builds strong relationships with its employees and is a good place to work," said Commissioner Hagerty. "I'm convinced the workforce in East Tennessee will help the company grow in productivity and profitability."

The plant will produce ammonium nitrate in liquid form. Commonly known as ANSOL or ANS, ammonium nitrate solution is widely used for manufacturing liquid fertilizers. It is also used as a raw material in the production of blasting agents employed in the mining and construction industries.

Austin will transport Greeneville-produced ANSOL to manufacturing sites in Ohio and elsewhere to be upgraded via proprietary manufacturing processes into blasting agents suitable for use at customer mines and quarries.

The plant will employ between 20 and 30 highly trained drivers who will follow the company's strict operation guidelines. All Austin Powder trucks are monitored remotely by the company and federal records show Austin Powder plants and vehicles based in other states have an excellent record of safety.

"Austin Powder chose Tennessee because we feel the availability of skilled, trainable workers and access to a national transportation network gives us a strategic advantage," said David True, president, Austin Powder, Inc. "Our company has an excellent safety record, good benefits and worker-friendly employment policies and we're committed to creating a safe, productive environment for our employees."

"This project is the result of a strong, effective working relationship between Governor Haslam, Commissioner Hagerty, our community leaders and the Greene County Partnership," said Tom Ferguson, president and CEO, Greene County Partnership. "We've recently announced expansions of our existing industries and we're pleased Austin Powder, Inc will be joining our corporate community."

The company's plans call for the construction of a five-building complex on the site. Pending approvals, the first phase of construction is expected to employ 120 full time workers.


About the Tennessee Department of Economic and Community Development
The Tennessee Department of Economic and Community Development's mission is to create
higher skilled, better paying jobs for all Tennesseans. The department seeks to attract new corporate investment in Tennessee and works with Tennessee companies to facilitate expansion and economic growth. To find out more, go to www.tn.gov/ecd or www.investtennessee.org.

About Austin Powder, Inc
Austin Powder, Inc is headquartered in Cleveland, Ohio and has been operating continuously since 1833. The company's employees enjoy excellent benefits and the company's worker-friendly policies tend to ensure long-lasting relationships between company and employee. The average longevity of the company's employees at its facility in southern Ohio is more than 20 years. To learn more, go to www.austinpowder.com.