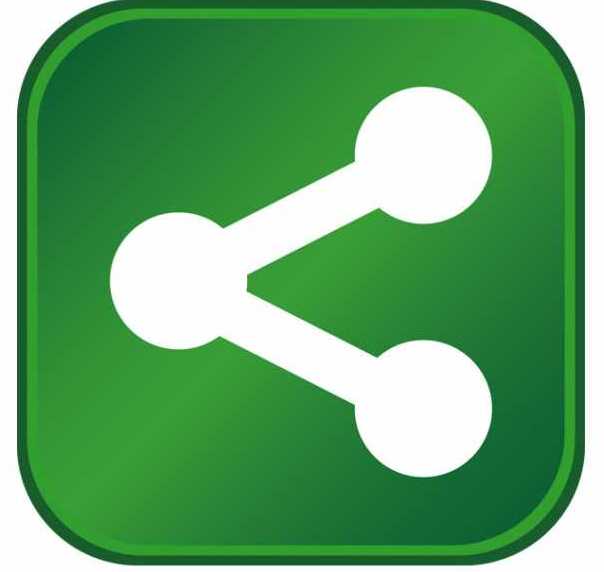 Tennessee Gov. Bill Lee, Department of Economic and Community Development Commissioner Bob Rolfe and ATN Hoelzel LP officials announced that the company will expand its operations in Chattanooga. 
The automotive supplier will invest $6 million and create 100 new jobs in Hamilton County.
ATN, a subsidiary of German-based ATN Hoelzel GmbH, is a leading supplier and system integrator of the automotive industry with its main focus in fully automated and robot guided gluing equipment. The company's customers include premium automotive OEMs that fully rely on ATN's services, equipment and turnkey solutions.
ATN plans to relocate its current Hamilton County facility to an existing 55,000-square-foot facility in Chattanooga. The company will retrofit the existing space to include 15,000 square feet of office space as well as other upgrades at the facility. The new operations will function as the company's North American headquarters and manufacturing facility.
Since 2015, TNECD has supported 41 projects in Hamilton County, resulting in the creation of more than 6,000 new jobs and approximately $1.5 billion in capital investment.
"Tennessee puts a major emphasis on foreign direct investment. Currently, there are more than 1,000 foreign-based companies in Tennessee, and I am proud that German-based ATN has chosen to expand and locate its North American headquarters in Chattanooga. I appreciate ATN for creating 100 new jobs in Hamilton County and wish them future success." – Gov. Bill Lee
"I am glad that ATN has seen the advantages of doing business in Tennessee and has chosen to expand its operations in Chattanooga. Tennessee is home to more than 120 German-owned companies that employ nearly 20,000 Tennesseans. I want to thank ATN for creating 100 new jobs and increasing our foreign direct investment in Tennessee." – TNECD Commissioner Bob Rolfe
"ATN is thrilled to announce our newly expanded manufacturing facility in Chattanooga. With the support of both the city and state we will be able to attract new talent in the region and create more highly skilled and compensated jobs to drive the manufacturing landscape of our hometown forward. Our expertise in dispensing quality robotic solutions has been recognized by most car manufacturers across North America, who are using our systems in all production areas for their ICE and electric vehicle production lines. The U.S. manufacturing facility has become our second largest plant worldwide and perfectly complements our German Production and Services offered at the headquarters in Saxony, Germany." – ATN Hoelzel COO Thomas Brandler
"This announcement is great news for Hamilton County. We are glad to add ATN Hoelzel to the list of 113 other companies that have expanded their Hamilton County operations over the last eight years. ATN Hoelzel's decision to not only expand their manufacturing facility, but to locate their North American headquarters here is proof once again that the eyes of the business world turn to Hamilton County for future economic success." – Hamilton County Mayor Jim Coppinger
"ATN's investment in the City of Chattanooga is further evidence that our city is a center for automotive suppliers and partners. We are thrilled that ATN is making a greater commitment to our community while adding tremendous value to our innovation economy." – Chattanooga Mayor Andy Berke
"This is really good news for Hamilton County and Southeast Tennessee. This is further evidence that our state's strategic focus of providing an opportunity for a good education, a good job and a safe community is making a positive difference in our ability to attract new business investment. I congratulate ATN, Governor Lee, Commissioner Rolfe, and all our state and local officials who helped secure these jobs." – Sen. Bo Watson (R – Hixson)
"ATN Hoelzel's investment in Chattanooga and Hamilton County is great news for our citizens. I am proud to support the efforts of our local leaders in bringing these high-quality jobs to our community, and I appreciate ATN, Governor Lee and our Department of Economic and Community Development for their commitment to District 29." – Rep. Mike Carter (R-Ooltewah)