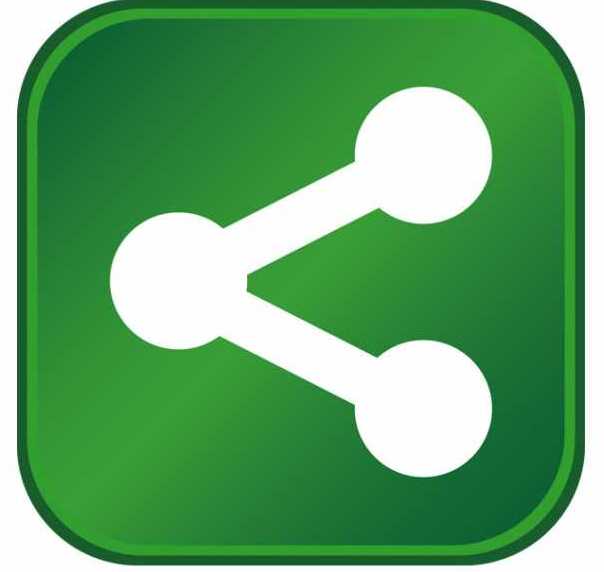 Governor Phil Bredesen and Tennessee Economic and Community Development Commissioner Matt Kisber today congratulated General Motors for its decision to expand the production of the next generation of the Ecotec 4-cylinder engines at the company's Spring Hill, Tenn., manufacturing facility. GM announced plans to spend approximately $483 million to install a third engine manufacturing line and create 483 new jobs. Both Bredesen and Kisber attended a ceremony announcing the investment today in Spring Hill, joined by U.S. Congressman Lincoln Davis.
"This announcement is confirmation on the part of GM that Spring Hill has a role to play in the company's success," said Bredesen. "The quality and productivity of GM's Tennessee workforce means it makes sense for the company to expand engine production here and we're hoping GM's growth trajectory continues."
"Since last November, we've been making the case to GM that Spring Hill is the company's most modern and efficient plant and can help GM's return to profitability," said Kisber. "This announcement is a real boost to a community hit hard by unemployment and I'm confident we'll be able to reach an agreement between GM and the state to move it forward quickly."
Kisber said discussions between the state and GM are underway with a goal of finalizing a development agreement in the coming weeks or months.
"The Spring Hill plant and our great workforce are a major asset to GM, our auto industry, and local economy. I view this investment as a sign of more things to come. As production continues to ramp up, I will continue working with local leaders in asking GM and independent auto suppliers to continue investing in Middle Tennessee," said Fourth District U.S. Rep. Lincoln Davis.
General Motors anticipates initial spending of $23 million to increase production of the L850 engine, used in the Chevrolet Equinox, Buick LaCrosse and GMC Terrain in the first quarter of 2011, creating 30 hourly jobs. The remainder of the investment, $460 million and 453 hourly and salaried jobs, would come over a two-year period.
More than 1,000 workers are currently employed at the 6.9 million square foot Spring Hill facility manufacturing three models of the Ecotec engine for GM plants around the world. GM officials say the new jobs created would likely be filled from the ranks of GM employees laid off last year, in accordance with the automaker's national labor agreement with the United Auto Workers. The Spring Hill plant originally opened in 1990 to manufacture vehicles for the Saturn brand.