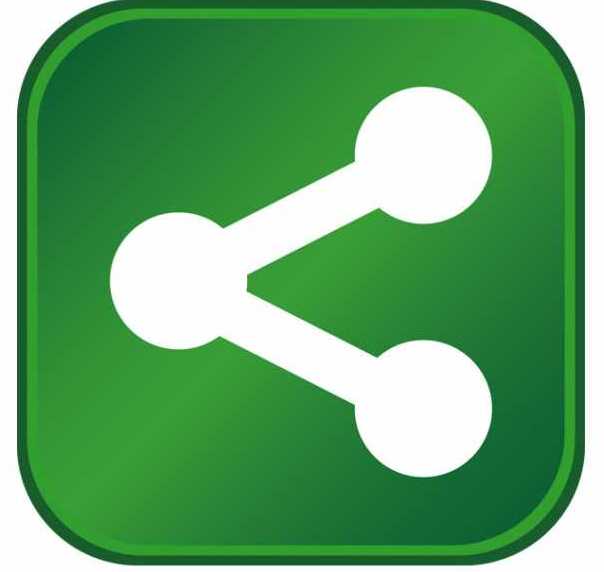 EDGE Board of Directors approved a 15-year Jobs PILOT for AutoZone Parts Inc. The PILOT will encourage the automotive parts company to invest more than $145 million at 100-110 and 123 S. Front Street in Downtown Memphis and create 130 new jobs with an average salary of $80,439.     
AutoZone is the nation's leading retailer and distributor of automotive replacement parts and accessories. Founded in 1979, the Memphis-based company has grown to 6,202 stores worldwide with 12 distribution centers and approximately 90,000 employees. The publicly traded company ranks 281 in the Fortune 500 with $11.2 billion in 2018 sales. 
AutoZone has been evaluating locations for new technology and customer support operations for digital, retail, and commercial expansion. This expansion will allow the company to provide faster fulfillment of parts requests and aid mechanics with on-demand access to comprehensive repair information. The location for this activity will house servers, databases, and related computer software and hardware, in addition to engineering and software development positions.  
For the 15-year Jobs PILOT terms, the company will create 130 Net New Jobs with an average base salary of $80,439 excluding benefits and invest $145,488,960 in the City of Memphis at a series of buildings located at 100-110 and 123 South Front Street. EDGE Staff projects $14,052,261 in local total tax revenues to be received during the PILOT term of this project and an $11,279,798 benefit to the company. 
"We are proud to partner with internationally recognized AutoZone as they look to expand their business," said Cary Vaughn, EDGE Boardmember. "AutoZone has been a longstanding Memphis employer and we are encouraged by its commitment to our community."