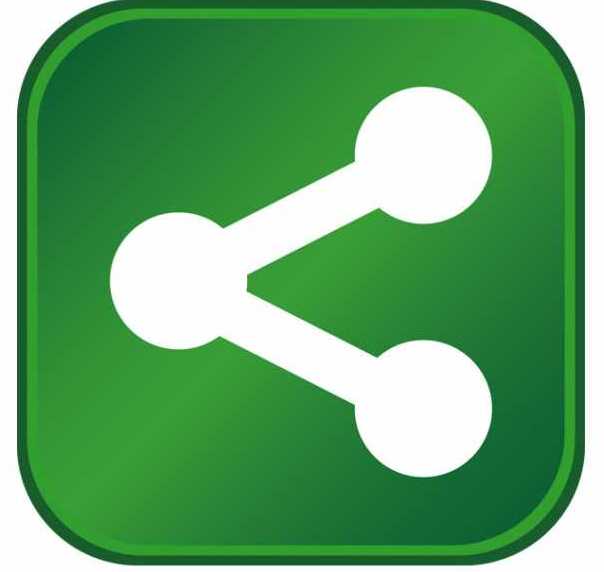 Tennessee Gov. Bill Lee, Department of Economic and Community Development Commissioner Bob Rolfe and Booz Allen Hamilton Inc. officials announced that the company plans to locate new operations in Knox County.
The technology consulting firm expects to invest more than $3.6 million and create 52 new jobs in Knoxville over the next five years. Booz Allen is investing in the expansion of its engineering business by locating a research and development facility in Knoxville. Activities at this facility will include engineering, prototyping and testing for a variety of technical systems.
Booz Allen provides management and technology consulting, engineering, analytics, digital, mission operations and cyber solutions to governments, corporations and not-for-profit organizations in the United States and internationally. The company has more than 26,000 employees and 80 offices worldwide.
Since 2015, TNECD has supported 16 projects in Knox County, resulting in the creation of more than 2,000 jobs and nearly $300 million in capital investment.
"I am glad that Booz Allen has decided to locate new operations and create 52 new jobs in Knoxville. Companies invest more than $4 billion in research and development annually in Tennessee, and it's wonderful that this company has seen the advantages of doing business in our state. I look forward to seeing Booz Allen succeed in Tennessee and wish them future success."  – Gov. Bill Lee
"Tennessee continues to be a hub for science and technology and supports R&D in small businesses, large corporations and several internationally recognized research institutions. I appreciate Booz Allen for choosing to locate new operations in Knoxville and for creating 52 high quality jobs in Knox County."– TNECD Commissioner Bob Rolfe
"We look forward to supporting our clients with the diverse, talented workforce in and around Knox County, further drawing on the region's vibrant business and academic communities that make Knoxville an essential hub for supporting mission-critical work." – Booz Allen Hamilton Chief Innovation Officer Susan Penfield
"Congrats to the entire team at Booz Allen Hamilton for selecting Knox County, Tennessee as a location for an R&D Center. We call this region the Innovation Valley, and when companies like Booz Allen locate here it validates that we are serious about recruiting advanced technology jobs that can utilize the many world-class assets we have in our neighborhood including the University of Tennessee and Oak Ridge National Lab. I look forward to helping their team connect and continue to grow their footprint in Knox County." – Knox County Mayor Glenn Jacobs
"I'm excited that Booz Allen Hamilton is opening a new operation in the Knoxville area with 52 advanced technology jobs. Knoxville offers Booz Allen a great place to do business and great amenities for its employees: a vibrant and walkable downtown, friendly people, great outdoor recreation amenities, technology assets and a general can-do spirit. We look forward to helping the company grow and be successful here." – Knoxville Mayor Madeline Rogero 
"TVA and Lenoir City Utilities Board congratulate Booz Allen Hamilton on its decision to locate in Knoxville and create new job opportunities. Helping to facilitate quality job growth is central to TVA's mission of service, and we are proud to partner with the Knoxville Chamber of Commerce and Tennessee Department of Economic and Community Development to help further that mission." – TVA General Manager for Global Business Heidi Smith
"Congratulations to Booz Allen Hamilton on its decision to locate this new facility in Knox County. Helping to foster job creation is a key part of our efforts, and we are proud to partner with Governor Lee, TNECD and our local officials to help further that mission." – Sen. Richard Briggs (R – Knoxville) 
"Booz Allen Hamilton's investment in Knox County is great news for our citizens. I am proud to support the efforts of our local leaders in bringing these high-quality jobs to our community, and I appreciate Booz Allen, Governor Lee and our Department of Economic and Community Development for their commitment to District 89." – Rep. Justin Lafferty (R-Knoxville)