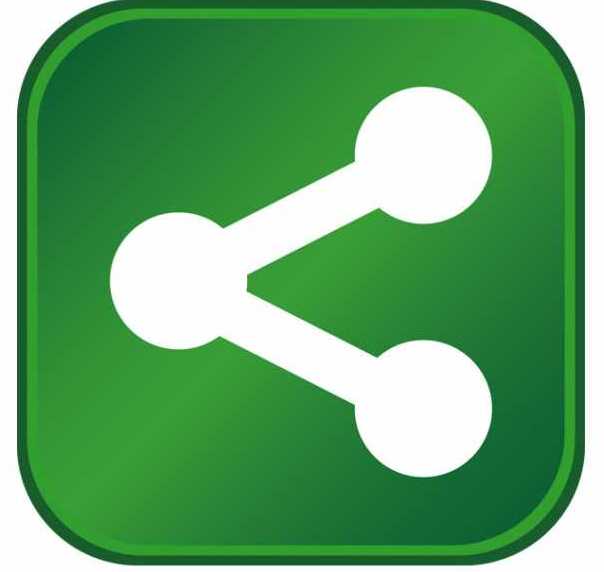 Tennessee Gov. Bill Lee, Department of Economic and Community Development Commissioner Bob Rolfe and BRS Offroad North America officials announced that the company will establish new operations in Lewis County.
The offroad and luxury camper manufacturer will invest $1.7 million to establish headquarters and manufacturing operations in Hohenwald, creating 115 new jobs. BRS Offroad recently purchased a building, located at 320 Summertown Highway, where the company will build its Sherpa, Pursuit and Pullman models.
BRS Offroad is partnering with TCAT Hohenwald to develop training opportunities and invest in the local community. Those interested in applying for a position with the company can go to www.brsoffroad.us to learn more.
Over the last five years, TNECD has supported more than 65 economic development projects in Southern Middle Tennessee, resulting in approximately 8,600 job commitments and $3.7 billion in capital investment.
"One of our key priorities is attracting high-quality jobs to rural communities across our state, and we are pleased to welcome another respected business, BRS Offroad, to the Hohenwald community. We have a strong workforce in Lewis County ready to support this new headquarters. I look forward to seeing the company's success in Middle Tennessee." – Gov. Bill Lee
"We congratulate BRS Offroad for establishing new headquarters and manufacturing operations in Lewis County. BRS Offroad manufactures some of the highest quality RVs in the world, and we are proud to partner with the company on this project." – TNECD Commissioner Bob Rolfe
"We are delighted to partner with the City of Hohenwald, the TNECD, TVA, and the people of the city in this exciting expansion of our company. We believe the products we build and teams we grow are among the best anywhere and growing our team locally will create new opportunities that benefit our community, our team, and our customers. As you can tell from the campers we build, this is a passion for us and our team and we are only getting better." – BRS Offroad CEO Chris Brown
"I would like to express my gratitude to our Director of Economic and Community Development Helen Ozier and the City of Hohenwald Industrial Development Board for working so diligently to put this progressive and significant project together. I believe that this is another significant step in implementing and securing a better future for Hohenwald and Lewis County. I would also like to thank the Hohenwald City Council and the Lewis County Board of Commissioners for their support in this endeavor. Last but certainly not least, I would like to thank BRS Offroad for deciding to locate here in Hohenwald and becoming a vital part of Hohenwald and Lewis County." – Hohenwald Mayor Danny McKnight
"On behalf of the City of Hohenwald Industrial Development Board, I would like to personally thank everyone that has worked so hard to help bring BRS Offroad to Hohenwald. I would also like to thank Bryant Haines and Chris Brown from BRS for their commitment, vision and hard work in making this happen. This is a great opportunity for our wonderful community, which will bring much needed jobs and revenue to Hohenwald and Lewis County, and I can only say again, thank you all for making this happen, and I look forward to a wonderful working and community relationship with BRS Offroad." – Terrell Yeiser, president, Hohenwald Industrial Development Board
"TVA and Meriwether Lewis Electric Cooperative congratulate BRS Offroad on its decision to locate in Lewis County. Helping to support impactful job creation and investment in the communities we serve, if fundamental to TVA's mission of service. We are proud to partner with the City of Hohenwald, Lewis County, City of Hohenwald Industrial Development Board, and Tennessee Department of Economic and Community Development to help further that mission and celebrate this announcement." – John Bradley, TVA senior vice president of Economic Development
"Congratulations to BRS Offroad for their decision to locate their successful operations in Lewis County. The jobs that will result from this investment will boost our local economy. I appreciate all our state and local officials who helped secure these jobs. We will continue make job creation a top priority through business-friendly policies." ­– Sen. Joey Hensley (R-Hohenwald)
"Tennessee continues to be a top choice for companies looking to establish advanced manufacturing facilities. I'm very proud to welcome BRS Offroad to Hohenwald and wish them success for many years to come. I thank our local economic development leaders for bringing this investment to Lewis County." – Rep. David Byrd (R-Waynesboro)