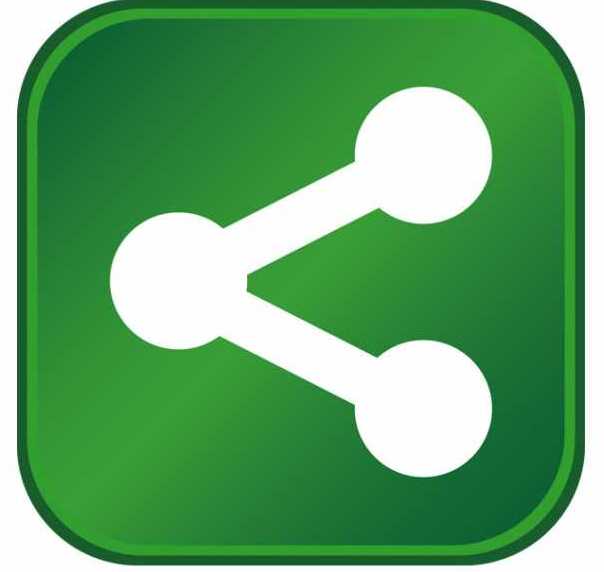 CBRE has been assigned the leasing of West End Manufacturing, a 416,149-sq.-ft. LEED Gold certified manufacturing facility located at 1029 West 19th Street, along the Tennessee River in Chattannooga, TN. After a leading power generation user sold and vacated the property in 2018, the state-of-the-art facility with clear heights of up to 87 ft. across four bays is now uniquely positioned to attract a global company looking to expand in a strategic Southeast U.S. location.
CBRE's Sim A. Wilson and Aaryn Wilson are marketing the property for lease on behalf of the landlord, West End Property II, LLC.
"The extremely high replacement cost to replicate a facility of this quality creates a one-of-a-kind opportunity for a high-capacity manufacturing company," said Sim A. Wilson, senior vice president at CBRE. "The property was redeveloped in 2009 and remains in pristine condition. It is a truly unique leasing opportunity that we expect will receive strong interest from regional, national, and global companies alike."
In addition to the four fully air-conditioned high bays, the facility features a privately-owned 40 megawatt substation, 14 interior bridge cranes with capacities from 100 to 509 tons and an exterior barge loading river dock with 509-ton crane capacity. Rail runs adjacent to the facility through a Norfolk Southern spur. A 16,840-sq.-ft. LEED Gold certified office building as well as a 5,000-sq.-ft. warehouse adjacent to the barge loading crane at the riverdock are also included in the property campus.
"World premier manufacturers – including Komatsu, Sanofi, and Volkswagen – chose Chattanooga as a proven location. This unique facility will become a competitive advantage for the global company seeking to grow in the North American marketplace," said Charles Wood, Vice President of Economic Development, Chattanooga Area Chamber of Commerce.
Chattanooga is strategically located in the Southeast corner of Tennessee, 135 miles southeast of Nashville, 120 miles to the Southwest of Knoxville, and 120 miles northwest of Atlanta, at the junction of four Interstate highways. The city spans 143.2 sq. mi. with a metro area population of more than 530,000.