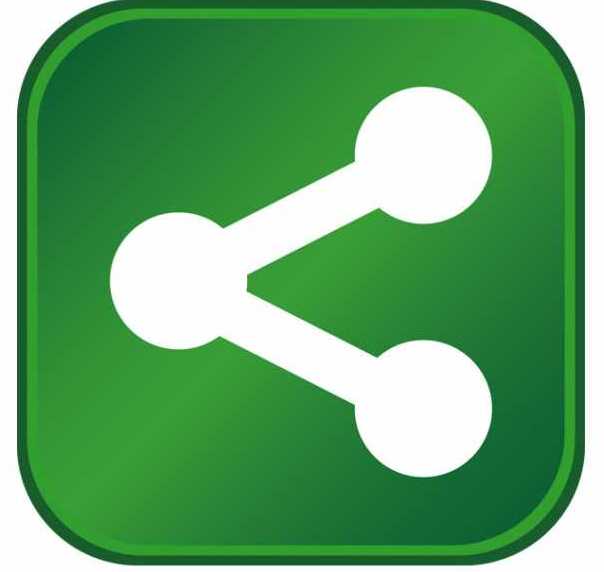 Tennessee Gov. Bill Lee, Department of Economic and Community Development Commissioner Bob Rolfe and Choate Engineering Performance officials announced that the company will establish new operations in Hardeman County.
Choate will invest $8 million to retrofit and make improvements to an existing 155,000-square-foot facility, located at 1033 Lake Street in Bolivar, where the company will manufacture engines and components for the automotive industry. The project will create 100 jobs over the next five years.
Hiring is currently underway. Those interested in applying for a position with Choate Engineering Performance can visit www.choateperformance.com/apply for more information.
Over the last five years, TNECD has supported more than 65 economic development projects in Southwest Tennessee, resulting in approximately 4,800 job commitments and $1 billion in capital investment.
"I'd like to thank Choate Engineering Performance for creating these high-quality jobs in West Tennessee. This long-term investment is a testament to the quality of the region's workforce and will greatly benefit Hardeman County." – Gov. Bill Lee
"With more than 900 automotive related companies doing business in our state, Tennessee has earned its position as a global leader in the automotive industry. We appreciate Choate Engineering Performance for pledging to create 100 new, family-wage jobs in Hardeman County, one of the state's least economically prosperous counties, and wish the company much success with its new operations in Bolivar." – TNECD Commissioner Bob Rolfe
"We are excited about the opportunity to grow Choate Engineering Performance in the city of Bolivar, Tennessee. The assistance of Mayor McTizic of Bolivar and Chelsey Scott Wallace of TNECD has been encouraging, and instrumental in our choice for this location. We are ready to go to work, and with the help of the Lord bring more jobs to this community." – Cass Choate, founder, Choate Engineering Performance
"We are excited that Choate Engineering Performance has chosen Bolivar to be the home to its manufacturing operations. Choate's selection of Bolivar is a testament to our favorable business climate. We thank Choate Engineering for their investment in our community and wish them continued success for many years to come." – Bolivar Mayor Julian McTizic
"Hardeman County is excited that Choate Engineering Performance has chosen our county for their home. The company is on the forefront of diesel engine technology and their products are world class. I appreciate Governor Lee's dedication to assisting rural counties with economic development and Commissioner Rolfe's team for an outstanding job of proving Tennessee is the place to invest." – Hardeman County Mayor Jimmy Sain
"TVA and Bolivar Energy Authority congratulate Choate Engineering Performance on its decision to establish operations in Whiteville. We are proud to partner with the City of Bolivar, Bolivar Industrial Development Board, Hardeman County and Tennessee Department of Economic and Community Development to support companies, like Choate Engineering Performance's business success in the Valley." – John Bradley, TVA senior vice president of Economic Development
"On behalf of the Bolivar Industrial Development Board, I am thrilled to welcome Choate Engineering Performance to Bolivar. This growing company will be a huge asset to our community, and we wish them success!" – Bolivar Industrial Development Board Chairman Jackie Sain
"This is a very exciting day. We are very happy to welcome Choate Engineering Performance to Bolivar and look forward to their continued successful operations in Hardeman County. This expansion will grow our manufacturing workforce and support a strong pipeline of diverse talent and a range of new jobs and opportunities for local residents. I appreciate all the work done by Governor Lee, Commissioner Rolfe, and our local officials in helping to bring these jobs home and look forward to continuing to partner with them to make our economy stronger." – Sen. Page Walley (R-Bolivar)
"It is a testament to the Rural West Tennessee business community and our workforce when a company decides to expand here in the state. We welcome Choate Engineering Performance and the roughly 100 additional jobs it will bring to Hardeman County." – Rep. Johnny Shaw (D-Bolivar)