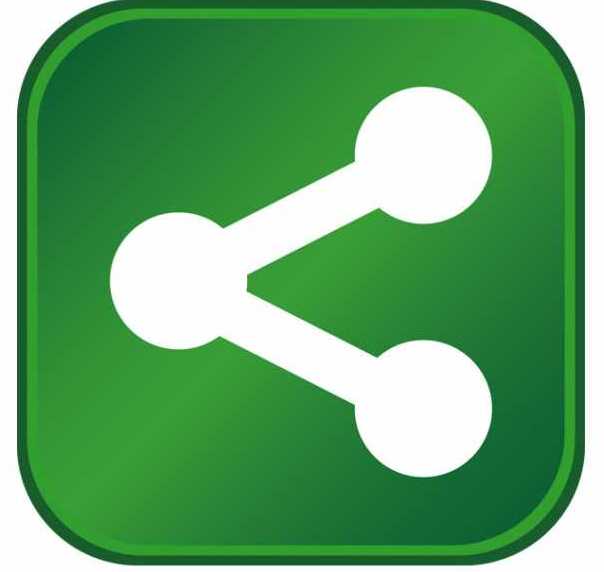 Tennessee Governor Bill Lee, Department of Economic and Community Development Commissioner Bob Rolfe and CloudOne officials announced that the company will invest $2 million to establish a call center operation in Nashville and create nearly 320 jobs. 
Founded in 2010, CloudOne provides auto dealerships with customer service infrastructure to facilitate new and used car sales. The company also offers digital marketing services, customer retention marketing and credit-based lead generation through its wholly-owned subsidiary. 
CloudOne will locate its new Nashville operations at 1101 Kermit Drive in Nashville. The facility will accommodate CloudOne's continued business growth. 
Since 2015, TNECD has supported 75 economic development projects in Davidson County, resulting in nearly 23,000 job commitments and approximately $2.2 billion in capital investment. 
"CloudOne's announcement is a testament to Tennessee's strong business environment and our quality workforce. I'm pleased CloudOne has chosen to establish operations in Nashville and create hundreds of job opportunities." – Governor Bill Lee
"We've sought to foster a business climate in Tennessee that encourages companies to invest and grow. CloudOne's investment promises to create hundreds of new jobs in Davidson County, and we're proud to join with our local partners to help secure new job opportunities for residents in Middle Tennessee." – TNECD Commissioner Bob Rolfe 
"We considered several cities for our new location and ultimately selected Nashville because of the strong combination of workforce talent and city commitment to high performance and economic development through corporate growth. We couldn't be more excited to be here." – CloudOne CEO Jim Crouse
"TVA and Nashville Electric Service congratulate CloudOne on its decision to locate in Nashville and create hundreds of new job opportunities. Helping to foster job creation by innovative companies like CloudOne is part of TVA's core mission of service, and we are proud to partner with the Nashville Area Chamber of Commerce and Tennessee Department of Economic and Community Development to help support economic growth in the Valley." – John Bradley, TVA Senior Vice President of Economic Development
"Any day we get to announce more than 300 new job opportunities is a good day. I look forward to CloudOne becoming a partner invested in the future of our community and our talented workforce." – Sen. Jeff Yarbro (D-Nashville)
"This is another great announcement for the city of Nashville as it continues its unprecedented growth. I'd like to congratulate the city leaders and TNECD for their hard work paying off in this new investment in our neighborhood." – Rep. Mike Stewart (D-Nashville)