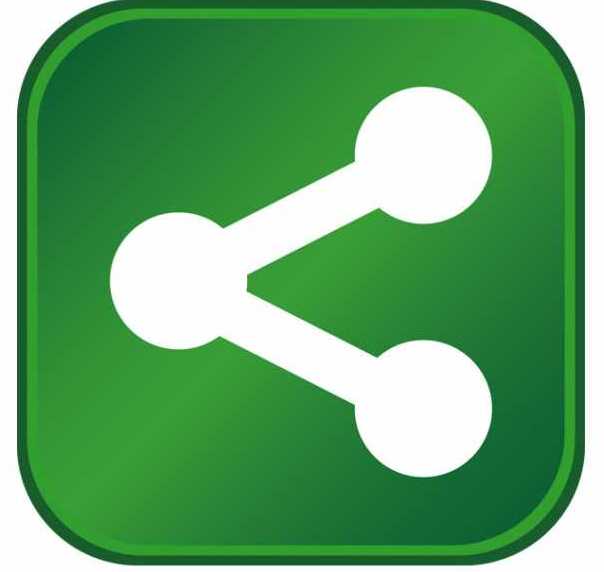 Japanese Automotive Supplier Announces $30 Million Expansion in East Tennessee
Tennessee Department of Economic and Community Development Commissioner Matt Kisber recently congratulated the employees of Japanese automotive supplier Koyo Corporation USA in the wake of the company's announced expansion of its manufacturing facility in Washington County, Tennessee. Koyo Corporation Vice President Steve McCullough announced the company's plan to invest $30 million to add 61,000 square feet of space to its Tennessee-based manufacturing facility and to expand the facility's workforce to 125 employees.
"Koyo has been an important part of Tennessee's leadership position in the automotive industry and a great example of our state's strong economic ties to Japan," said Commissioner Kisber. "In an industry that's beginning to recover from the recession, Koyo's success is a cause for optimism and a tribute to the productivity and quality of the Tennessee workforce.
Commissioner Kisber said with its investment, Koyo will qualify for statutory incentives like the FastTrack Infrastructure Development Program and the FastTrack Job Training Assistance Program.
"Our continued growth in the USA automotive market is a testament to the quality and dedication of all of our associates," said Koyo Vice President Steve McCullough. "2009 was a tough year for everyone but Koyo has positioned itself to take full advantage as the auto industry starts to rebound. Koyo's Washington County plant is an integral part of Koyo's Long Term Strategy and Growth."
Koyo Corporation USA is a wholly owned subsidiary of JTEKT Corporation, a world leader in the production of steering systems, drivelines, bearings and machine tools. JTEKT is one of the world's largest automotive component suppliers and the company's Koyo USA subsidiary is a Tier 1 and Tier 2 supplier to Toyota, Honda, Ford, GM, Daimler Chrysler and BMW.
About the Tennessee Department of Economic and Community Development
The Tennessee Department of Economic and Community Development's mission is to create higher skilled, better paying jobs for all Tennesseans. The department seeks to attract new corporate investment in Tennessee and works with Tennessee companies to facilitate expansion and economic growth. To find out more, go to www.tn.gov/ecd or www.investtennessee.org.