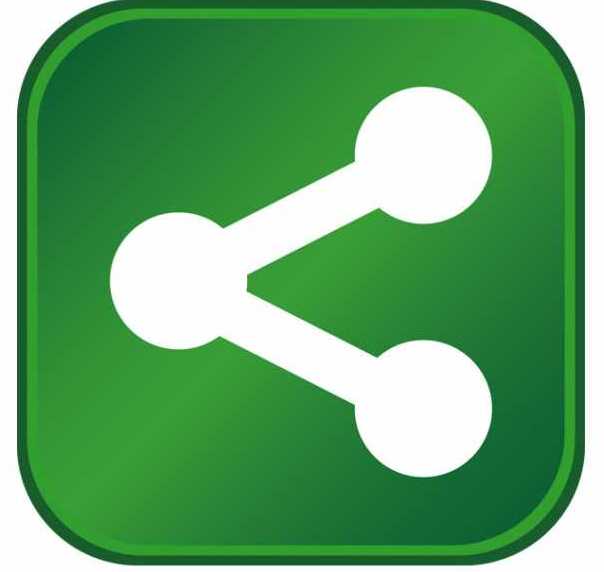 Confluence Solar Will Develop $200 Million Facility and Create 250 New Jobs in Clinton, TN Governor Phil Bredesen and Tennessee Economic and Community Development Commissioner Matt Kisber recently joined senior leaders of Missouri-based Confluence Solar to announce that the company has selected Clinton, Tennessee as the home of their new manufacturing, warehousing and distribution facility. The facility will produce premium quality mono-crystal silicon ingots for photovoltaic solar power generation. The company's HiCzT brand products increase the efficiency of solar cells by 15% or more, helping manufacturers of solar panels generate electricity more efficiently at a cost equivalent to or better than can be done using multi-crystal silicon ingot. "Two years ago, we set upon a strategy to make Tennessee a significant player in the solar industry," said Governor Bredesen. "Since then, we've seen more than two billion dollars in capital investment, more than a thousand jobs created, and, with the development of the Solar Farm and existing solar companies located in West Tennessee, we have truly created a statewide solar footprint. The announcement today by Confluence Solar is further proof that Tennessee is recognized as a leader in renewable energy and that a new economic engine is emerging in our state." "Tennessee's nationally recognized business climate and their focused solar strategy along with Clinton's close proximity to Oak Ridge National Laboratory and the new Solar Institute made Tennessee the perfect location for our facility," said Tom Cadwell, CEO and co-founder, Confluence Solar. "The number of solar industry leaders establishing operations here and the intellectual energy surrounding solar technology provides our company, current investors, and future investors with the confidence that Tennessee is the place Confluence Solar needs to be." "When both Hemlock Semiconductor and Wacker Chemie, AG announced plans to locate in our state, we said Tennessee would be looking to expand the solar industry throughout the value chain," said Commissioner Kisber. "The announcement today by Confluence Solar is proof that strategy is working and that Tennessee is now a major player in a growing industry." The company will develop its facility on a 25 acre site in the Clinton I-75 Industrial Park on Frank Diggs Drive. Initial plans call for a 200,000 square foot building. With its investment, Confluence Solar will qualify for statutory incentive programs including FastTrack Job Training Assistance, FastTrack Infrastructure Development, the Tennessee Jobs Tax Credit and the Super Jobs Tax Credit among others. Governor Bredesen and Commissioner Kisber were joined at the announcement by Confluence Solar's co-founder John DeLuca, PhD, as well as Jim Highfill, the company's chief operating officer. Dr. DeLuca, began his career in nuclear materials at Oak Ridge National Laboratory in the early 1970s and has more than 35 years of experience conducting research and development with 25 years experience specifically focused on silicon research. Highfill has 22 years of silicon manufacturing experience designing, developing and operating silicon manufacturing facilities throughout the world, including the start up of two overseas silicon manufacturing facilities. "Confluence Solar's investment represents an important step in the solar value chain that is growing across the Tennessee Valley," said John Bradley, senior vice president of economic development for the Tennessee Valley Authority. "TVA and local service providers, such as Clinton Utilities Board, are pleased to partner with state and community leaders to assist companies as they grow and thrive." "We're appreciative to Confluence Solar for this investment in Anderson County," said Mayor Rex Lynch of Anderson County. "We're committed to doing our best to provide this cutting edge company with a world class workforce." "Confluence Solar could not have chosen a better community in which to locate," said Clinton Mayor Scott Burton. "Confluence Solar will make Clinton, Tennessee an important center for new solar technologies and will provide good paying jobs in the process."
About Confluence Solar, Inc.
The company was founded in 2007 by silicon industry veterans with the purpose of bringing premium quality, low-cost single crystal silicon as a platform for high efficiency cell design to solar cell manufacturers. Learn more about the company at www.confluencesolar.com.
About the Tennessee Department of Economic and Community Development
The Tennessee Department of Economic and Community Development's mission is to create higher skilled, better paying jobs for all Tennesseans. The department seeks to attract new corporate investment in Tennessee and works with Tennessee companies to facilitate expansion and economic growth. To find out more, go to www.tn.gov/ecd.