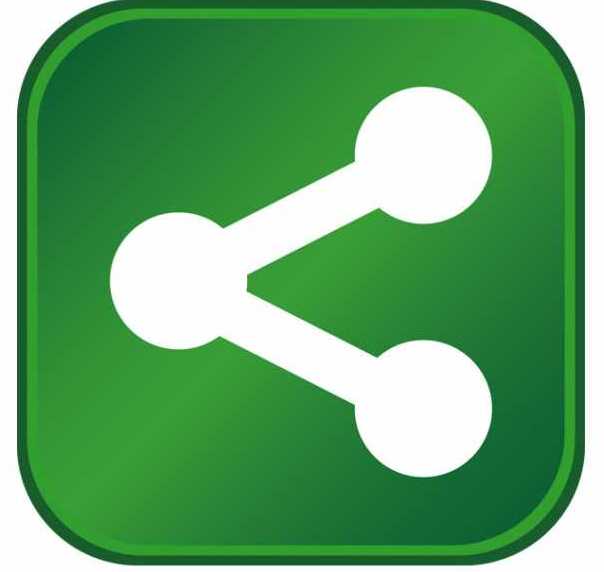 Governor Haslam, Commissioner Hagerty, Mayor Dean Welcome 900 Jobs to Downtown Nashville
Image via Wikipedia
Tennessee Gov. Bill Haslam, Nashville Mayor Karl Dean and Tennessee Department of Economic and Community Development Commissioner Bill Hagerty today joined with Alex Mortman, co-CEO of IQT Inc. to announce the company will establish its U.S. headquarters and create a customer relationship and technical services center in downtown Nashville. The company expects to hire more than 900 people over the next five years and occupy approximately 60,000 square feet of space at the C.B. Ragland Building at 300 2nd Avenue South. IQT is a leading provider of customer relationship management services and e-commerce solutions for Fortune 500 companies in the technology and telecommunications industries.
"Most of us are unfamiliar with the company's name, but it's highly likely many of our sales, service and technical support questions for technology companies have been handled by the people at IQT," Haslam said. "I'm pleased these technically-focused, good paying jobs are being created in Tennessee. IQT is helping us make Tennessee the No. 1 location in the Southeast for high quality jobs."
"IQT is a vibrant, technology-focused company that has found a perfect home in Nashville, a vibrant, technology-focused community," said Mayor Dean. "I couldn't be more pleased to welcome 900 new jobs for Nashvillians and another development boost for SoBro, a fast-growing downtown neighborhood."
"Nashville and Tennessee are the right fit for our growing company," said Alex Mortman, IQT co-CEO. "We're looking for smart, educated, technology savvy people to provide the best customer service in our industry and we believe Nashville is the right place for our company to grow its business."
"IQT has developed a reputation for solving complex problems for client companies when it comes to customer interaction," said Commissioner Hagerty. "Business leaders know developing and managing customers is the single most important challenge they face and the type of technically-trained workforce IQT will develop in Tennessee will have a significant impact on our economy. We're grateful to our partners in the Mayor's Office, the Nashville Chamber and TVA for making this project happen."
"Nashville's business community welcomes a global market player like IQT," said Jim Wright, chairman and CEO of Tractor Supply Company and co-chair of the Nashville Area Chamber of Commerce's Partnership 2010 economic development initiative. "Our region's entrepreneurial spirit has proved that taking care of customers is the quickest path to business success and IQT is a classic example of that story. I'm convinced the company will be a valuable addition to our corporate community."
Mortman says IQT has begun the search for candidates to fill a wide range of positions, from customer-facing service agents with post-secondary education and technical skills to people with supervisory, training and human resources experience to senior executives with backgrounds in finance, operations and enterprise technology.
Mayor Dean said incentives offered to the company at the local level will include a one-time grant to IQT for each job created as well as an economic development grant from the Metropolitan Development and Housing Agency (MDHA) to offset initial start up costs. Legislation is expected to be filed with the Metro Council within a few days. Commissioner Hagerty said the project will likely qualify for statutory tax credits and a FastTrack Job Training Assistance grant.
In addition to its U.S. operations, IQT also has business units in Quebec and Ontario, Canada. Applicants interested in exploring careers with IQT can find out more in the "Careers" section at the company's web site, www.iqtsolutions.com.
About IQT
IQT is a leading provider of integrated customer care, business process outsourcing (BPO) and IT staffing solutions to Fortune 500 enterprises around the globe. Our state-of-the-art contact centers provide comprehensive customer care services in multiple languages including French, English and Spanish. IQT's redundant technology platform includes a fully integrated suite of multimedia functions including IVR, ACD, Web, e-mail, text-chat, fax, voice relay, and self-service. IQT deploys teams of certified systems engineers to develop and implement cutting-edge software applications for our clients. Our IT professionals work on-site to provide technical training, assess and address systems requirements and provide 24x7 troubleshooting and problem resolution. For more information, go to www.iqtsolutions.com.
About the Tennessee Department of Economic and Community Development
The Tennessee Department of Economic and Community Development's mission is to develop strategies which help make Tennessee the No. 1 location in the Southeast for high quality jobs. The department seeks to attract new corporate investment in Tennessee and works with Tennessee companies to facilitate expansion and economic growth. To find out more, go to www.tn.gov/ecd.