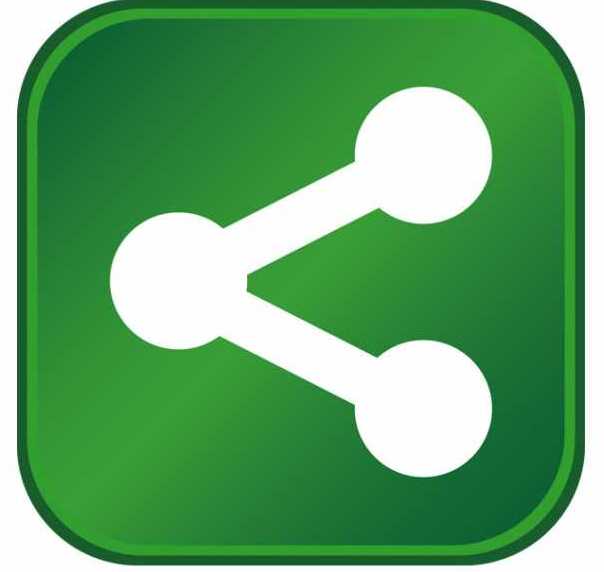 Tennessee Governor Bill Lee, Department of Economic and Community Development Commissioner Bob Rolfe, and DEVCON officials announced today that the company will expand its operations and locate its headquarters in Memphis.
The cybersecurity company will invest $2.4 million and create 161 new jobs in Shelby County.
DEVCON is a cybersecurity software company providing edge security for corporate enterprise banks, ecommerce and major brands. DEVCON is the first company to offer real-time, security solutions to defend against data breaches, Magecart attacks, malware and exploitation of 3rd Party JavaScript. 
DEVCON chose Memphis as the location for its headquarters because of its passion for entrepreneurship. Memphis was named one of the top five cities for women entrepreneurs, according to magnifymoney.com.
Since 2015, TNECD has supported 72 projects in Shelby County, resulting in the creation of more than 11,000 jobs and approximately $3.8 billion in capital investment.
"Tennessee continues to be an ideal location for tech companies like DEVCON to establish headquarters and expand operations. I am so honored that DEVCON, a leader in the technology sector, has chosen to locate its headquarters in Memphis and create more than 160 jobs. More than 38,000 new jobs have been created from recent headquarters, finance and tech projects in our state, and I look forward to seeing DEVCON succeed here as well."  – Governor Bill Lee
"I congratulate DEVCON on its decision to locate its headquarters in Memphis. Since 2013, headquarters jobs have grown by nearly 40 percent in Tennessee, the best growth rate in the Southeastern U.S. I appreciate DEVCON for seeing the great advantages of doing business in Tennessee and thank the company for creating 160 new high-quality jobs in our state." – TNECD Commissioner Bob Rolfe
"Over the last few years there's been some great discussion and focus around the need to create more opportunities for women entrepreneurs, which is a great start. One of the reasons DEVCON has decided to move our headquarters to Memphis is the alignment with our company's commitment to turn those conversations into actions. Memphis has more female-owned businesses percentagewise than any other major city, and for me, as a female entrepreneur and CEO, this is the ideal community in which to grow even more opportunities for women. The state of Tennessee's economic development is already supporting us in that cause through the ability to create educational programs for its state-funded college, which will allow us to customize vocational classes that will provide students with the expertise and certifications needed to fill the many specialized jobs we are creating." – DEVCON CEO Maggie Louie 
"When great companies like DEVCON choose Memphis, and equally important, grow their business here, it's further proof that what we've been doing for the last four years is working. DEVCON was founded in Memphis, and we're proud to welcome them back home." – Memphis Mayor Jim Strickland
"It is exciting to see high wage jobs moving to Shelby County and to see our tech industry continue to expand. I am pleased DEVCON selected Memphis for its headquarters. This is further proof that Shelby County is the right place for companies looking to invest and grow in the tech industry." – Shelby County Mayor Lee Harris
"The Memphis community is excited to learn DEVCON, a nationally recognized company, plans to open a new facility in our city. We are excited to welcome DEVCON to our city and to grow on our mutual commitments. These high-quality jobs will be good for Memphis, and I appreciate our local leaders, Governor Lee, and the Department of Economic and Community Development for their work in bringing DEVCON to the Bluff City." – Senator Katrina Robinson (D – Memphis)