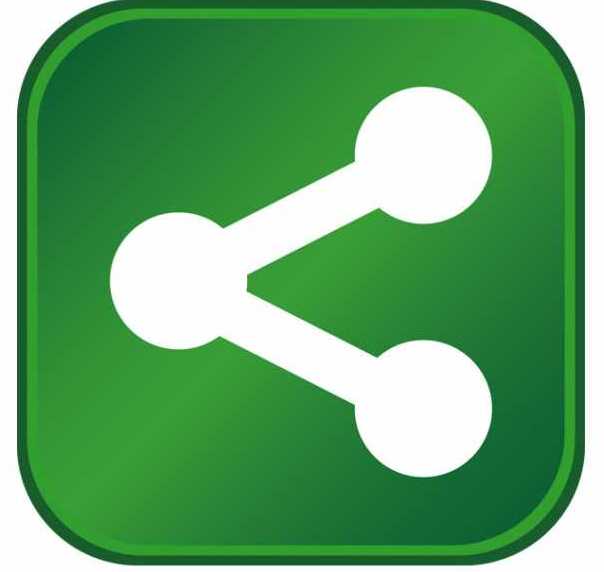 Dollar General is launching a new retail concept, called Popshelf, that is aimed at a more upscale shopper than its namesake stores. 
The new format will feature a non-consumable merchandise mix that includes seasonal and home décor, health and beauty essentials, cleaning supplies, party goods, crafts and more. About 95% of the items are priced at $5 or less. Stores will average about 9,000 sq. ft.
Popshelf will debut soon at two locations near Nashville, Tenn., in Hendersonville and Clarksville. Dollar General expects to open approximately 30 locations in various markets by the end of next year, reports the publication Chain Store Age.
The company says Popshelf will be targeted towards suburban women with an annual household income from $50,000 to $125,000. Merchandise will be continually refreshed and include seasonal specials and limited-time items.
"We are excited to introduce Popshelf from a position of strength, further highlighting our innovative spirit and building on our proven track record of store format innovation," said Todd Vasos, CEO, Dollar General. "We have leveraged robust consumer insights to create a unique store that we believe will resonate with new customers, while providing Dollar General with even more opportunities for growth in the years ahead."
Dollar General, which operates nearly 17,000 stores in 46 states, has seen its sales surge during the pandemic. The discounter's net sales rose 24.7% in its most recent quarter (ended July 31) amid a nearly 19% rise in same-store sales.