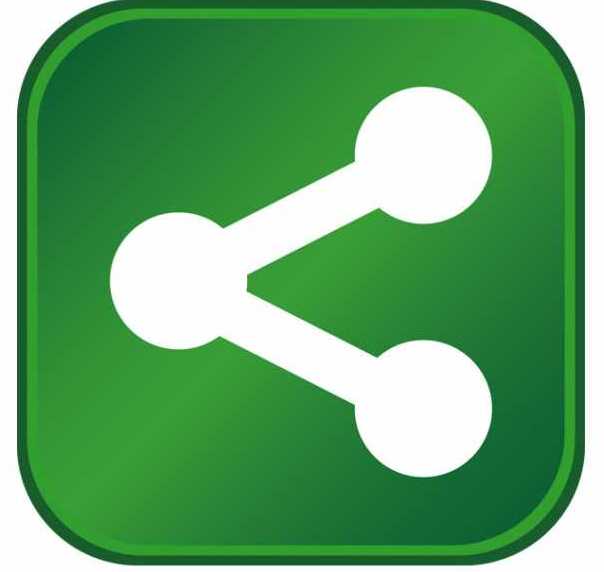 Tennessee Department of Economic and Community Development Commissioner Bob Rolfe and Domtar officials announced that the company will invest $300 to $350 million to convert its Kingsport manufacturing operations.
The converted mill will employ approximately 150 people.
Domtar will construct a new warehouse and retrofit its existing building and site in order to transition from producing uncoated freesheet paper to manufacturing containerboard product made from 100 percent recycled cardboard. Construction will begin in late 2020 and is expected to be complete in the first quarter of 2023.
Opened in 1916, Domtar's Kingsport pulp and paper mill is a stand-alone energy source, which reuses up to 100 percent of its manufacturing waste. The facility has an estimated regional economic impact of $714 million.
Since 2015, TNECD has supported more than 50 economic development projects in Northeast Tennessee, resulting in 6,000 job commitments and approximately $707 million in capital investment.
"Tennessee's existing businesses are vital to the health of our state's economy, and we're pleased to support Domtar's project as they invest more than $300 million in Northeast Tennessee. Domtar's investment demonstrates the company's continued commitment to Kingsport, and we look forward to the economic impact this project will provide to Sullivan County." – TNECD Commissioner Bob Rolfe 
"Domtar is taking decisive action to restructure its business in a way that allows the company to remain competitive in light of current business conditions that have been adversely impacted by the Coronavirus pandemic. Repurposing the Kingsport Mill is consistent with Domtar's long-term strategic plan on converting high quality assets to match market conditions, positioning the company for the future." – John Williams, Domtar President and CEO
"I am pleased that the City of Kingsport was able to reach an agreement with Domtar that will help enable them to smoothly transition to a new product line in a very competitive and turbulent business environment. Providing city assistance means that a long-standing community partner will stay in Kingsport and preserve a significant number of jobs.  We greatly appreciate the assistance from the State of Tennessee as well as the local assistance of NETWORKS Sullivan Partnership. Finally, we look forward to sustaining this collaborative and productive relationship well into the future." – Kingsport Mayor Pat Shull
"This will retain jobs in our community and help ensure Domtar is a partner with Kingsport and Tennessee in the future. I also appreciate the opportunity to partner with Governor Lee, Commissioner Rolfe and the many other state and local officials who have worked tirelessly to establish a business climate in Tennessee in which new and expanding businesses can flourish and grow." – Sen. Jon Lundberg (R-Bristol)
"Domtar has been an excellent community partner in Kingsport for many years. I'm happy they've chosen to reorganize and renew their commitment here. I thank them for their investment, and I wish them success for many more years to come." – Rep. Bud Hulsey (R-Kingsport)