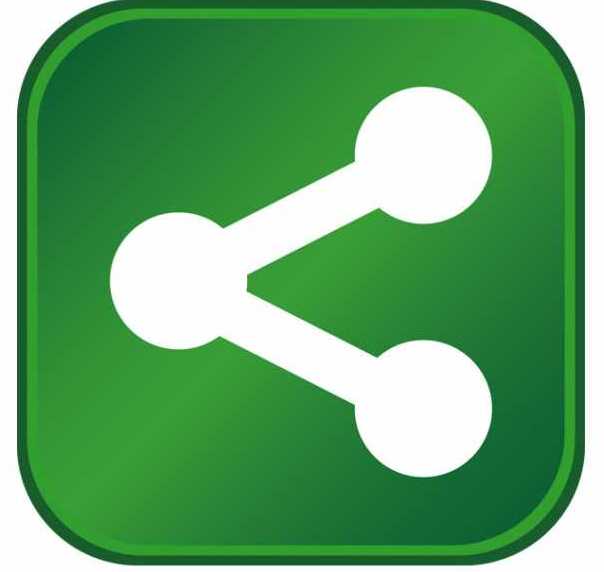 South Korean-based electrolyte manufacturer to locate first North American manufacturing facility in Tennessee.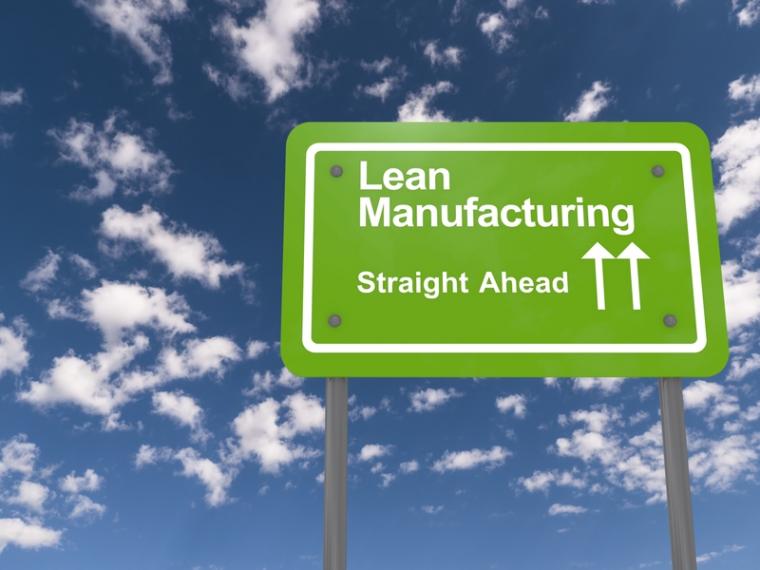 Tennessee Gov. Bill Lee, Department of Economic and Community Development Commissioner Stuart McWhorter and Duksan Electera America, Inc. officials announced the company will invest $95 million to locate its first North American manufacturing facility in Shelbyville, Tennessee.  
A branch of South Korean-based Duksan Group, Duksan Electera will create 101 new jobs in Bedford County over the next five years as the company constructs a new facility at 210 Frank Martin Road.
As an electrolyte manufacturer for the electric vehicle battery industry, Duksan Electera's expansion to Tennessee will position the company to be geographically closer to its core customer base. The Shelbyville location will be essential to Duksan Electera as the company is responsible for supplying roughly 60,000 tons of electrolytes to battery makers in the southeastern U.S.
Founded in 2021, as a subsidiary of Duksan Technopia Co., Ltd., Duksan Electera is part of the Duksan Group, a South Korean-based advanced material manufacturer. Duksan Electera supports its parent company through the manufacturing of electrolytes for the electric vehicle battery sector.
Since 2018, TNECD has supported more than 50 economic development projects in the Southern Middle Tennessee region, resulting in approximately 7,700 job commitments and $5 billion in capital investment.
"Companies choose to call Tennessee home because of our strong business climate and highly skilled workforce. I commend Duksan Electera for choosing to locate its first North American manufacturing facility in Bedford County and thank this company for creating opportunities for Tennesseans to thrive." – Gov. Bill Lee
"Tennessee is at the forefront of the electric vehicle revolution, and its thanks to companies like Duksan Electera that this industry continues to thrive. We are proud to be the home of Duksan Electera's first North American electrolyte manufacturing plant and believe Shelbyville's central location in the southeastern corridor will set this company up for great success in the years to come." – TNECD Commissioner Stuart McWhorter
"I would like to take this opportunity to thank Bedford County, the City of Shelbyville and all associated officials for providing Duksan Electera with this exciting opportunity as we take the first steps towards expanding our business in the United States. We have chosen the city of Shelbyville and Bedford County not only for its excellent location, but also because of the warm welcome and passion we've felt from the City of Shelbyville, Bedford County and the State of Tennessee. The electric vehicle market is a market with a bright future with an expected compound annual growth rate of 32 percent by 2030, and the demand for related materials such as electrolytes is projected to rise accordingly. With our business in this promising market, I hope that we can create a mutually beneficial environment where the community and the company can both continue to grow." – Duksan Electera America, Inc. President Suwan Lee
"Bedford County is excited to be a part of bringing Duksan Electera to our communities. Our collaboration with the City of Shelbyville, along with the formation of the Shelbyville-Bedford Partnership, has proven to be effective. We look forward to many more exciting things to come in Bedford County." – Bedford County Mayor Chad Graham
"We welcome Duksan Electera to Shelbyville. Their investment in our community is the result of our elected officials combined vision. Shane Hooper and his team have worked tirelessly for over eight months to represent our community with professionalism. The cooperation from our Shelbyville city staff and city council along with the State of Tennessee and Bedford County officials were vital to successfully recruiting Duksan Electera. We expect this collaborative effort will ensure continued growth for higher wage jobs and improve the quality of life for all our citizens. We look forward to Duksan Electera as a new neighbor and pledge to assist them in their growth plans." – Shelbyville Mayor Wallace Cartwright
"TVA and Duck River Electric Membership Corporation congratulate Duksan Electera on its decision to establish operations in Shelbyville. Helping to attract and retain jobs and investment in the region is fundamental to TVA's mission of service. We are proud to partner with Shelbyville-Bedford Partnership, Middle Tennessee Industrial Development Association and the Tennessee Department of Economic and Community Development to further that mission and look forward to Duksan Electra's future business success in the Valley." – John Bradley, TVA senior vice president of Economic Development
"I am very pleased these jobs are coming to Bedford County. This is a sizable investment. I congratulate Duksan Electera and all our state and local officials who helped secure these jobs. We are looking forward to working with Duksan Electera toward a long and prosperous future." – Sen. Shane Reeves (R-Murfreesboro)
"I am proud to welcome Duksan Electera to Shelbyville. This major investment in our community will bring more jobs to our area and further strengthen our local economy. I congratulate Duksan Electera on this exciting announcement and look forward to the company's successful future here in Bedford County." – Speaker Pro Tempore Pat Marsh (R-Shelbyville)