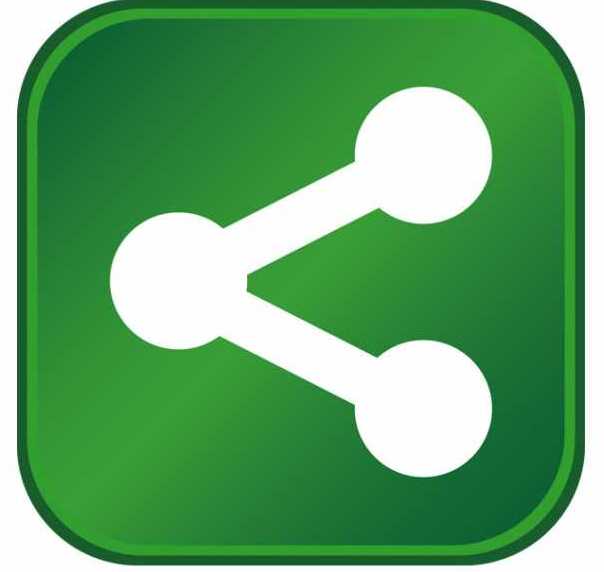 Tennessee Governor Bill Lee and Department of Economic and Community Development Commissioner Bob Rolfe announced that Dynamix Casting Fluxes will establish a new production facility in Huntingdon. Dynamix Casting Fluxes will invest approximately $7.5 million and create 25 jobs in Carroll County.
Construction is under way on the company's new 20,000-square-foot facility in the Huntingdon Industrial Park. Dynamix Casting Fluxes anticipates startup of the plant in the second quarter of 2020. The company plans to hire engineers, data scientists and production workers.
Dynamix Casting Fluxes manufactures granular fluxes used to optimize lubrication and heat transfer in the continuous casting of steel. The company uses data science and analytics to determine the best formula for the customer's process. It then manufactures products to precise standards. These data-driven fluxes are needed for advancements in steel grades and casting productivity.
Since 2015, TNECD has supported 9 economic development projects in Carroll County, resulting in nearly 870 job commitments and $500 million in capital investment.
"Tennessee's rural communities remain a priority of mine, and it is critically important for us to attract investment and expand economic prosperity in places like Carroll County. I'm pleased to see Dynamix Casting Fluxes invest in Huntingdon and create quality job opportunities for our residents in Northwest Tennessee." – Gov. Bill Lee
"Dynamix Casting Fluxes's decision to locate this highly technical and specialized operation in Tennessee is a tremendous display of confidence in Carroll County and its workforce. We welcome the cutting-edge advanced manufacturing jobs that this investment will create in Huntingdon." – TNECD Commissioner Bob Rolfe  
"The Huntingdon, Carroll County and State of Tennessee leadership's commitment to our success has exceeded our expectations. To go from concept to the completion of our facility in little over a year is truly remarkable. They knew speed to market was important for us – and they delivered." – Dynamix Casting Fluxes CEO J. Michael Kiss
"We continue to see the job market strengthening in Carroll County, which is a tremendous boost to our local economy. I congratulate Dynamix Casting, Governor Lee, and all state and local officials for their efforts in bringing these jobs home to Huntingdon." – Sen. John Stevens (R-Huntingdon)
"This expansion is great news for our community. With our skilled and capable workforce, I'm confident Dynamix Casting will continue to thrive in Carroll County for many years to come. I appreciate the efforts of our local officials and economic development leaders in working to promote and advance our new and existing industries." – Rep. Curtis Halford (R-Dyer)