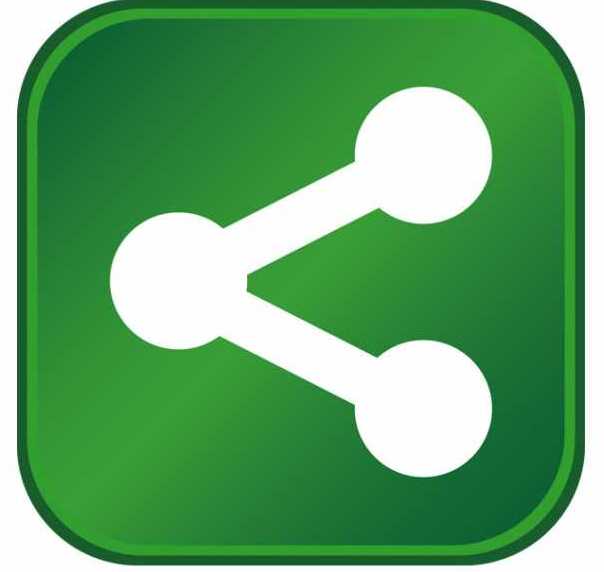 Five projects approved by EDGE would see three companies expanding in or relocating to Memphis, creating nearly 300 jobs and $161 million in investment for this area; and more investment and opportunities for population growth near the University of Memphis. 


DHL Supply Chain would create hundreds of new jobs and invest more than $85 million to construct a new Memphis campus.

Aesthetic Management Partners is looking to move its headquarters from California to Memphis, creating high-paying jobs.

RDX would create new jobs and invest more than $8 million at the former Mall of Memphis site.

Finard Properties, LLC is looking to invest $47 million to construct new apartments and retail, bringing new life to Poplar Plaza at the corner of at Poplar and Highland.

Water to Wine, LLC would move forward with an $8 million investment to develop an apartment building in a long-vacant space near the U of M with retail and restaurant space.
"The projects approved by the EDGE Board today show Memphis's continued strength in transportation and logistics," said EDGE president and CEO, Reid Dulberger. "The impact will be significant, bringing hundreds of good paying jobs and hundreds of millions of dollars in investment in our area. The residential projects continue to boost population density and drive retail growth in the University of Memphis area."