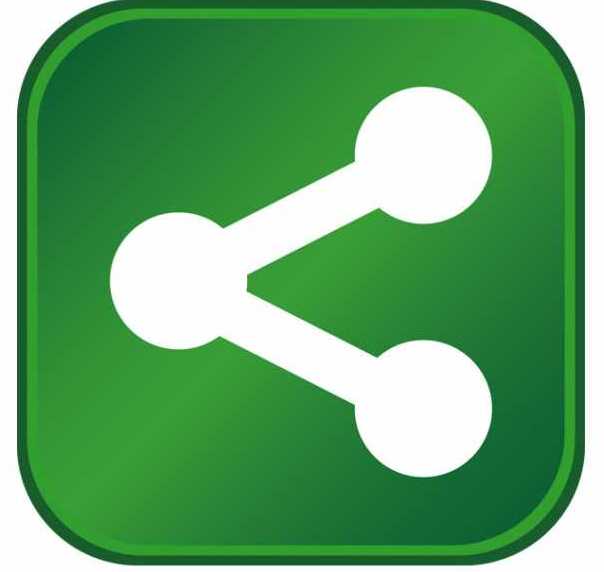 EDGE Board of Directors recently approved a $2 million cost reimbursement grant for FedEx Logistics, Inc. to help offset building renovation costs for the proposed Downtown Memphis, Tenn., headquarters space located in the vacant 190,000 square foot Gibson Guitar manufacturing plant.  
The new FedEx Logistics, Inc. headquarters will house a total of 662 employees comprised of 323 existing employees and 339 new positions. The average salary of the 662 employees will exceed $80,000 excluding benefits.  
"It is absolutely critical and a huge opportunity for our team members to have the identity of a strong global headquarters," Bill Willard, Senior Vice President, Global Support Services and Express Clearance Operations, FedEx Logistics said. "We've been scattered across multiple offices for several years. The opportunity to collaborate and operate all under one roof in Downtown Memphis will help with both recruitment and retention of team members." 
"The importance of FedEx to Memphis cannot be overstated," Memphis Mayor Jim Strickland said. "With this move, we're bringing life back to the Gibson Guitar Factory with one of the strongest brands in the world and continuing to bring more jobs and people to our downtown. When this project is complete, we will have four major corporations all located in Downtown Memphis – FedEx, AutoZone, Indigo Ag, and ServiceMaster plus St. Jude Children's Research Hospital." 
"It is great to see FedEx continuing to invest, repurpose, and expand in Memphis, especially in our urban core. FedEx Logistics' headquarters will add a financial boost and vibrant new energy in a key location in our county," Shelby County Mayor Lee Harris said. 
EDGE's participation is part of an overall package offered by the State of Tennessee and the Downtown Memphis Commission's Center City Development Corporation (CCDC) and Center City Revenue Finance Corporation (CCRFC).  
The $2 million cost reimbursement grant will be available upon completion of $12.2 million of renovation improvements at 145 George W. Lee. EDGE requirements for Local Business Participation (LBP is spending with City of Memphis or Shelby County certified minority and women business enterprises) shall be met in conjunction with the Downtown Memphis Commission's CCDC and CCRFC through their Equal Business Opportunity program that targets 25% of construction spending with minority business partners. FedEx Logistics will provide EDGE with evidence of compliance with CCDC/CCRFC's Equal Business Opportunity program prior to receiving EDGE funds.