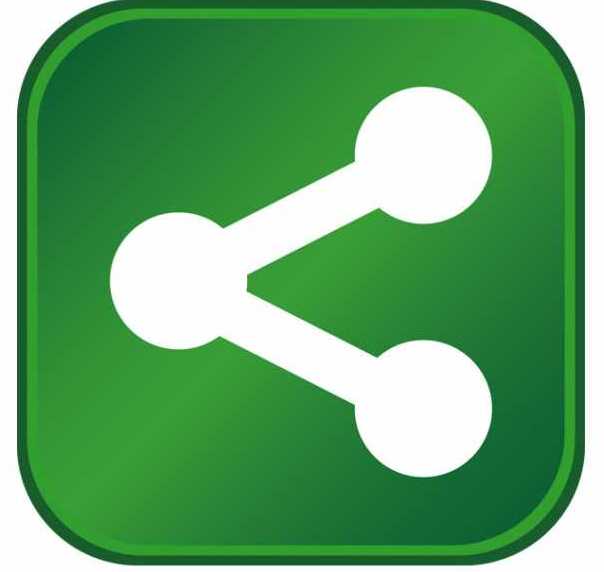 Image via Wikipedia
Tennessee Gov. Bill Haslam and Economic and Community Development Commissioner Bill Hagerty recently joined with local officials in congratulating Electrolux Major Appliances North America (EMA-NA) on the company's decision to expand its Robertson County manufacturing facility, a $5 million investment by the company creating 75 new jobs.
"I want to congratulate Electrolux on its decision to expand the Springfield facility and bring new jobs to Robertson County," Haslam said. "Our Jobs4TN strategy focuses on expanding existing businesses inside Tennessee because the majority of new jobs are created by companies already in state. This announcement represents the kind of growth we are seeing."
"Through the leadership of Gov. Haslam, we are creating a business-friendly environment that gives companies the confidence to invest and grow," Hagerty said. "Electrolux's expansion further illustrates how our state is a great place to do business and offers a highly-skilled workforce."
The Springfield Electrolux factory has produced Electrolux and Frigidaire gas and electric freestanding ranges since 1974. The expansion will provide additions and upgrades to the existing facility, including a three-story, 21,000 square-foot addition with world-class laboratories and developmental facilities.
"This expansion brings with it a new day for the Electrolux Springfield factory," said John Terzo, vice president and general manager of cooking products for EMA-NA. "We are excited to add to our Tennessee workforce and know that the upgrades and additions to our facility will continue to add to our success."
When the expansion is complete, Electrolux will add 75 new, full-time research and development, product development and purchasing jobs to its current 2,800 employees. Interested persons should visit www.electrolux.com/careers for available opportunities.
About the Tennessee Department of Economic and Community Development
The Tennessee Department of Economic and Community Development's mission is to develop strategies which help make Tennessee the No. 1 location in the Southeast for high quality jobs. The department seeks to attract new corporate investment in Tennessee and works with Tennessee companies to facilitate expansion and economic growth. To find out more, go to www.tn.gov/ecd.