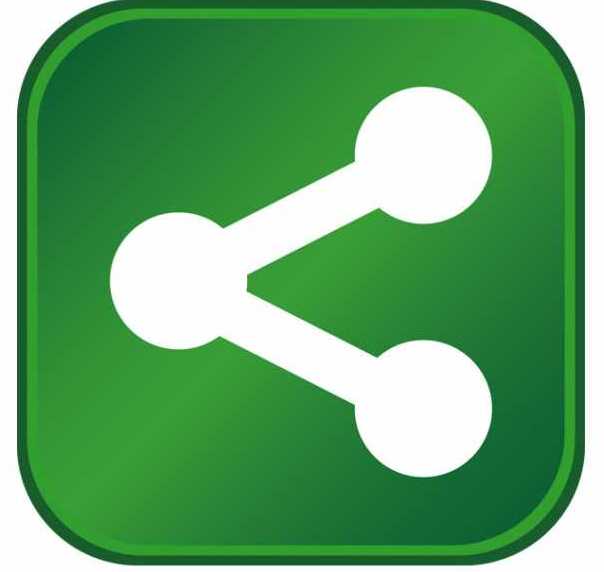 Tennessee Governor Bill Lee, Department of Economic and Community Development Commissioner Bob Rolfe and EnableComp LLC officials today announced that the Franklin-based company will expand its operations and establish a third office in Middle Tennessee. 
EnableComp will invest nearly $1 million to open an office in Tullahoma, where it will create 200 jobs over the next five years. 
The company's Tullahoma operation will process medical insurance claims from submissions to appeals. EnableComp will locate its operations at 1400 Cedar Lane in Tullahoma. 
In anticipation of the grand opening of its new facility in September 2019, the company will host a career fair on August 21, 2019 from 3 p.m. to 6 p.m. at the Northgate Mall.  
EnableComp is a full-service processor of complex medical claims, serving more than 800 healthcare providers across 39 states. Founded in 2000, EnableComp currently has approximately 240 employees at its headquarters in Franklin. The company processes 180,000 claims annually and uses clinical expertise, data driven analytics, managed care and proprietary technology to achieve optimal results for its clients.
Since 2015, TNECD has supported six economic development projects in Coffee County, totaling nearly 500 new jobs and $54 million in private capital investment. 
"The lives of Tennesseans are changed when quality jobs are created in our communities, and I'm focused on attracting good jobs and investment to rural Tennessee. Our state is a fantastic place to do business, and I applaud EnableComp for creating hundreds of new jobs in Tullahoma." – Gov. Bill Lee
"Middle Tennessee is a hub of health care innovation, with more than 250,000 Tennesseans working in the industry across the Greater Nashville region. I'm pleased to see one of our homegrown businesses, EnableComp, move forward with this considerable expansion in Coffee County, and I look forward to the ways these 200 jobs will help strengthen the economy in Tullahoma." – TNECD Commissioner Bob Rolfe 
"It has been my vision since shortly after joining the company that we would expand outside of the Greater Nashville area. Tullahoma is perfectly situated to be another center of operational excellence, and we look forward to the next chapter of growth as we deliver value to all of our stakeholders.  We want to be the employer of choice in Coffee County." – EnableComp President & CEO David Jones
"This announcement continues the exciting growth that we are seeing in Tullahoma, and I want to thank EnableComp for their investment in our City. This project brings a diversity of economic growth to our area, and I know the strong development of our infrastructure, including our state-of-the-art FiberOptic system has prepared us to welcome this company, as well as others that may follow." – Tullahoma Mayor Lane Curlee
"We are very happy that EnableComp has chosen to locate this operation in Tullahoma and Coffee County. Our local community has established a business climate that encourages this type of growth, and we work every day to build on the foundation that will allow EnableComp and our entire business community to thrive." – Coffee County Mayor Gary Cordell
"TVA and Tullahoma Utilities Authority congratulate EnableComp on its decision to locate operations in Coffee County and create new job opportunities. Helping to foster economic growth is fundamental to TVA's mission of service and we are proud to partner with Tennessee Department of Economic and Community Development, Tullahoma Area Economic Development Corporation and Coffee County Industrial Development Board to help further that mission." – TVA General Manager of Global Business Heidi Smith
"This is great news for Tullahoma. We continue to see our job market strengthening which is a tremendous boost to our local economy. I congratulate EnableComp on its decision to expand here and appreciate the work done by Governor Lee and all our state and local officials in securing this significant investment." – State Sen. Janice Bowling (R – Tullahoma) 
"I'm proud to help announce that EnableComp will be expanding its successful operations with the addition of 200 new jobs. This is an exciting day for our community as this announcement shows that Tullahoma is open for business." – State Rep. Rush Bricken (R – Tullahoma)