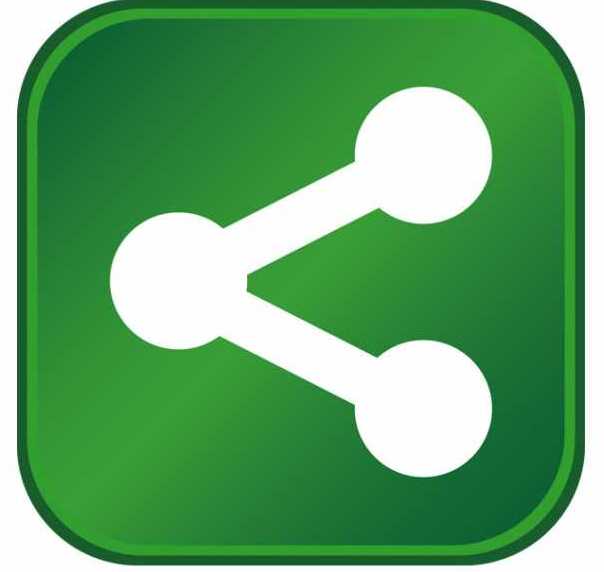 Tennessee Gov. Bill Lee, Department of Economic and Community Development Commissioner Bob Rolfe and ERMCO, Inc. officials announced that the company will expand its manufacturing operations in Dyersburg. The transformer manufacturer will invest approximately $12 million and create 150 new jobs in Dyer County.
ERMCO is headquartered in Dyersburg and is a wholly owned subsidiary of Arkansas Electric Cooperatives, Inc. (AECI). With all of its products produced in the U.S., ERMCO is one of the largest producers of oil-filled distribution transformers and transformer components in the U.S. The company has been operational in Dyersburg since 1971.
ERMCO is adding to its Dyer County footprint by expanding its operations into a third building to keep up the company's growing demand. The company will locate its facility in the previous Caterpillar building in Dyersburg and will add an additional 8,000 square feet to the facility.
Since 2013, TNECD has supported 23 projects in Dyer County, resulting in the creation of more than 1,700 new jobs and approximately $158 million in capital investment.
"Tennessee's strong advanced manufacturing industry, which employs 170,000 Tennesseans, makes it the perfect location for a company like ERMCO to expand operations. I'm pleased that ERMCO sees the advantages of doing business in Dyer County, and I thank them for creating 150 new jobs in Dyersburg." – Gov. Bill Lee
"I congratulate ERMCO on its decision to expand its operations in Dyersburg. Tennessee continues to see major growth in the manufacturing sector, with Tennessee's advanced manufacturing job creation far outpacing national growth. I thank ERMCO for continuing to strengthen our advanced manufacturing industry in our state with the creation of these 150 new jobs in Dyersburg." – TNECD Commissioner Bob Rolfe
"Our dedicated workforce in Dyersburg has enabled ERMCO to become the premier distribution transformer manufacturer in the U.S. We have been able to increase our business by over 10 percent for five years in a row. The new factory we are adding to our footprint in Dyersburg will allow us to continue to serve our partners with the short lead times they depend upon. We are very excited about our future." – ERMCO President and CEO Bill Reffert
"This is certainly an exciting day for Dyersburg. Existing manufacturers are very important to us, and I appreciate the confidence and trust ERMCO has in our community by continuing to grow and expand in Dyersburg. I am thankful for a great relationship with ERMCO and the employment opportunities available as a result of its continued growth." – Dyersburg Mayor John Holden
"ERMCO has been one of our leading employers in Dyer County for many years and is currently our largest employer. We are blessed to have ERMCO as part of our community and couldn't ask for a better partner to move Dyer County forward. Congratulations to plant manager Bill Reffert and his staff for this expansion." – Dyer County Mayor Chris Young
"This is great news that ERMCO is expanding its operations into Dyersburg and Northwest Tennessee. I congratulate Mayor Holden, Mayor Young, Commissioner Rolfe, Governor Lee and the Dyersburg Chamber for working closely with ERMCO to make this happen. This will be a much-needed boost by bringing quality jobs to Northwest Tennessee. Thank you, ERMCO, for growing in our community." – Senator Ed Jackson (R – Jackson)
"TVA and Dyersburg Electric System congratulate ERMCO on its decision to expand operations in Dyersburg and create new job opportunities. It's always an exciting day when we can celebrate a company's continued commitment to invest in the region. We are proud to partner with Dyersburg Chamber of Commerce, City of Dyersburg, Dyer County and Tennessee Department of Economic and Community Development to help facilitate ERMCO's continued success in the Valley." – TVA General Manager of Global Business Heidi Smith