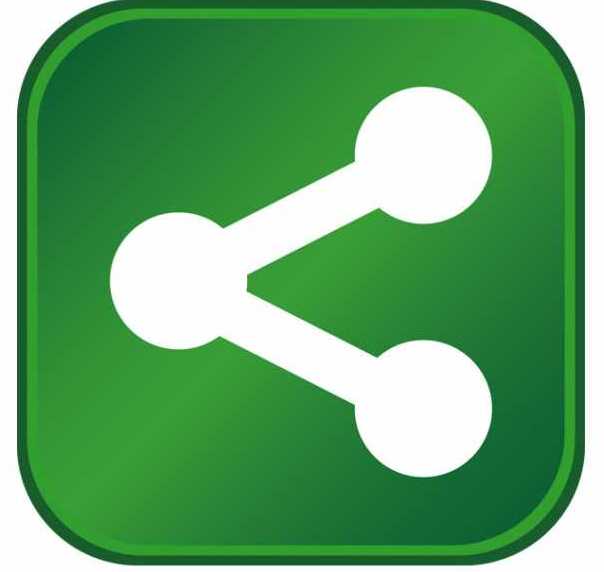 Major sports footwear and apparel manufacturer to create more than 150 new jobs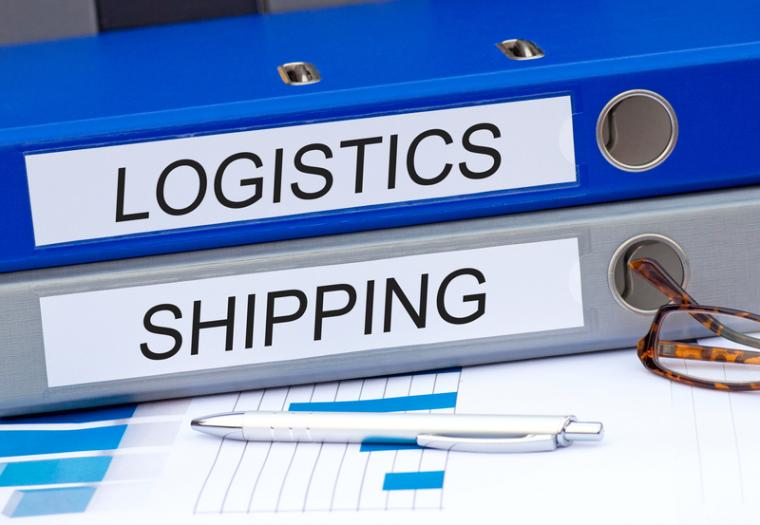 Tennessee Gov. Bill Lee, Department of Economic and Community Development Commissioner Stuart McWhorter and New Balance Athletics officials announced the leading athletic footwear and apparel manufacturer will invest $68.5 million to establish a new distribution center in Lebanon, Tennessee.
Located in the Speedway Industrial Park, New Balance will create more than 150 new jobs in Wilson County, which will support a portion of the company's digital commerce business for footwear, apparel and accessories as well as service its wholesale and retail operations for its apparel business.
The new automated processing facility will be approximately 350,000 square feet and is expected to be completed in late summer 2023. 
Founded in 1906, and headquartered in Boston, Massachusetts, New Balance is a global athletic footwear and apparel leader with more than 7,000 associates worldwide and global annual sales of $4.4 billion in 2021. Privately-held New Balance is proud of its strong commitment to the communities where its associates live and work and its purpose-based values of teamwork, integrity, and total customer satisfaction. 
Since 2018, TNECD has supported 15 economic development projects in Wilson County, resulting in 5,550 job commitments and $1.2 billion in capital investment. 
"I am proud to welcome New Balance to Tennessee as the company locates new distribution operations in Wilson County. Tennessee's central location and highly skilled workforce provide companies like New Balance with the advantages they need to succeed, and I look forward to building a partnership with the company in the years ahead." – Gov. Bill Lee
"Tennessee is known for the companies that call our state home, so we are proud to add another globally known brand to our roster. I appreciate New Balance for its decision to invest $68.5 million and create over 150 new jobs in Lebanon. This is a big win for Wilson County and reaffirms that Tennessee's pro-business climate, strong workforce and quality of life continue to attract the world's leading businesses." – TNECD Commissioner Stuart McWhorter
"We are excited to open our new distribution center in Lebanon, Tennessee, that will drive increased agility, capacity and collaboration across our North American distribution network. This new state-of-the-art facility will ensure we can continue to provide world-class customer service and achieve our strategic growth goals. We greatly appreciate the tremendous support we've received at the local and state level and look forward to joining the Wilson County business community." – Dave Wheeler, chief operating officer, New Balance 
"As a former educator and coach, I recognize the significance of the New Balance brand and welcome them today to our community. I also want to thank this leader in sportswear and accessories for their confidence in Wilson County, Tennessee. We look forward to being a long-term 'Team New Balance' member and want to thank our other members including the state of Tennessee, the Tennessee Valley Authority and the Joint Economic and Industrial Boards of Wilson County." – Wilson County Mayor Randall Hutto
"This announcement confirms not only the area's strategic location advantages, but also other business and economic opportunities available in the professional and commercial business sectors. New Balance's marketing strategy of 'We Got Now' aligns perfectly with Lebanon and Tennessee's marketing theme, and we look forward to a long-term partnership." – Lebanon Mayor Rick Bell 
"TVA congratulates New Balance on its decision to establish a new distribution center in Wilson County. Supporting companies in creating new jobs and investment in the region is fundamental to TVA's mission of service and we look forward to our partnership with Middle Tennessee Electric in providing New Balance with clean, reliable, low-cost power. Thanks to the Tennessee Department of Economic and Community Development and Joint Economic and Community Development Board of Wilson County in helping further that mission as we celebrate this announcement together." – John Bradley, TVA senior vice president of Economic Development
"This is a big investment for Lebanon and Wilson County. The more than 150 new jobs that will be created at this distribution facility will strengthen our local economy. I am confident the quality workforce in Lebanon will yields great results for New Balance. I appreciate the work of state and local officials for helping to securing these jobs." – Sen. Mark Pody (R-Lebanon)
"Lebanon has worked hard to establish itself as a major shipping and logistical hub for a number of world-class companies in our region. This new distribution center represents another significant investment in our community that will create more jobs and further strengthen the local economy. I am confident that New Balance will have a very successful future here in Wilson County." – Rep. Clark Boyd (R-Lebanon)