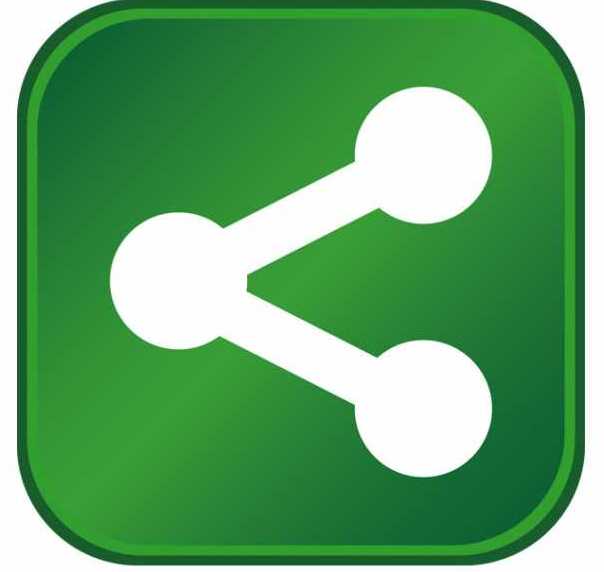 Tennessee Gov. Bill Lee, Department of Economic and Community Development Commissioner Bob Rolfe and GS Performance, LLC officials announced that the company will relocate its headquarters, manufacturing and distribution operations from San Diego, Calif. to Nashville, Tenn.
The project represents an investment of $6.9 million and the creation of 110 new jobs over the next five years.
GS Performance, a Glock handgun accessory and parts manufacturer, is renovating and making upgrades to an existing 65,000-square-foot facility located at 1930 Air Lane Dr. in Nashville. The building is undergoing extensive retrofitting, which is expected to be complete in November 2020. 
GS Performance is known for its major brand GlockStore, the world's largest distributor of Glock parts and accessories, magazines, holsters, logo gear, apparel, concealment items, custom parts and Glock custom guns.
Created in 1983 by Lenny Magill, GS Performance facilitates the operation of a multi-brand international retail and wholesale distribution network with both printed and online catalog sales covering a broad spectrum of industries.
Hiring is currently underway. Those interested in applying for a position with GS Performance can visit www.glockstore.com/nashvillejobs for more information.
Since 2015, TNECD has supported 77 economic development projects in Davidson County, resulting in 23,400 job commitments and $2.2 billion in capital investment.
"As our economy continues to move forward and grow, we're proud to welcome GS Performance to Tennessee, and we thank the company for its commitment to invest in the people of our state. The 110 new quality jobs created by this relocation are a great opportunity for Nashville and I look forward to seeing the company grow in the years to come." – Gov. Bill Lee
"Our strong workforce and reputation as a leading state for advanced manufacturing continues to make Tennessee the top choice for companies to come and grow their business. We are pleased to welcome another West Coast, California-based company to Tennessee. GS Performance has established itself as a world-renowned gun manufacturer, and we thank the company for its commitment to Tennessee." – TNECD Commissioner Bob Rolfe
"Nashville was an easy choice for us; low taxes, minimal business regulations, logistically sound for our internet shipping operations, strategically placed to attract visitors from the entire East Coast and the cool vibe of the music scene made it the perfect place to expand. It also helped that my wife, Tammy, is from Dalton, Georgia and she is happy to be back in the South!" – Lenny Magill, managing member, GS Performance