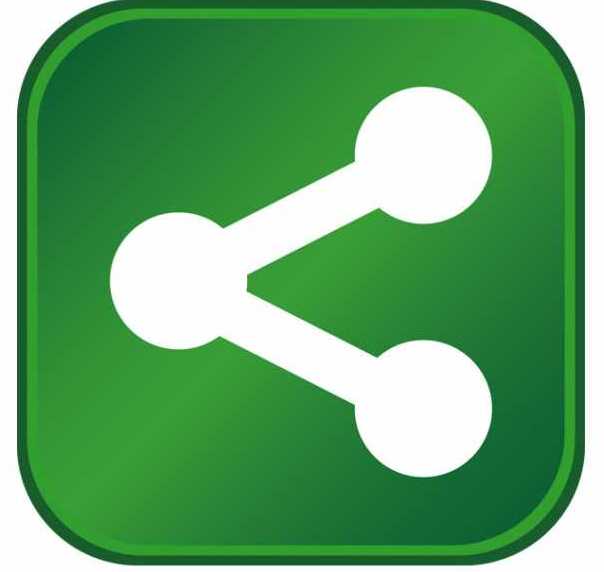 Tennessee Gov. Bill Lee, Department of Economic and Community Development Commissioner Bob Rolfe and Good Sportsman Marketing (GSM Outdoors) officials announced today that the company will locate new operations in Decatur County.
The hunting and sporting goods manufacturing company will invest approximately $860,000 and create 34 new jobs in Parsons.
GSM Outdoors, through its subsidiaries, develops, manufactures and distributes outdoor sports products. Its products include digital infrared motion detector scouting cameras, laser sights and super-bright LED, halogen, and krypton lighting products. The company was founded in 1999 and is based in Grand Prairie, Texas.
With this new location, GSM Outdoors will be better equipped to serve the eastern U.S. The company will produce and assemble wildlife feeders and box blinds used in hunting applications at the new facility.
"I appreciate that GSM Outdoors has chosen Parsons as the location for its new operations. This investment in Decatur County showcases what a strong workforce Tennessee has in our rural counties. I look forward to seeing GSM Outdoors succeed in Parsons and in our state." – Gov. Bill Lee
"Working to help our rural communities succeed is one of Tennessee's main goals and with GSM Outdoors' investment in Parsons, we are one step closer to accomplishing this goal. I appreciate GSM Outdoors for creating over 30 new jobs in Decatur County and wish the company future success." – TNECD Commissioner Bob Rolfe
"For GSM Outdoors, we are thrilled to be expanding our operations into the great state of Tennessee. It was a natural fit for us to logistically service our customer base as well as build our items with people and a community that hold our same values and passion for the outdoors. Mayor Tim Boaz and the entire Tennessee Department of Economic and Community Development team have been a joy to work with on this process. We will continue to expand our Tennessee operations over the next several years based on our early momentum to put more jobs in Parsons and deepen our relationship with the local community." – GSM Outdoors CEO Eddie Castro
"GSM Outdoors has built our reputation on quality products and on-time delivery from a team with an 'In It to Win It' attitude. We feel that Parsons, Tennessee fits our same attitude as we continue to grow our brand's reach. Expanding our Muddy brand hunting blind operation into Parsons strengthens our ability to supply quality products built by quality GSM employees to the Southeast." – GSM Outdoors VP of Operations Chris Wilson 
"This large investment will have a very positive spillover effect on our communities. The governor, legislature and our county officials have worked diligently to attract investment and break down barriers to job growth, and it is producing results. This is also testament to the great people who make up our local workforce." – Sen. Dolores Gresham (R – Somerville)
"I appreciate Governor Lee, our Department of Economic and Community Development, and GSM Outdoors for its investment in our community. Congratulations to our local leaders for securing these high-quality jobs. I appreciate their partnership, and I was pleased to support their efforts bringing more new jobs to District 72." Rep. Kirk Haston (R-Lobelville)