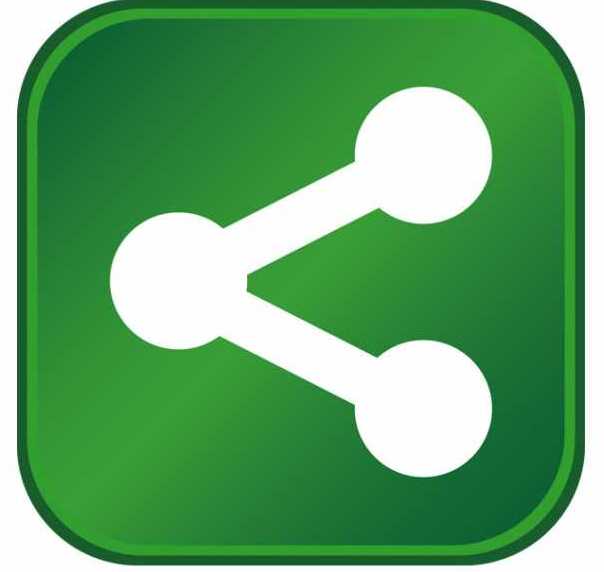 Carlisle Transportation Products to Employ 100 at 28,000 Sq. Foot Office Space in Cool Springs
Image via Wikipedia
Tennessee Gov. Bill Haslam and Tennessee Department of Economic and Community Development Commissioner Bill Hagerty recently joined with Williamson County Mayor Rogers Anderson and Franklin Mayor Ken Moore in applauding the decision by Carlisle Transportation Products to locate the newly created company's corporate headquarters in Franklin, Tenn.
The company will occupy 28,000 square feet of office space in the McEwen Building, a Class A office building near the intersection of West McEwen Drive and Mallory Lane in Franklin. Carlisle Transportation Products is owned by parent company, Carlisle Companies Incorporated and was recently formed when the firm's existing tire and wheel subsidiary and power transmission subsidiary were merged. Carlisle Transportation Products currently has manufacturing operations in Jackson and Clinton, Tenn., as well as multiple manufacturing and distribution centers in North America and China.
"I want to offer my congratulations to Carlisle for the company's success and my thanks for their investment in Tennessee," said Governor Haslam. "The jobs associated with this headquarters project will move us toward our goal of making Tennessee the No. 1 location in the Southeast for high quality jobs."
"The Nashville region provides Carlisle Transportation Products a central location and ready access to customers and manufacturing locations across the country," said Fred Sutter, President, Carlisle Transportation Products. "Our ability to attract key talent to a highly regarded community like Franklin was a key part of our decision making."
"This announcement shows Gov. Haslam's strategy of developing strong relationships with companies doing business in Tennessee will pay dividends," said Commissioner Hagerty. "Carlisle's positive experience in Tennessee, coupled with Williamson County's strong reputation as a location for corporate headquarters made this announcement possible."
"Our county aggressively recruits innovators and key corporate decision makers," said Mayor Anderson, Williamson County. "With Carlisle, we get both and we'll continue to pursue corporate headquarters projects to locate in our community, bringing with them the high paying jobs that move our economy forward."
"Carlisle Transportation Products has made an excellent choice in locating its headquarters in the Cool Springs business district," said Mayor Moore, city of Franklin. "The area is experiencing strong economic growth and the quality of life in this community is unequaled anywhere. Franklin looks forward to welcoming Carlisle Transportation Products."
The company expects to begin occupying the McEwen space in October 2011, but will have temporary offices in the area in June. Applicants interested in applying for positions with Carlisle Transportation Products can send resumes to ctwjobs@carlisle.com.
About Carlisle Companies
Carlisle Companies Incorporated is a global diversified company that designs, manufactures and markets a wide range of products that serve a broad range of niche markets including commercial roofing, energy, agriculture, lawn and garden, mining and construction equipment, aerospace and electronics, dining and food delivery, and healthcare. Through a group of decentralized operating companies led by entrepreneurial management teams the company brings innovative product solutions to solve the challenges their customers face. With 11,000 employees worldwide, who generated $2.5 billion in net sales in 2010, the company is focused on continuously improving the value of the Carlisle brand by developing the best products, insuring the highest quality and providing unequaled customer service in the many industries we serve. Learn more about Carlisle at www.carlisle.com.
About the Tennessee Department of Economic and Community Development
The Tennessee Department of Economic and Community Development's mission is to develop strategies which help make Tennessee the No. 1 location in the Southeast for high quality jobs. The department seeks to attract new corporate investment in Tennessee and works with Tennessee companies to facilitate expansion and economic growth. To find out more, go to www.tn.gov/ecd or www.investtennessee.org.