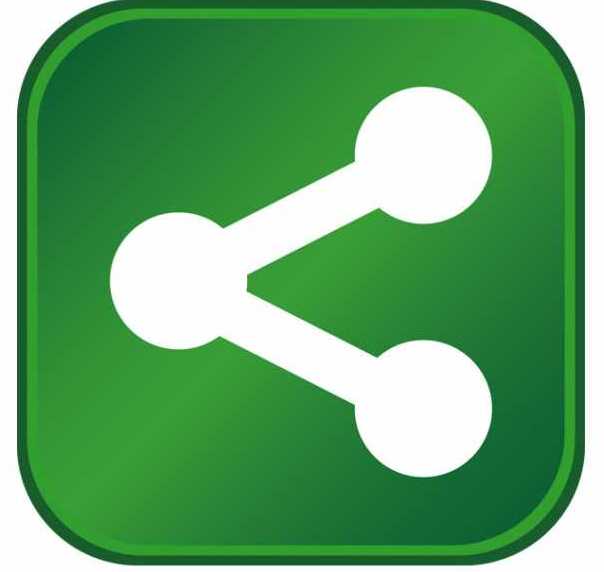 Tennessee Gov. Bill Haslam and Economic and Community Development Commissioner Bill Hagerty ty congratulated officials from ThyssenKrupp Waupaca, Inc. on their decision to reopen the company's Etowah, Tenn. iron foundry in the first quarter of 2012. As a result, 250 employees will be hired to restart production at the facility.
"This is great news for McMinn County," Haslam said. "I am confident the skilled workforce in Etowah will provide a fine foundation on which the company can return to business and help grow the area economy."
"Governor Haslam's Jobs4TN plan is very focused on helping existing Tennessee businesses expand and thrive in our state," said Hagerty. "The reopening of ThyssenKrupp Waupaca's Etowah facility is a positive step in our strategy for economic success in Tennessee and is indicative of the automotive industry's rebound in recent months."
ThyssenKrupp Waupaca's Etowah facility was idled in January 2010 as a result of the significant downturn in the North American automotive and truck markets and subsequent decrease in order volume. The decision to reopen the facility comes on the heels of increased market demand and reflects the company's commitment to meeting the long-term supply requirements of its customers and confidence in future growth prospects.
"The reopening of our Etowah foundry is good news for our customers and for the state of Tennessee, but also for the men and women we will be able to put back to work," said Gary Gigante, president and CEO of ThyssenKrupp Waupaca, Inc. "Our facility is one of the most technologically advanced in the entire iron castings industry, and we are proud to once again be open for business in McMinn County."
ThyssenKrupp Waupaca will begin installing new melt, core and mill room equipment in the Etowah foundry for ductile iron production beginning in the third quarter of 2011. Approximately 20,000 square-feet of manufacturing space will be added to the 270,000 square-foot facility to accommodate this new equipment.
Hiring of qualified maintenance and production personnel will begin in August 2011 with rehiring former employees impacted by the 2010 idling. Applicants can contact the ThyssenKrupp Waupaca Human Resources Department at (423) 263-6000 or submit resumes in person at the Etowah foundry, 134 Waupaca Drive or via mail to P.O. Box 510, Etowah, Tennessee 37331.
Start-up of the facility will occur in two phases. Production of gray iron, a low-tensile form of cast iron used for components castings for products such as disc brake rotors and brake drums, will begin in early first quarter of 2012, and will reach full capacity by mid- to late-third quarter of 2012. Beginning in the second quarter of 2012, ductile iron, a higher tensile, more elastic form of iron used for castings for products such as differential cases and crankshafts, will be produced with full capacity expected by first quarter of 2013.
About the Tennessee Department of Economic and Community Development
The Tennessee Department of Economic and Community Development's mission is to develop strategies which help make Tennessee the No. 1 location in the Southeast for high quality jobs. The department seeks to attract new corporate investment in Tennessee and works with Tennessee companies to facilitate expansion and economic growth. To find out more, go to www.tn.gov/ecd.