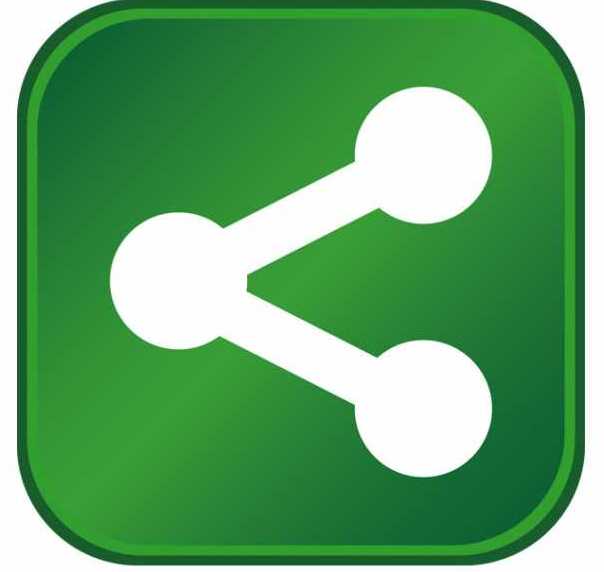 Image via Wikipedia
Tennessee Gov. Bill Haslam and Economic and Community Development Commissioner Bill Hagerty recently joined representatives from Spears Coastline Plastic LLC to announce the company's purchase of the New Tech Color Additives building in the Pulaski/Giles County Industrial Park. Spears Coastline Plastic is a leading manufacturer of Chlorinated Polyvinyl Chloride (CPVC) pipe for fire protection, plumbing and industrial market applications and will be transferring its Ardmore, Ala.-based manufacturing facility to the Pulaski facility over the next few months, bringing 25 jobs to the region, with the intent to add 25 more within a five year period.
"We are excited to welcome Spears Coastline Plastic to Pulaski," Haslam said. "As new companies are introduced to Tennessee's attractive business climate and skilled workforce, we continue to work toward our goal of becoming the No. 1 state in the Southeast for high quality jobs."
"I appreciate the investment that Spears Coastline Plastic is making in Pulaski," said Hagerty. "Advanced manufacturing is a key area in which we feel Tennessee has a distinct competitive advantage, as outlined in Governor Haslam's Jobs4TN economic development plan. We will continue working with our local communities to recruit great companies like this to the state."
Founded in 1969, Spears Manufacturing now maintains more than one million square feet of manufacturing facilities in four states with nine distribution centers across the U.S. and supplies products worldwide. The company acquired Coastline Plastics LLC in 2008.
"Spears Coastline Plastic has been a strong and growing player in the CPVC marketplace and the move to our new location in Pulaski will help the company grow even stronger and more productive," said Wayne Spears, Spears Manufacturing founder, president and CEO. "We were looking to grow our CPVC market share and needed a location that could be served by rail, and the Pulaski location offers us the room to grow and reliable rail service. We are excited about the possibilities."
"It's a great day in Giles County and on behalf of the citizens of Giles County, I would like to welcome Spears Coastline Plastics to our community," said Janet Vanzant, county executive of Giles County. "We are proud and excited they are here, and I know they will find our workforce motivated and productive."
"I too would like to welcome Spears Coastline Plastic to Pulaski," said Pat Ford, mayor of Pulaski. "I, along with the members of the Pulaski City Council are looking forward to working with and helping Spears Coastline Plastic with their relocation to Pulaski and their future success," added Mayor Ford.
"Giles County is the home of world-class industries, making world-class products by world-class people, and from what I have learned about Mr. Wayne Spears, Spears Manufacturing and Spears Coastline Plastics, they have found the prefect home," said Dan Speer, executive director of the Pulaski/Giles County Economic Development Commission.
About the Tennessee Department of Economic and Community Development
The Tennessee Department of Economic and Community Development's mission is to develop strategies which help make Tennessee the No. 1 location in the Southeast for high quality jobs. The department seeks to attract new corporate investment in Tennessee and works with Tennessee companies to facilitate expansion and economic growth. To find out more, go to www.tn.gov/ecd.